Eddie Jason & Chris
Eddie Jason & Chris - #271: The Howlin' Souls, Tobias Krause
By Eddie Barella | June 13, 2017 at 2:00 PM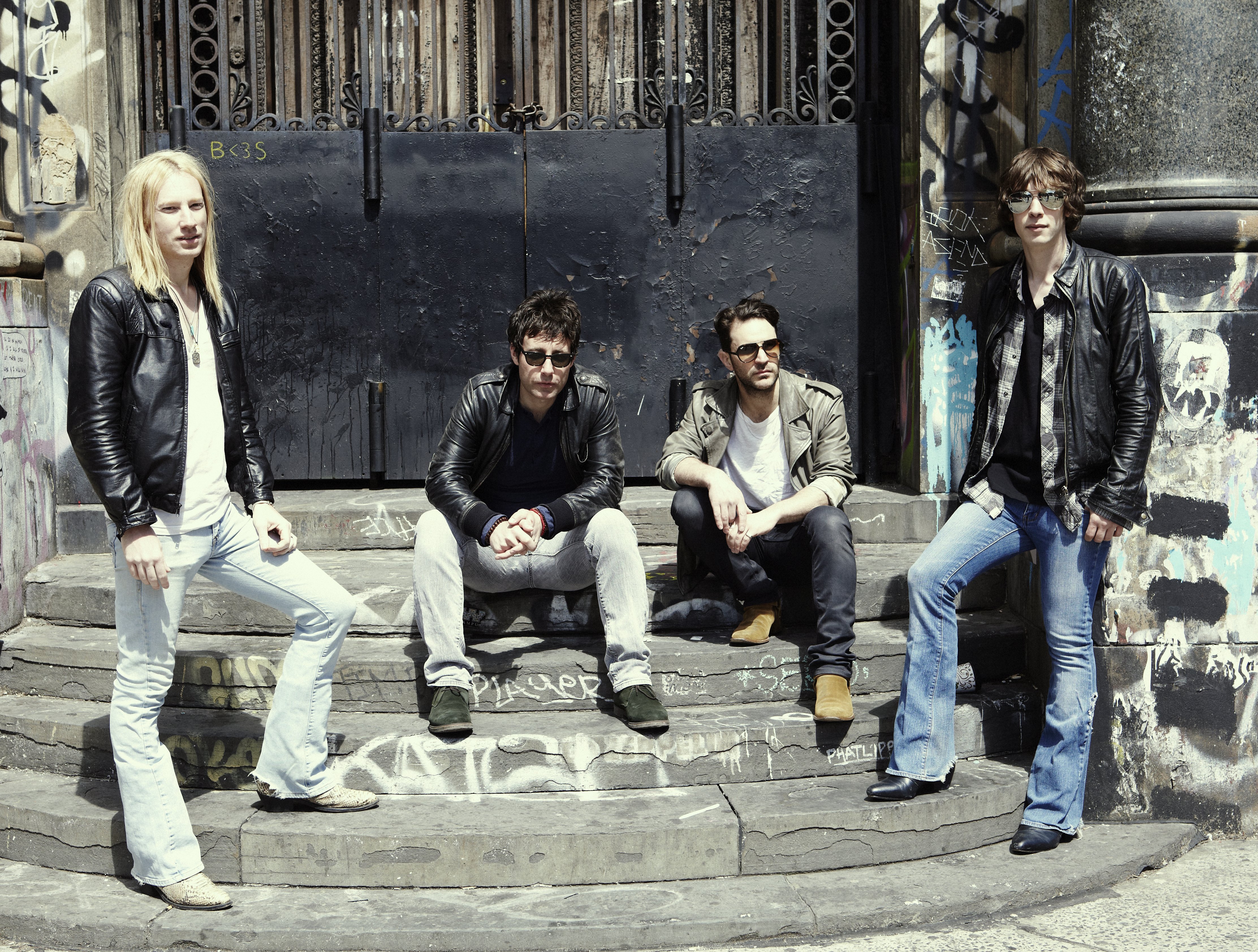 Eddie Jason & Chris welcome New York's The Howlin' Souls and Tobias Krause, a festival and event curator working on Denver's Underground Music Showcase.
The Howlin' Souls' collective influence includes British rock greats The Rolling Stones, as well as the blues legends that inspired them–Muddy Waters, Jimmy Reed and the iconic Howlin' Wolf (whom they honor in their name). Formed in Downtown Manhattan in 2012, The Howlin' Souls have emerged onto the music scene with a fresh yet classic sound.
Tobias Krause is a Wisconsin-native, calling Colorado home for the past 10 and a half years. Krause served as the local talent buyer for the Westword Music Showcase for two years before making the jump over to the Underground Music Showcase. Krause has quickly become one of the most prominent event planners in Denver.
Also, the guys chat about the weather (WOW!), David from Australia helps pick a ReverbNation Artist of the Month, Eddie gets a Lyft, Chris with the news, and more.
Subscribe to the podcast on iTunes here.
Podcast: Play in new window | Download