Eddie Jason & Chris
Eddie Jason & Chris - #268: Trophy Eyes, David's Nuggets Disappoint
By Eddie Barella | May 23, 2017 at 12:00 PM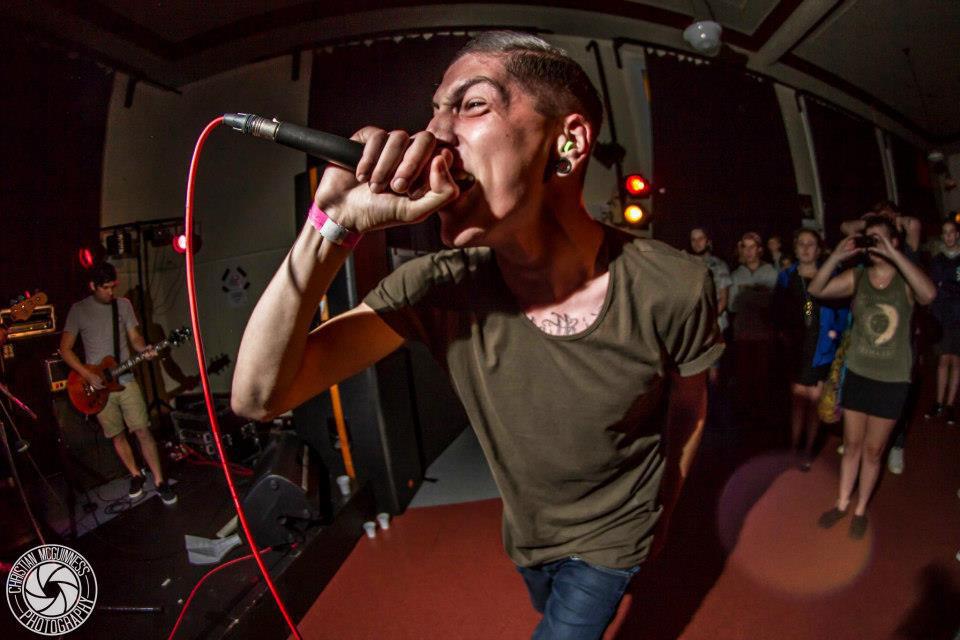 Eddie Jason & Chris preview Van's Warped Tour for idobi Warped Radio with Trophy Eyes and David from Australia drops the nuggets on the kitchen floor.
First, like a smooth criminal, Trophy Eyes hails from England but lives in Australia. They've released two full-length albums and one EP. As the band gets ready to hit the road on a UK headlining tour, they're already getting a sunburn before Warped Tour. Listen in as drummer Callum talks about everything from almost getting arrested one time, to what it's like to be a drummer in the background of live shows and more.
Also, BREAKING NEWS while live: explosions at an Ariana Grande concert causes dozens of injuries and deaths, a Chris soundboard pranks an online radio shows, the guys, but David mostly, insults a publicist over a scheduling snafu, Jason sees a child get dismembered, Jason's million dollar movie pitch, a woman on social media claims dinosaurs are fake and backs it up with unimpeachable logic, Chris with the headlines and more.
Subscribe to the podcast on iTunes here.
Podcast: Play in new window | Download