Eddie Jason & Chris
Eddie Jason & Chris - #267: Sequin, David Drops the Helicopter
By Eddie Barella | May 16, 2017 at 2:00 PM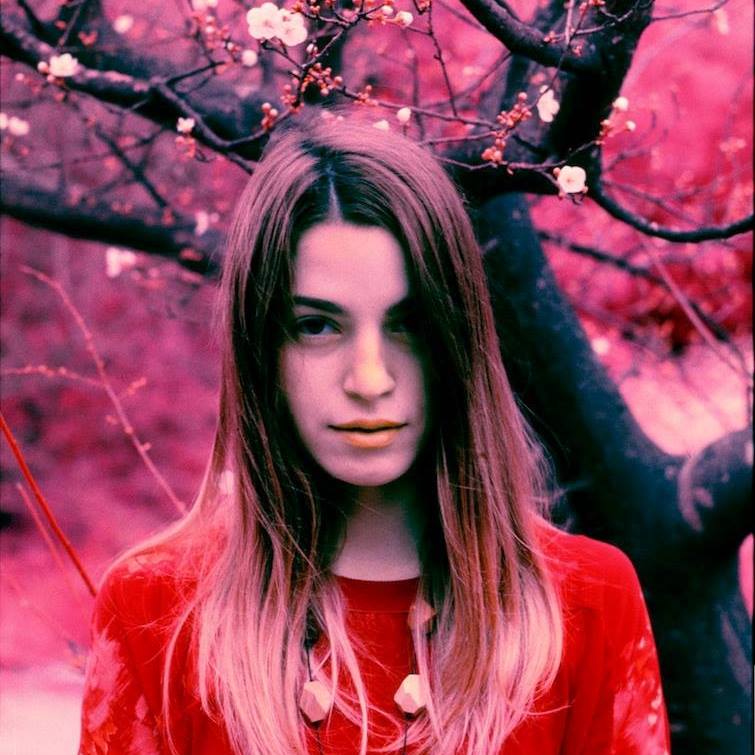 This week, Sequin continues the Portugal Invasion and new EJC Correspondent David from Australia drops everything and violently crashes the show into a McDonalds.
Everything kicks off with Eddie's loud and arguing neighbors. They're so loud he was able to clearly record their spat from his bedside! After the guys play the audio, EJC is proud to welcome idobi and Leaky Sync's Portugal Invasion artist, Sequin. Ana Miró started the project back in 2013 (the year of the horse?) and her music is described as electro-pop or naive electro.
Plus, a Chris soundboard prank call breaks the world, how well do the guys know each other, David from Australia doesn't deliver, Trump ruins the republic, Chris with the headlines and lots more.
Subscribe to the podcast on iTunes here.
Podcast: Play in new window | Download