Eddie Jason & Chris
Eddie Jason & Chris - #265: Thomas Ian Nicholas, Vanilla Sugar (ReverbNation Artist of the Month)
By Eddie Barella | May 3, 2017 at 3:19 PM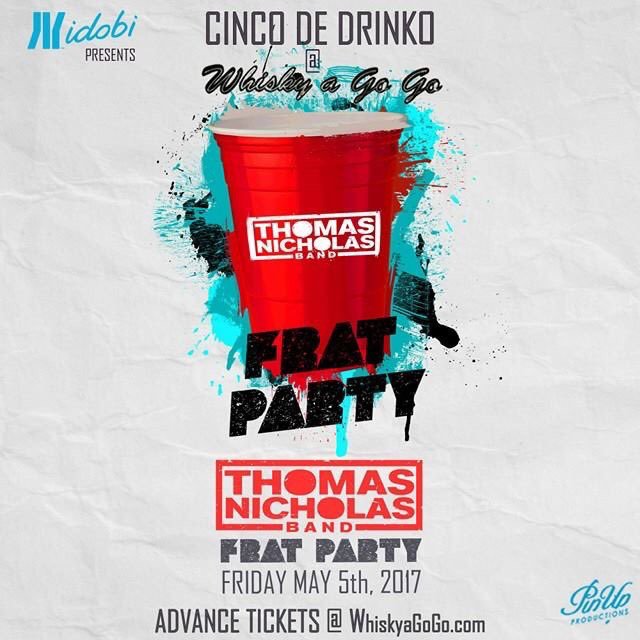 This week, EJC welcomes ReverbNation Artist of the Month, Vanilla Sugar and from the Thomas Nicholas Band, Thomas Ian Nicholas!
Vanilla Sugar touts its self as an all female-fronted band with the mission of spreading their music across the world by doing multiple tours, expanding their fan base, and eventually getting signed to a label. Listen in as they talk about what their experience in the music industry has been so far, where they're headed and more. 
Then, Thomas Ian Nicolas calls in to promote his upcoming CD release party, Cinco De Drinko at the Whisky a Go Go in LA! Get your tickets now here.
Plus, the Fyre Festival firestorm, Chris contaminates the Chex Mix, Eddie reviews The Circle, David from Australia goes on antidepressants, Jason confronts Eddie's anger issues, and do we allow Silicon Valley too much access to personal data?
Subscribe to the podcast on iTunes here.
Podcast: Play in new window | Download