Eddie Jason & Chris
By Eddie Barella | March 1, 2017 at 2:47 PM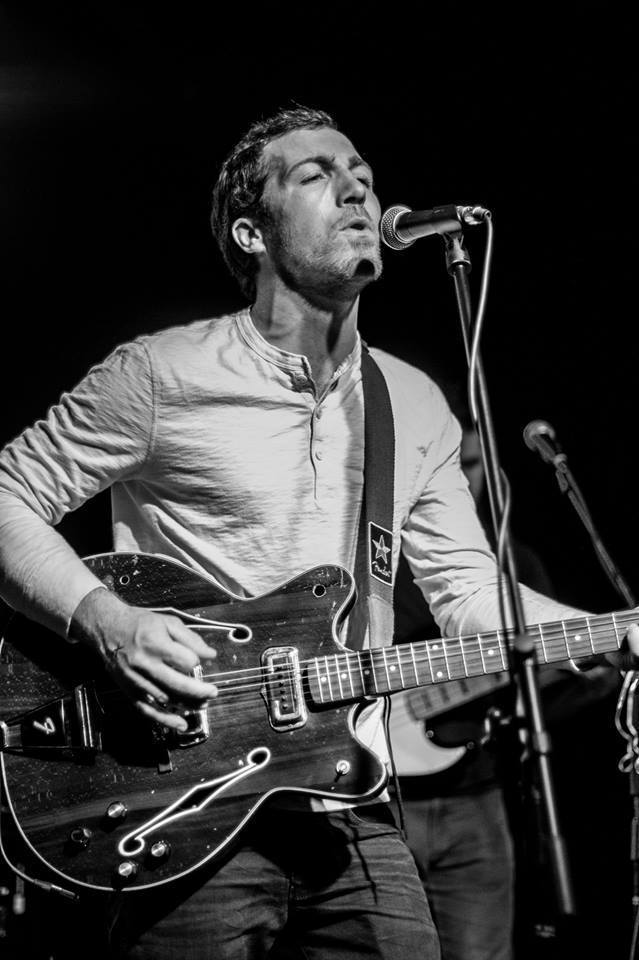 This week on EJC, indie artist Dave Joyce and Samantha Scarlette welcomes Michael M. Hughes to talk about spells being cast on President Trump.
The show kicks off with Trump inspired "Extreme Vetting" as listener David from Australia is getting ready for his big United States trip. EJC require David to answer a series of very simple and easy questions about the US. Will he be allowed past or borders? Find out.
Then, musician Dave Joyce joins the show to talk about his emerging career. He's from the small town of Pittston, PA, and his music stems from many genres due to growing up in a very musical family. His trombone playing grand father raise him on Jazz, his parents fed him Rock & Roll, and now needs music to breath. He also happens to be Gunz from The Gunz Show's cousin…so the guys harp about that as much as possible.
Next up, Michael M. Hughes joins the show with Samantha Scarlette to talk about a Facebook group of people who are working to cast spells on President Trump. What is the purpose of these spells? What's the goal? Will they really work?
Plus a moral debate: Is It OK to Punch a Nazi? Eddie Loves Canadian TV and Chris with the week's biggest headlines.
Subscribe to the podcast on iTunes here.
Podcast: Play in new window | Download