Eddie Jason & Chris
By Eddie Barella | February 22, 2017 at 3:35 PM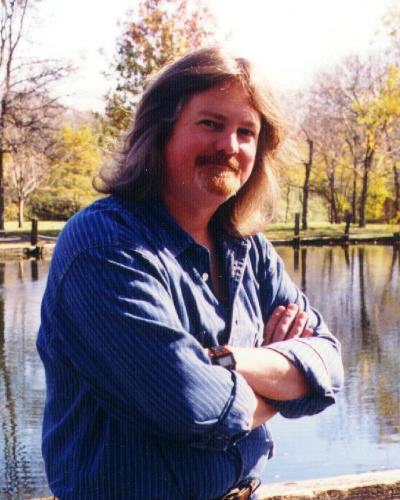 It's another Eddie Jason & Chris, and this week Samantha Scarlette welcomes paranormal investigator Mitchel Whitington to talk about one of the most haunted spots in the United States, The Grove.
After the guys play a round of Putin, Trump or Hitler, EJC and Samantha Scarlette welcome Mitchel Whitington to discuss The Grove! This historic property is in the old river port city of Jefferson, Texas. The house has been said to be one of the most haunted locations in the Texas, and Whitington lives there. Why does he live in such a haunted place? What has he seen? Find out and more.
Also, Jason is drunk with power as he takes over the EJC soundboard, President Obama orders Chinese Food, David from Australia claims to have a picture of a demon, Chris with the week's headlines and more.
Brought to you by, LINCOLN IN THE BARDO. On sale now! Published by Random House, available wherever books are sold.
Also, Blue Apron. Check out this week's menu and get your first THREE meals FREE—WITH FREE SHIPPING BlueApron.com/EJC.
Subscribe to the podcast on iTunes here.
Podcast: Play in new window | Download