Eddie Jason & Chris
Eddie Jason & Chris - #253: HAVOK, The Upset Victory, Tony Ortega
By Eddie Barella | February 8, 2017 at 7:11 PM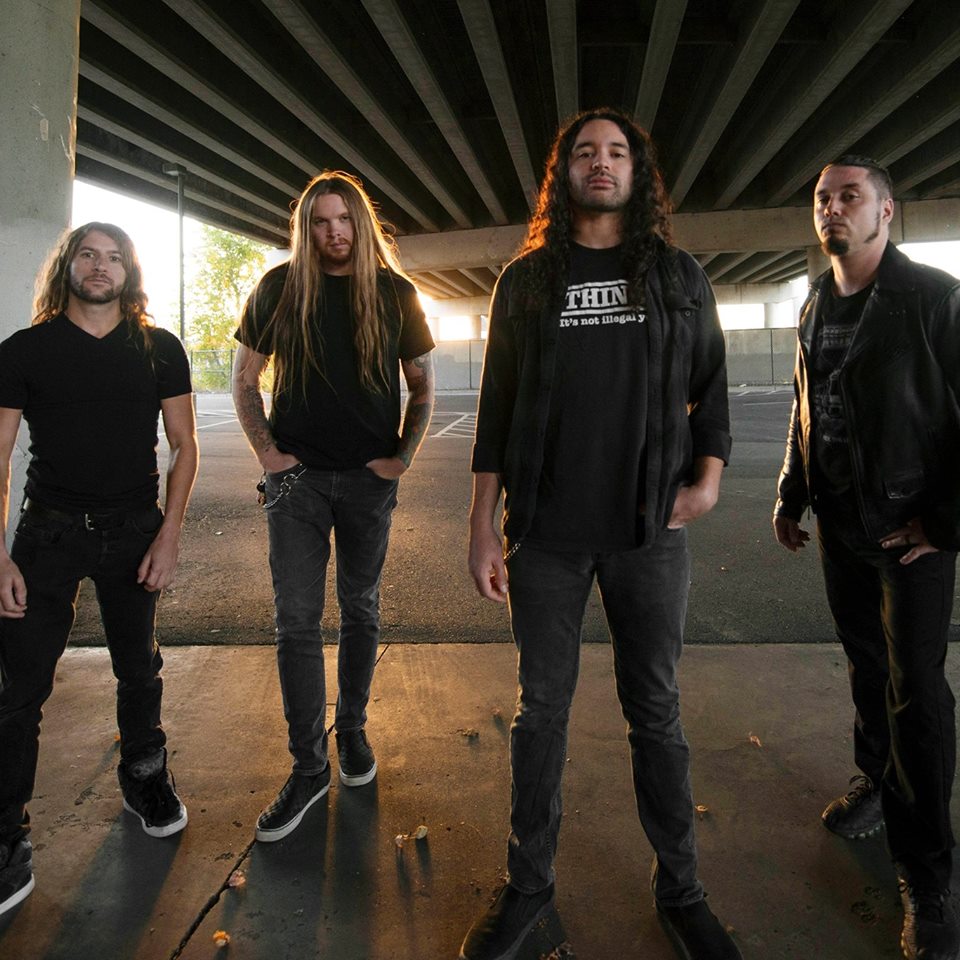 It's another EJC welcoming metal sluggers HAVOK, our ReverbNation Artist of the Month, The Upset Victory and Samantha Scarlette brings on her guest Tony Ortega, an expert on The Church of Scientology.
Frist up, David Sanchez is the lead singer and a guitarist for thrash-metal band HAVOK. His band is getting ready for the big release of their next record, Conformicide, on March 10th via Century Media. HAVOK is about to embark on a huge tour with Suicidal Tendencies, Crowbar, and more. EJC and Sanchez talk about what it's like to gear up for a large tour, controversy surrounding a recent tour with Megadeath and more.
Then, EJC are proud to present the RevebNation Artist of the Month: The Upset Victory! The Cincinnati-based group provides uptempo, high-energy alt pop with their latest single "The Weekend (Bad Habits)" being especially catchy. Stephen Campell from the band calls in to celebrate the ReverbNation title and catch up with EJC after not appearing on the show for several months.
Next, Samantha Scarlette's series continues as she welcomes Tony Ortega, a journalist who was formerly the editor of The Village Voice. He's been covering the latest happenings with The Church of Scientology by reporting breaking developments in the Scientology world at his website. Listen in as he talks about why this group (or cult, some would say) is so feared (and hated), how it started and where it's going.
Also, Eddie makes an Australian Postman Uncomfortable and Chris dishes the headlines.
Subscribe to the podcast on iTunes here.
Podcast: Play in new window | Download