Eddie Jason & Chris
Eddie Jason & Chris - #251: Bad Cop, JJ Brine (owner of Vector Gallery)
By Eddie Barella | January 25, 2017 at 3:17 PM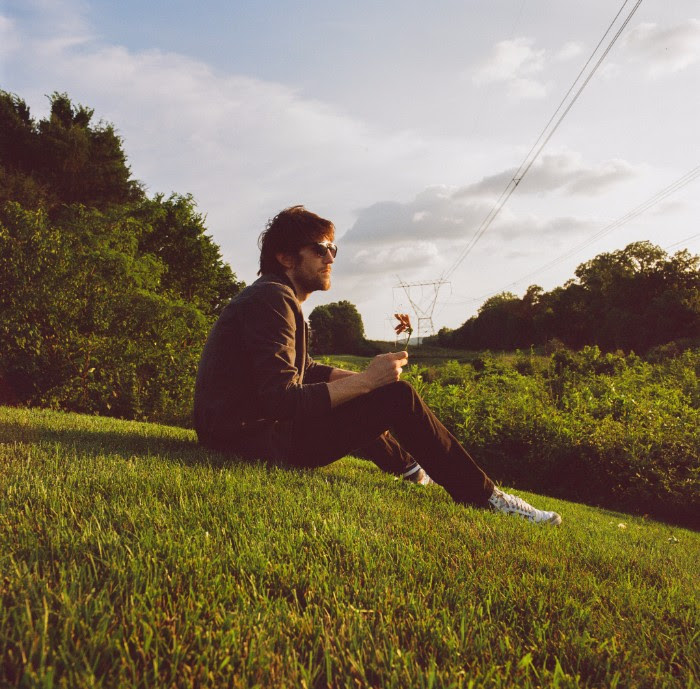 This week, the guys welcome Adam Moult of indie band Bad Cop and Samantha Scarlett brings on self-proclaimed antichrist and owner of Vector Gallery in New York City, JJ Brine.
First up, Adam Moult of Bad Cop who began his journey in 2009. His coming-of-age tale is one often romanticized: troubled teen gets sent off to a prison alternative for two years with only a guitar to keep him sane — but there was nothing glamorous about the experience. During that time, Moult began writing songs that reflected his anguish. Listen in as Moult joins EJC to talk about Bad Cop, working and recording in Nashville and more.
Next, Samantha Scarlett welcomes JJ Brine of Victory Gallery in New York City. Brine is a visual artist and gallerist. Some have called him the father of the posthuman art movement and he calls himself "The Crown Prince of Hell." His gallery has garnered critical praise. Samantha Scarlett and EJC ask Brine about the gallery, what it's like being the anti-christ and more.
Plus, Jason ruins the show, #AlternativeFacts, Trump rips off Bane, Eddie and Chris do the Women's March, David from Australia is offended by public breastfeeding / Jay from Canada checks in, the latest headlines with Chris and more.
This episode is brought to you by Blue Apron! Check out this week's menu and get your first THREE meals FREE—WITH FREE SHIPPING—by going to blueapron.com/ejc.
Subscribe to the podcast on iTunes here.
Podcast: Play in new window | Download