Eddie Jason & Chris
Eddie Jason & Chris - #250: Summer Wars, Director Marty Stalker, Naked Walrus
By Eddie Barella | January 18, 2017 at 12:00 PM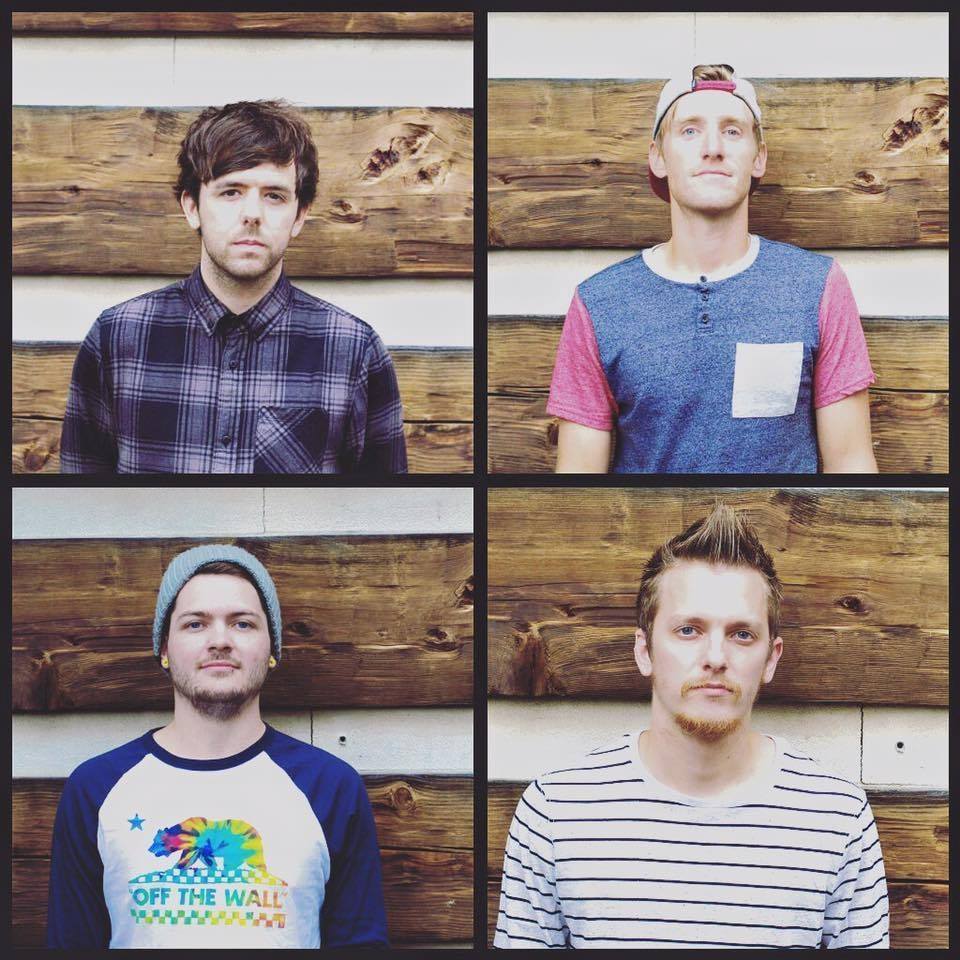 This week on EJC, the guys welcome pop-punkers Summer Wars, hard working alt-rock outfit Naked Walrus and EJC Correspondent Samantha Scarlette brings on the director of Netflix documentary, Hostage To The Devil, Marty Stalker.
After EJC talk about coffee ground causing broken K-Cups, and rehash Chris's accident in his girlfriend's car, they welcome Tripp Rowe the singer of Summer Wars! A really fun four piece pop-punk band from Raleigh, North Carolina with a lot of energy. Rowe and EJC tackle everything from what's going on with the band and also have a political correctness discussion.
Next, Samantha Scarlette welcomes Marty Stalker, a film and television Director who has transitioned from being a section commander in the military to the film industry. His debut feature documentary film, Hostage To The Devil, on world famous priest and exorcist Malachi Martin, is available now on Netflix.
Finally, Eddie caught up with Naked Walrus in Denver, CO to catch up and chat since they last appeared on EJC a few months ago. The discussion goes into road life, what their live show is about, goals and plans for the band moving forward and more.
Plus, David from Australia announces he's coming to the United States, sad tales of bullying and other hilarious anecdotes and more. 
Subscirbe to the podcast on iTunes here.
Podcast: Play in new window | Download