Eddie Jason & Chris
By idobi Radio | January 4, 2017 at 1:47 PM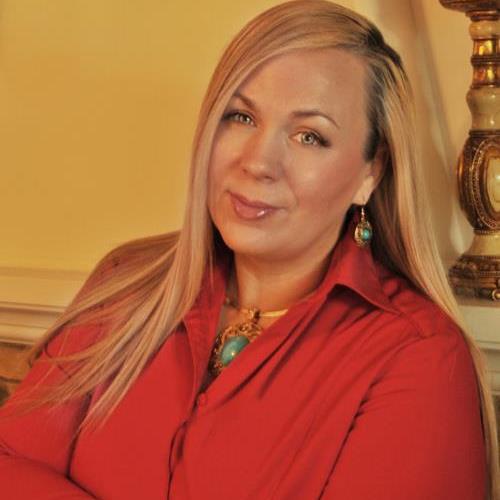 Happy New Year! EJC are back to bring you another exciting year of groundbreaking podcasts. Yeah, we're setting the bar that high. This week, the guys and correspondent Samantha Scarlett welcome Psychic Medium Marie Saint-Louis for 2017 predictions.
But first, the guys prove that Fuller House's writers listen to EJC, a New Year's Eve recap, a game of 2016 Celebrity Death: True or False, Chris puts a sweater on his dogs and more.
Then, Marie Saint-Louis is a Psychic and Spiritual Medium (since childhood) with international clientele and a growing celebrity list. She began conducting sessions from her kitchen table for clients and then moved on to read at parties and events around Phoenix, Arizona and other cities. She joins the show to talk about what we can expect in 2017.
Also, calendar malfunction prank call, David from Australia, Chris with the news, Chris' Commentary: Starring Jason, Eddie eulogizes Carrie Fisher and more.
Podcast: Play in new window | Download