Eddie Jason & Chris
By Eddie Barella | December 21, 2016 at 11:44 AM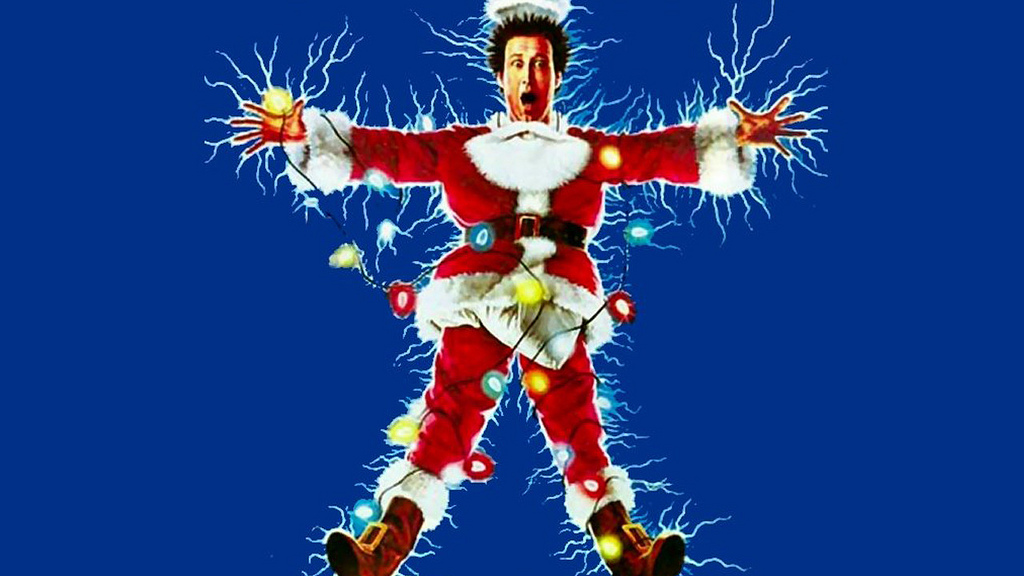 A no-show guest creates the Christmas miracle no one asked for: a no guest, all EJC edition of Eddie Jason & Chris!
This Christmas Special kicks off with holiday plan discussion. What will your favorite internet hosts be doing for their holidays? Jolly Ol' St. Nick overhears the guys talking about their plans and decides to call the EJC hotline. Santa himself asks Jason and Chris what they would like for Christmas this year, and offers more commentary than asked for. This leads into a holiday themed prank call.
Also, Eddie and Chris talk about their recent haircuts, David from Australia laments having his birthday on Christmas, we get to know EJC contributor Samantha Scarlett and lots of holiday talk.
Podcast: Play in new window | Download