Eddie Jason & Chris
Eddie Jason & Chris - #245: Filmmakers Jason Klamm and Joel Gilbert
By Eddie Barella | December 14, 2016 at 2:41 PM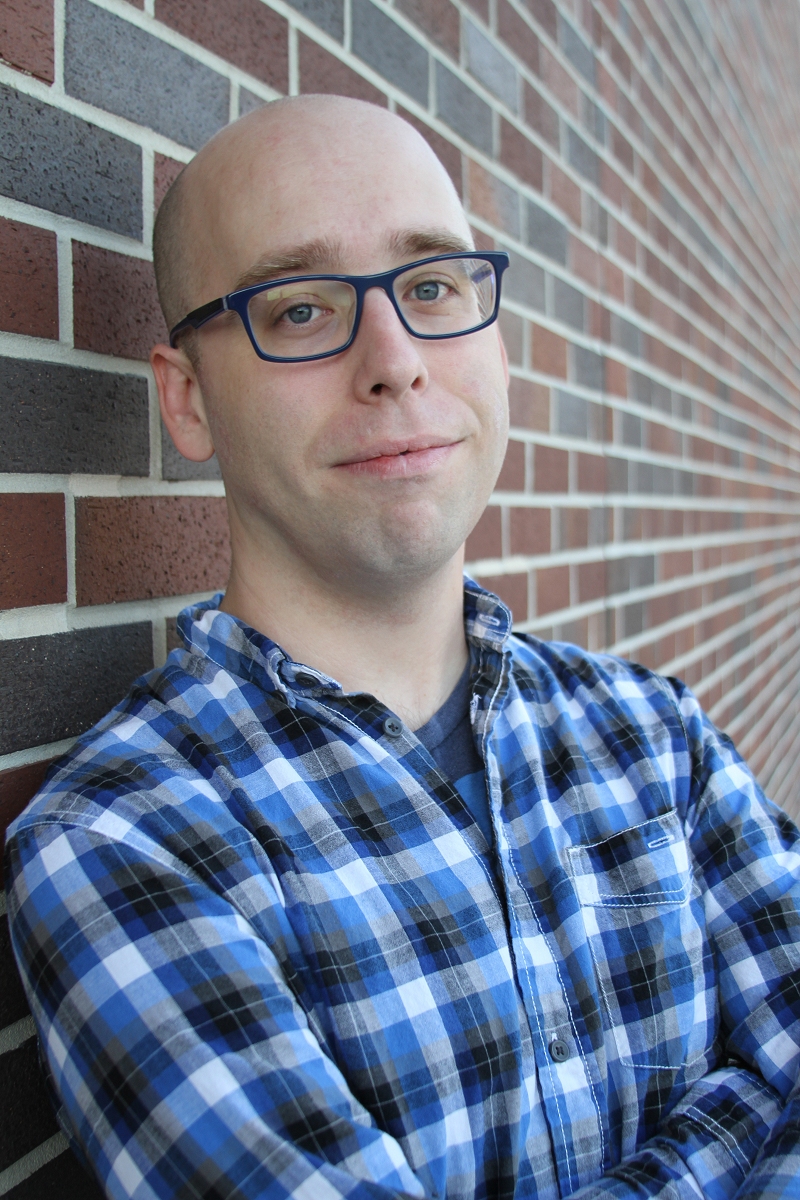 This episode of EJC features a pair of two separate and interesting filmmakers: Jason Klamm and Joel Gilbert.
First, the guys talk about popular conspiracy nut (and supposed Trump advisor) Alex Jones. Is he nothing more than a money grubbing fear monger who likes to yell? This leads to the Alex Jones soundboard making prank calls.
Then, podcaster and filmmaker Jason Klamm joins EJC live via Skype. He hosts the Comedy on Vinyl and Dan and Jay's Comedy Hour podcasts, and he also runs the StolenDress podcast network.  His first documentary feature film, Lords of Soaptown, chronicles the story of Freestyle Walking (or Soaping). EJC ask about the making of the film, how the "sport" started, where it's going and more.
Up next, Samantha Scarlett brings on filmmakerJoel Gilbert. His mockumentary, Paul-Is-Dead, tells a shocking story: Paul McCartney was killed in a car crash in November of 1966 and replaced with a double! British intelligence, MI5, had forced the Beatles to cover up McCartneys death to prevent mass suicides of Beatle fans. However, the remaining Beatles tried to signal fans with clues on album covers and in songs. This is based on a popular conspiracy theory–yes some people think Paul McCartney is really dead.
Plus, the horrors of an incipient Trump presidency roll on and on, inside Chris's head, David from Australia: justice, down under and Chris with the week's headlines.
Podcast: Play in new window | Download