Eddie Jason & Chris
Eddie Jason & Chris - #243: Isaac Weishaupt with Samantha Scarlette
By Eddie Barella | November 30, 2016 at 1:33 PM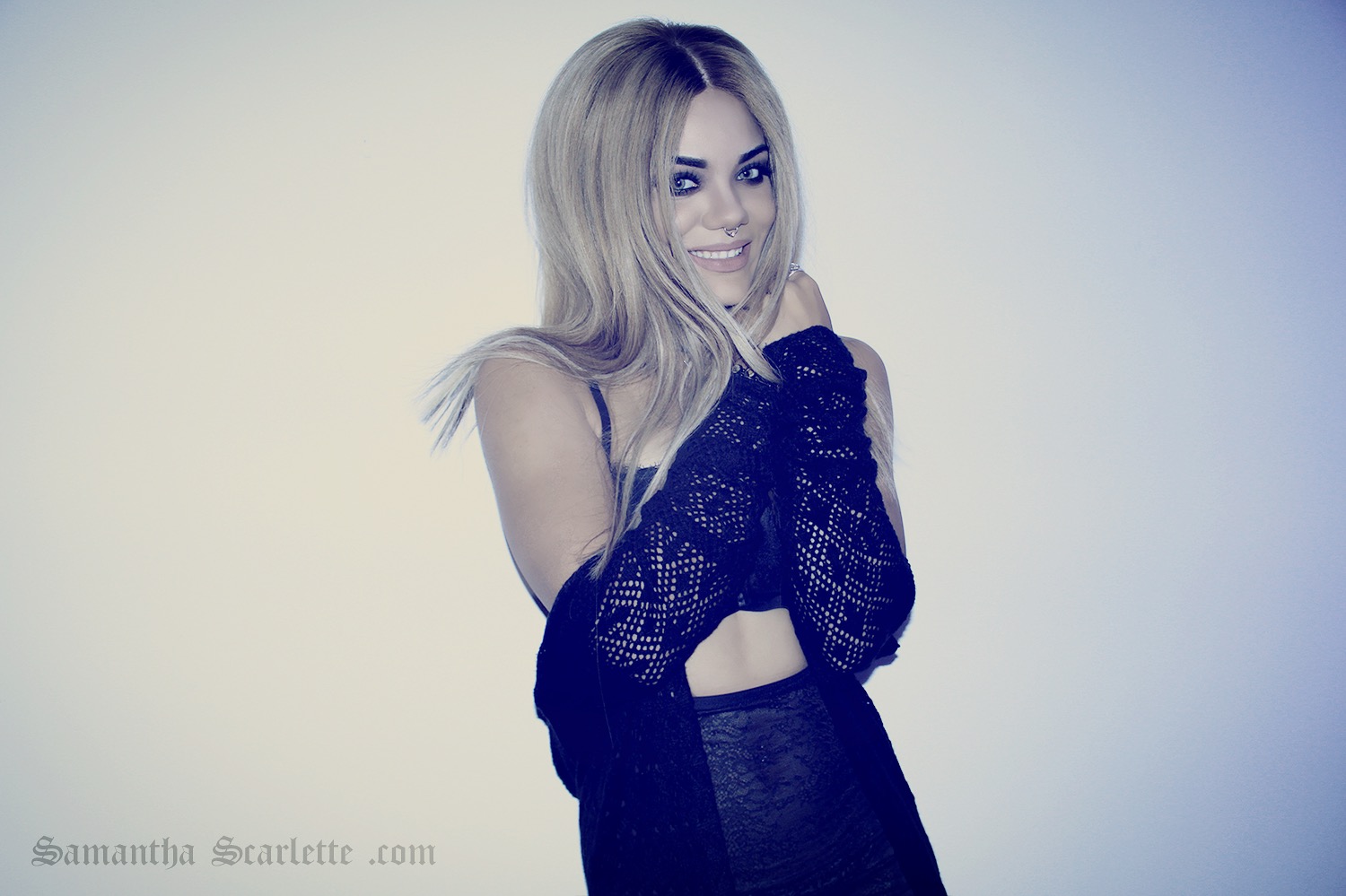 On this EJC episode, the guys welcome EJC Correspondent Samantha Scarlette and her guest Isaac Weishaupt of the popular IlluminatiWatcher.com.
The show kicks off with a conversation on whether plants have feelings or not. Chris shuts it down pretty quickly because he's a buzz kill and thinks he knows everything. He's pretty salty this episode (so watch out). This leads into a chat with Siri, political correctness (and an SNL Weekend Update joke that's causing a stir), gender identity options on Tinder and more.
Then, Samantha Scarlette brings onIsaac Weishaupt of the popular IlluminatiWatcher.com blog and website. He's a website publisher, author, and independent researcher, and has been on the leading edge of conspiracy theories surrounding the elusive "Illuminati" and its infiltration of the entertainment industry. EJC and Samantha discuss what exactly the Illuminati is, what their supposed goals are and more.
Plus, David from Australia, Chris turns down a challenge, an in-depth Chris' News feature on the election recount.
Podcast: Play in new window | Download