Eddie Jason & Chris
Eddie Jason & Chris - #242: Moth Wings, Author Peter Janney, "Stephen Hawking"
By Eddie Barella | November 23, 2016 at 7:59 PM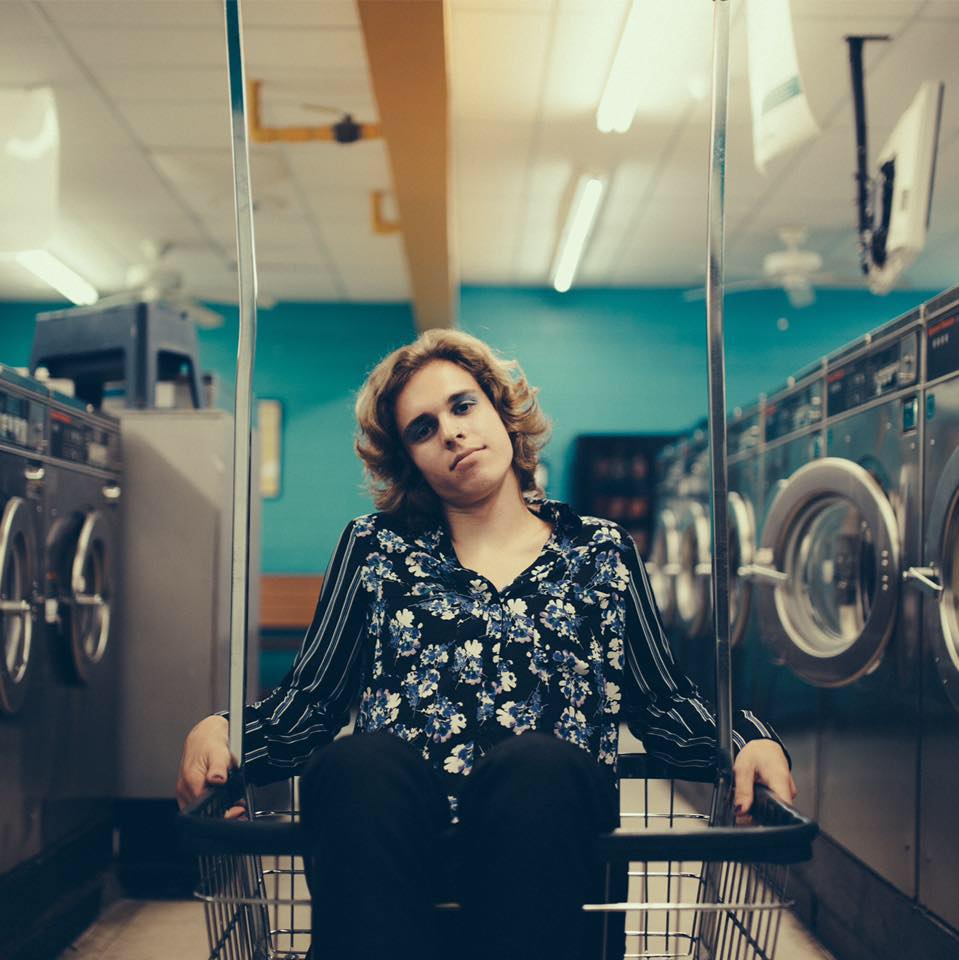 A fun EJC podcast this week, featuring the awesomely talented Moth Wings, JFK assassination conspiracy theory expert, and acclaimed author, Peter Janney and "Dr. Stephen Hawking".
The show kicks off with the guys talking about a recent story on Professor Stephen Hawking thinks humans only have 1,000 years left on Earth. Of course, this kind of information can't be thrown around lightly, so EJC get "Dr. Hawking" himself on the phone to discuss his outrageous claims.
Then, Spencer from the band Moth Wings calls into the show! The act is an unnecessarily over the top rock n roll band from Houston, TX. The insane approach to the band is reflected not only in the music but in the personalities of the members behind it. It's more about creating an energy and an environment that enables an artistic and emotional catharsis than it is about being in a band. EJC and Spencer talk about music videos, his live performance and more.
Next up, author Peter Janney. He grew up in Washington, D.C. during the Cold War era of the 1950s and 1960s. His father Wistar Janney was a senior career CIA official. Mary's Mosaic is his first book about the murder of JFK's alleged lover, Mary Meyer. Who really murdered Meyer in the fall of 1964? Why was there a mad rush by CIA counterintelligence chief James Angleton to locate and confiscate her diary? And was it mere coincidence that Mary Meyer was killed less than three weeks after the release of the Warren Commission Report?
Plus, Jason edifies Eddie on the Mir space station, David from Australia joins the conversation, Chris and Eddie put their terrible Trump impressions on display and more.
Podcast: Play in new window | Download