Eddie Jason & Chris
Eddie Jason & Chris - #240: Author Jeff Belanger, Rivers Monroe
By Eddie Barella | November 10, 2016 at 2:16 PM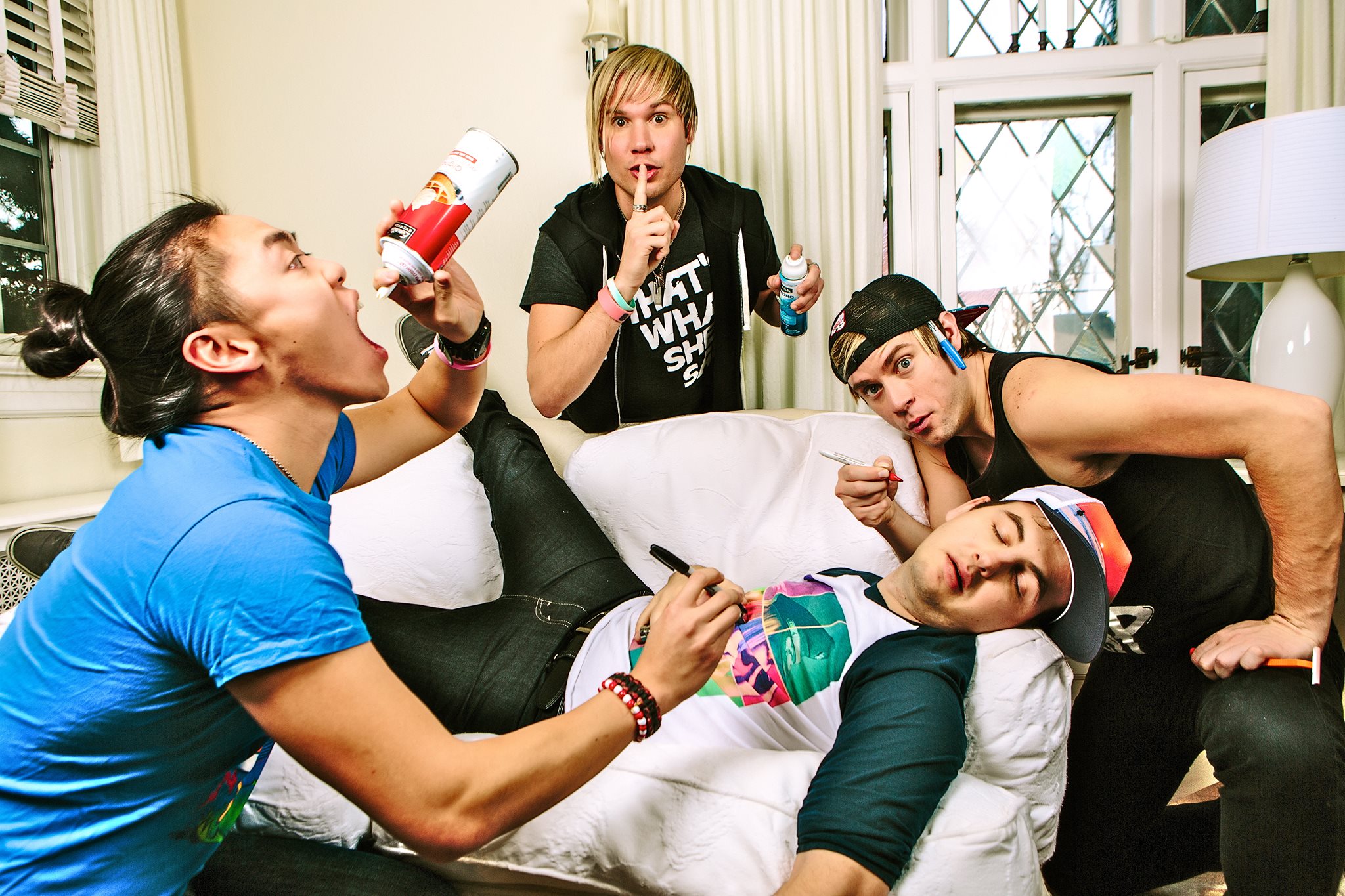 This week, EJC welcome paranormal researcher Jeff Belanger, as part of EJC correspondent Samantha Scarlette's ongoing series, as well as pop-punk outfit Rivers Monroe.
First up, the guys talk about the presidential election and Chris is 100% certain Hillary Clinton is going to win. This is funny (or not) because the episode was broadcast before Trump's victory. Wait until the guys get ahold of Chris next week. He also clams to be a presidential expert, so Eddie and Jason quiz Chris on US President history.
Then, EJC Paranormal Correspondent Samantha Scarlette welcomes Jeff Belanger. He's an author, adventurer, and one of the most visible paranormal researchers today. He's the ultimate insider and knows how to connect with people from all walks of life when it comes to the unexplained. He is the author of over a dozen books on the paranormal (published in six languages) including the best sellers: The World's Most Haunted Places, Weird Massachusetts, Our Haunted Lives, and Who's Haunting the White House? (for children). EJC and Scarlett ask Belanger all about the ghosts who may be currently haunting the White House.
Next up, Philly pop-punkers Rivers Monroe. They just finished up in the studio in Nashville last week, recording 6 new songs with Rian Dawson of All Time Low. It's for a new EP they'll release in early 2017. They're also about to hit the road with SayWeCanFly, Johnnie Guilbert, Social Repose and Chase Huglin. The band joins EJC to talk rock star fashion, recording with Rian Dawson and loads more.
Plus, Hillary Clinton takes a break from her busy schedule to talk to EJC, a squirrel attacks a nursing home, Chris with this week's headlines and more.
Podcast: Play in new window | Download