Eddie Jason & Chris
Eddie Jason & Chris - #239: Filmmaker JJ Yosh, Author Steve Hodel
By Eddie Barella | October 26, 2016 at 8:18 PM
A brain bending new EJC brings you interviews with documentary filmmaker JJ Yosh (Ancient Tomorrow) and acclaimed New York Times Bestselling author, Steve Hodel.
The show kicks off with the guys reading Twitter book reports as Donald Trump would have written them. After the bit fails miserably, EJC dive into a classic "Jim" prank call recorded over five years ago. This leads to Jason and Eddie trying to recreate an old bit live on air.
Then, Ancient Tomorrow is a non-fiction 90 minute documentary film that chronicles the trials and tribulations of a young ecovisionary, JJ Yosh. Mr. Yosh joins EJC to talk about his travels, discoveries, ancient power plants and his new documentary.
Next up, bestselling author Steve Hodel calls in as part of EJC's paranormal correspondent series with Samantha Scarlette. During his career at Hollywood Homicide, Hodel was the senior field homicide detective. During his years of service he received more than 75 commendations and handled over 300 separate murder investigations and had one of the department's highest "solve rates."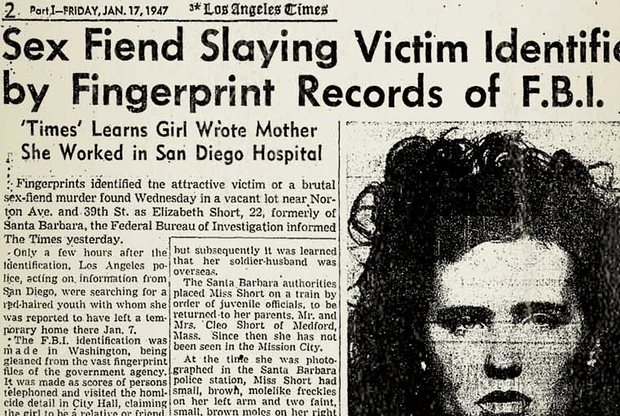 Hodel's first book, Black Dahlia Avenger: A Genius for Murder published in 2003. It's a New York Times Bestseller and was nominated by the Mystery Writers of America for an Edgar Award in the Best Fact Crime category. EJC & Scarlette dive into Hodel's fascinating investigation into the famous Black Dahlia murder, involving Hodel's own father.
Also, three wise theologians debate life after death, classic prank calls and an attempt at recreating the magic, excerpts of Clinton and Trump at the Al Smith Dinner, Bill Murray crashes a White House press briefing, Donald Glover gets cast as Lando Calrissian in upcoming Han Solo origin movie and more.
Podcast: Play in new window | Download