Eddie Jason & Chris
By Eddie Barella | October 19, 2016 at 1:43 PM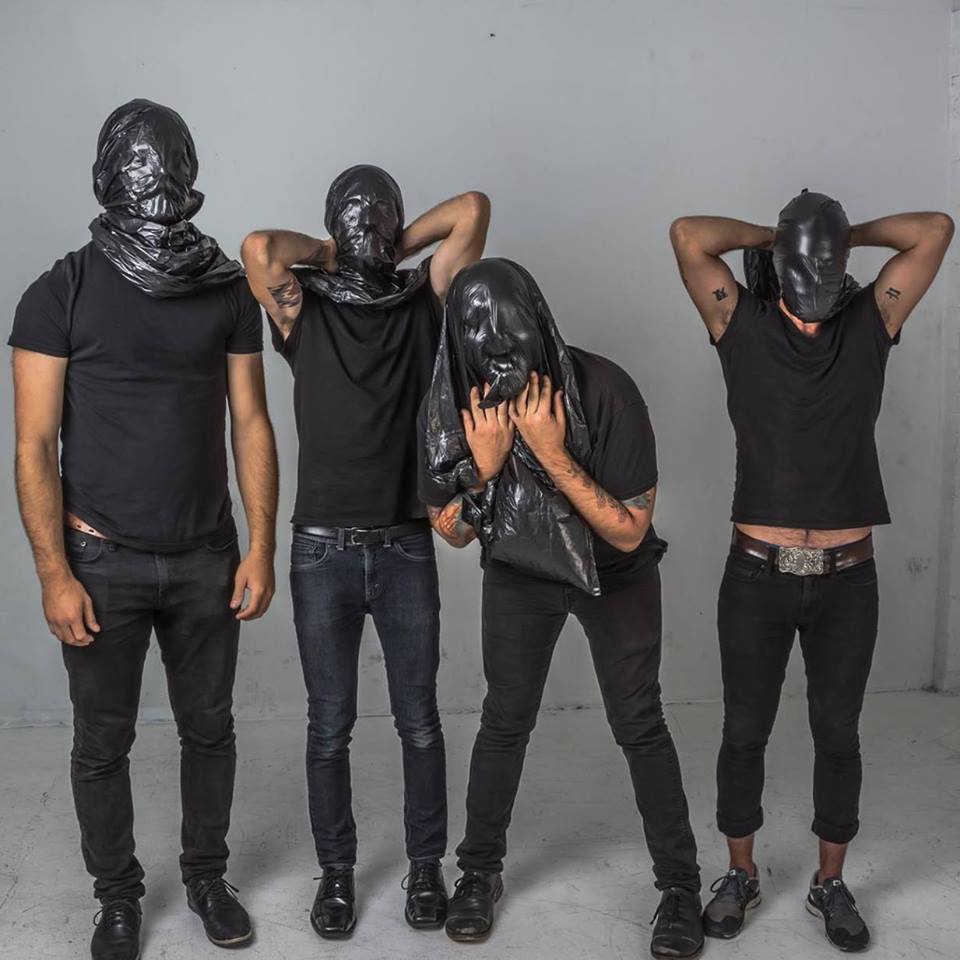 On this edition of EJC, the guys welcome mystery art/indie rockers, Naked Walrus!
Dakota Gartner of Naked Walrus calls in right off the bat to talk about his band and his former life working on Vans Warped Tour. His project Naked Walrus is a creative vision developed around the premise of being comfortable in your own skin. That means the band doesn't like to show their faces in promotional photos (but do on stage). EJC and Gartner talk about the band's anti-boy band marketing, removing the ego from music, being creative in the music industry and lots more.
Then, Jason and Eddie play another Fun with Craig's List prank call featuring a gentleman who's selling a computer power cord for $2. This leads into a conversation about one of Jason's neighbors who drives around with a pick-up truck filled to the brim with junk. It really annoys Jason, because he's not a horder (allegedly).
Later, EJC's world renowned paranormal correspondent Samantha Scarlette Skypes in to chat about the Wikileaks emails to government offical John Podesta from a former Apollo 14 astronaut regarding aliens and their existence.  Also, the true life spooky stories that inspired American Horror Story: Murder House. And, is Pamala Anderson a murder?
Plus, did last week's physic predictions come true? Is the Amazon Echo creepy or cool? Facebook is absolutely creepy… and more.
This episode is proudly brought to you by, Coors Banquet and Thursday Boot Company. Head to ThursdayBoots.com/EJC to see some of guy's favorite boots and to place your order today.
Podcast: Play in new window | Download