Eddie Jason & Chris
By Eddie Barella | October 12, 2016 at 2:06 PM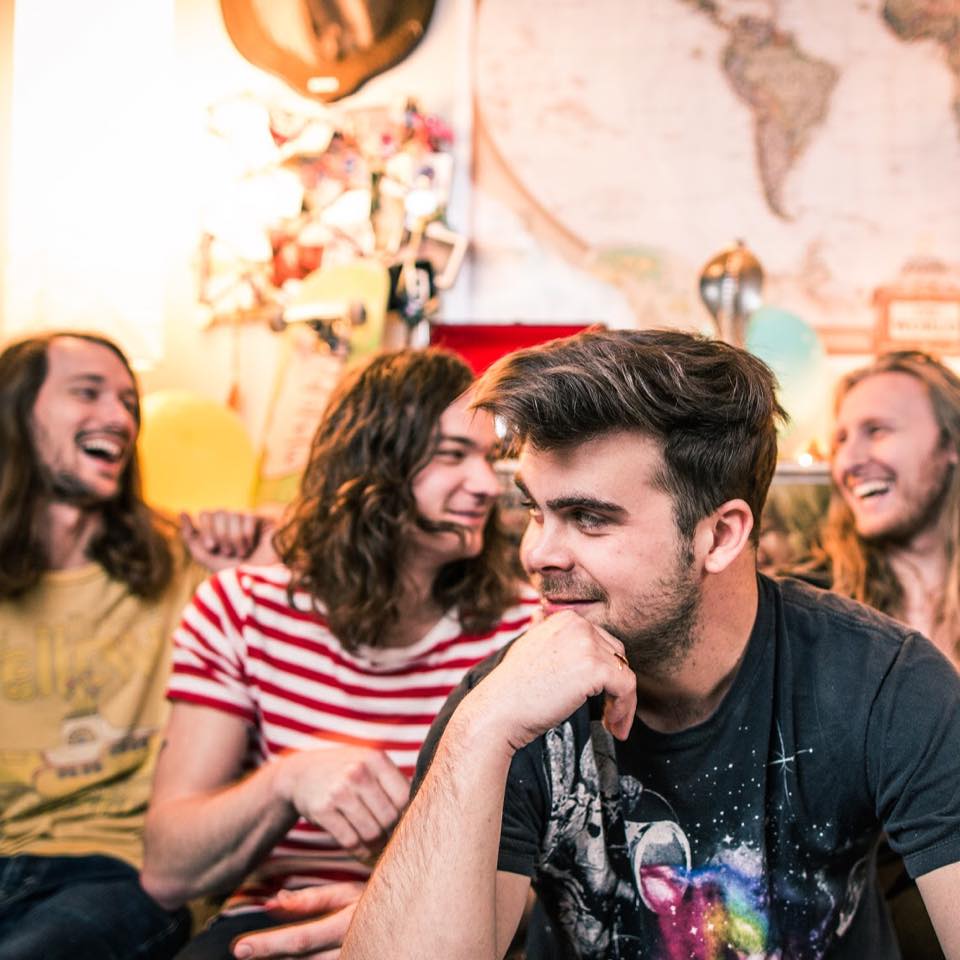 Discover new music and new bands as the guys welcome up-and-comers Bibeau and The Gills!
The show kicks off the guys make fun of easy targets: Fox News and Donald Trump. Anyone else sick of Trump? So is EJC, barf. So the guys abruptly change gears after Trump disgusts them and play a prank call using a Jason soundboard (who's absent this week).
Then, the guys welcome their first guests, two guitar players from the band, Bibeau. The Texas-based progressive act recently recorded their first single and shot their first video for "Mark This". Listen in as they talk about being a young band, the state of rock music, where their career is headed and lots more.
Next up, frontman of The Gills, Jesse Wheeler. He taught himself how to write and play while confined to a hospital bed being treated for Leukemia. The band also had a pretty rough start when moving to Nashville and living together with not enough money to heat the house they were living in during one of the hardest winters in Nashville's history. Wheeler and EJC talk about being angsty in a band, where the The Gills are headed, their upcoming release (details here) and lots more in an in-depth chat.
Also, David from Australia brings on a psychic-medium who gives Eddie and Chris a live reading, a Super-fan Trivia Battle with David and Jay, Chris with the news and more.
This episode is proudly brought to you by, Coors Banquet and Thursday Boot Company! Head to ThursdayBoots.com/EJC to see some of guy's favorite boots and to place your order today.
Podcast: Play in new window | Download