Eddie Jason & Chris
Eddie Jason & Chris - #236: Hawthorne Heights, Hidden in Plain View
By Eddie Barella | October 5, 2016 at 1:41 PM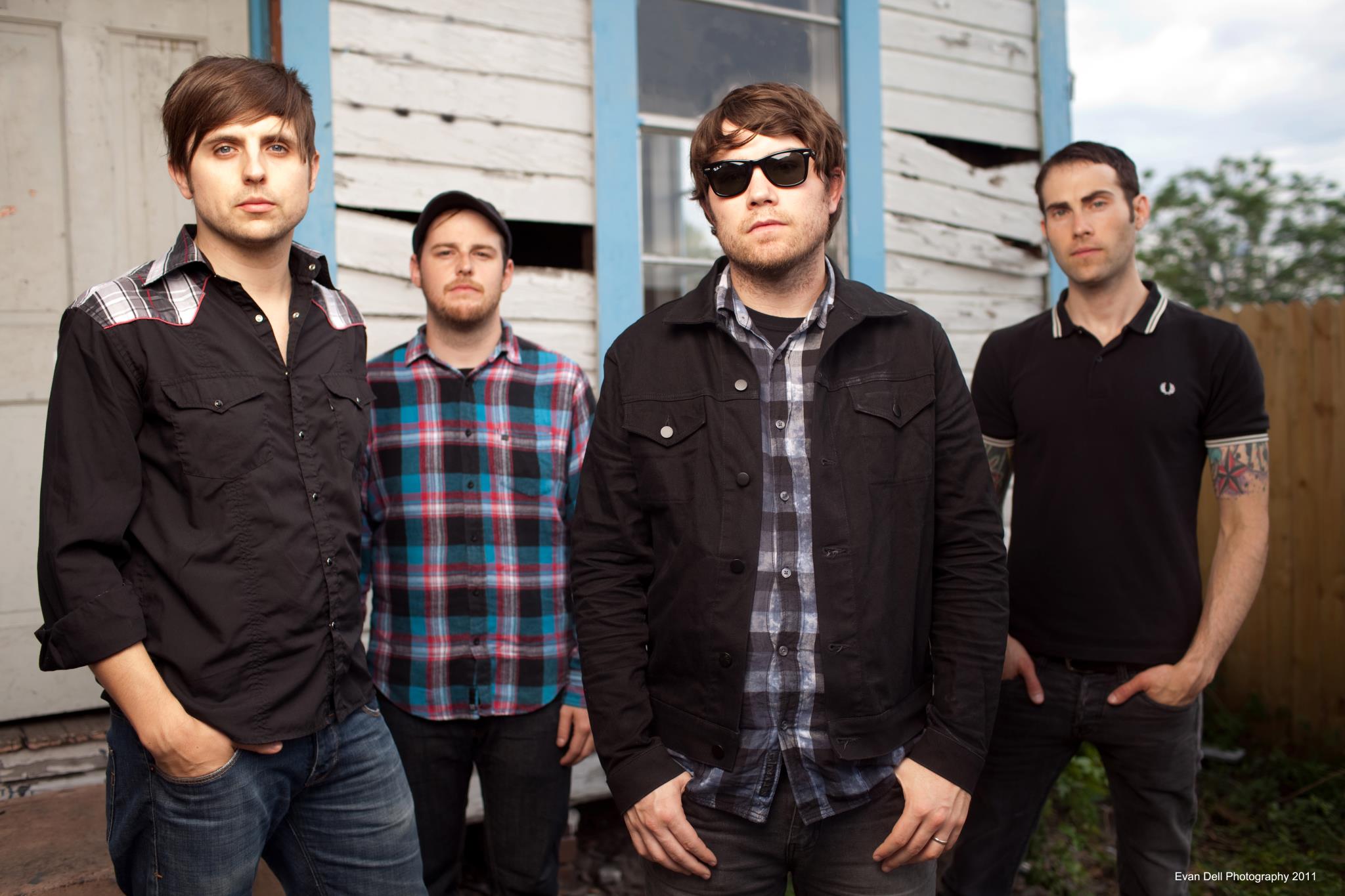 Get a tad nostalgic, like it's not being overdone or anything, with a couple bands that set the scene in the early 2000s–and are still kicking ass today. On this new episode of EJC, the guys welcome idobi staples Hawthorne Heights and Hidden in Plain View. Both acts are playing at this year's Pinelands Music Festival, get your tickets here.
As the show fires up, Chris accuses Jason of being a walking stereotype as he wears his gender neutral flower patterned sunglasses. This somehow transitions into a new prank call featuring Jason trying to break his apartment lease by purchasing bed bug infested furniture from Craig's List.
Then, the guys are joined by Joe Reo, the awesome singer of New Jersey's Hidden in Plain View. The band broke up in 2007 and reformed a couple years ago. As the conversation unfolds, Reo remembers how the 2014 HIPV reunion show sparked the band's comeback and how they fit into the new wave of nostalgia. EJC wonder what Reo was doing during the band's hiatus. Find out what he went back to school for!
Next up, the new Eddie Jason & Chris paranormal correspondent Samantha Scarlette joins the show to talk about how she became interested in all things unexplained. She'll be joining EJC all Haloween month long, and each time Scarlette will bring along a special guest. This week, a tarot card reader named Tamar! Listen in as the guys get their futures read by the way of the cards.
Finally, JT Woodruff, singer of Dayton, Ohio's very best, Hawthrone Heights joins the show. His band is currently on tour celebrating the 10th anniversary of their second album, If Only You Were. Woodruff and EJC chat about how the band has always been very DIY, accents and singing voices, how influential the band has been and pop-punk resurgence.
Plus, Chris accuses Eddie of pre-murder, Super-Fan David from Australia, Everyone learns more about Chris's sex life than they would ever want to know, Chris with the latest headlines and more.
This episode is proudly brought to you by, Coors Banquet.
Podcast: Play in new window | Download