Eddie Jason & Chris
By idobi Radio | September 29, 2016 at 2:03 PM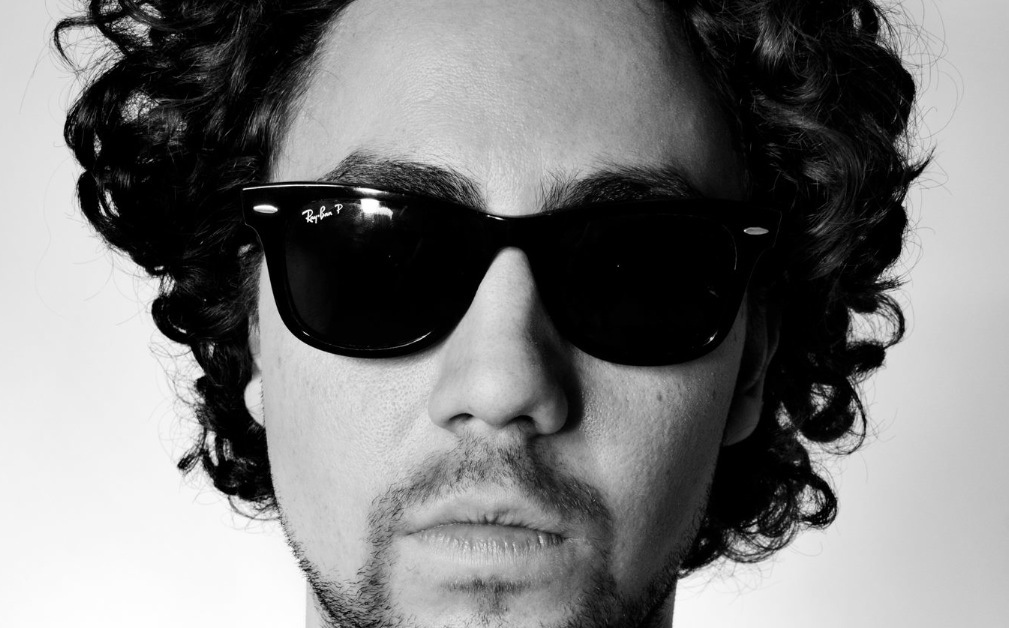 The EJC boys are back! This week, with special guests Pete James, the president of Manic Kat Records and film and TV composer, Tony Quattro!
The episode kicks off the Jason and Eddie talking about the absence of Chris on this episode, and how Chris' news reading skills compare to real newsmen, like Lester Holt and Brian Williams. This leads into even more newsworthy chatter, the US Presidential Election.
Just why, exactly, are Trump voters voting for Trump? EJC finds out by calling people in the dirty south.
Then, have you ever wanted to own your own record label? Pete James, the president of Manic Kat Records calls in to talk about his artists and what's its like to run one. Manic Kat Records is an indie-punk label, formed in New York in 2009. Owned and operated by artists and musicians, Manic Kat puts their bands first, focusing on artist development. Label president Peter James elaborates, "We run our label like a family; that being said, we only work with bands that we absolutely love as people and love as musicians."
Up next, film and TV composer Tony Quattro phones EJC while on a nice evening hike in LA. The  talented DJ/producer has a resume that includes track features and composition for Broad City, Amy Poheler's Difficult People, and releases on Skrillex label OWSLA and more. He talks about how he got into the interesting field of film and TV music composing, and dishes on his latest and upcoming projects.
This episode is proudly brought to you by, Coors Banquet.
Podcast: Play in new window | Download