Eddie Jason & Chris
By idobi Radio | September 21, 2016 at 6:04 PM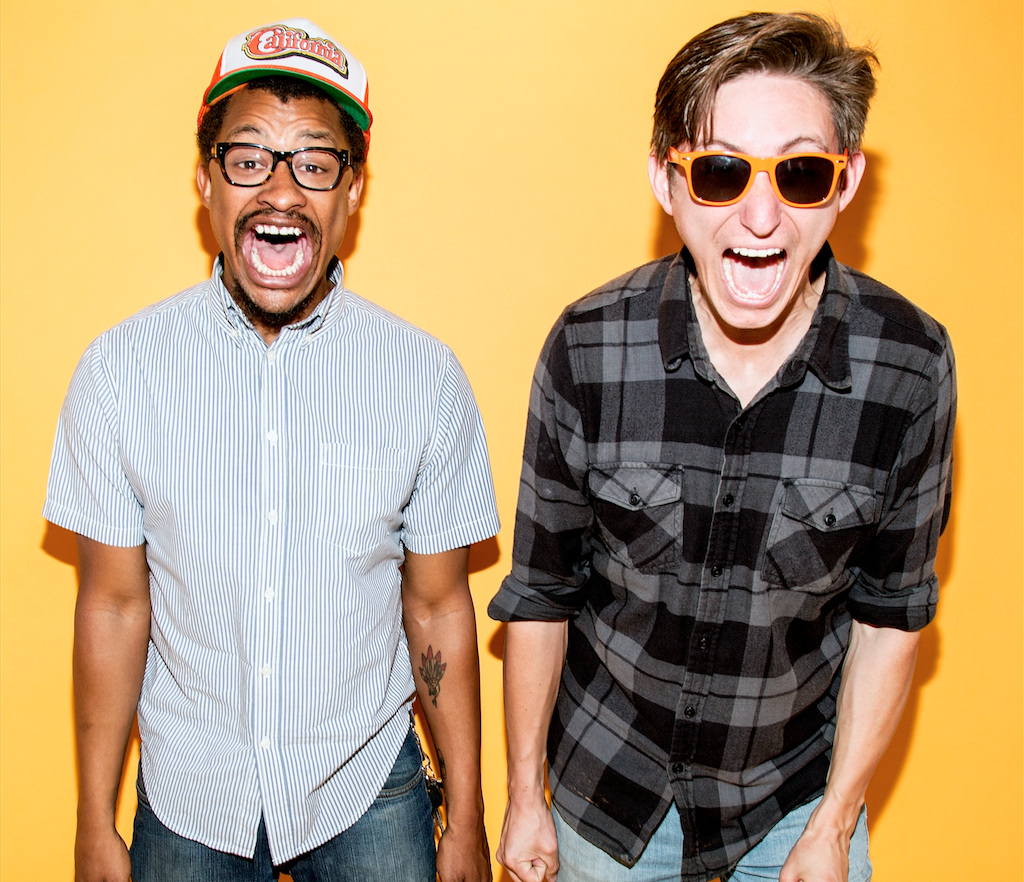 This larger than life edition of EJC features talented Denver rock act In The Wale and tons more!
The show launches with a story reporting that FBI Director James Comey is advising everyone to start covering their computer webcams (even when not in use). He says they're susceptible to hackers and Americans could be exposed. Pun intended. Would you cover your web cam?
Then, the guys welcome one of their favorite hometown acts, In The Whale! Nate Valdez (guitar/vocals) and Eric Riley (drums/vocals) join EJC as they're in route to their next tour stop. Celebrating their five year anniversary this year, the band has grown significantly over the past few years with performances at Riot Fest, Lollapalooza, Austin City Limits and over 400 shows with the likes of Jane's Addiction, the Toadies, Electric 6 and many more. Listen in as the guys chat about their tour schedule, the Denver Broncos, and the band's new EP, Quicksand (pre-order here).
Also, Johnny Depp goes off the Depp end, Eddie wants to lick hot carmel (or caramel?) off Chris, the guys dis Super-fan David's native Australian culture, gratuitous anatomical discourse, Eddie and Jason put Chris in his place, virtual Lauren gets crazy in a couple soundboard pranks and tons more.
This episode is proudly brought to you by, Coors Banquet.
Podcast: Play in new window | Download