Eddie Jason & Chris
Eddie Jason & Chris - #231: Beginners, Moxy and the Influence
By Eddie Barella | August 31, 2016 at 4:40 PM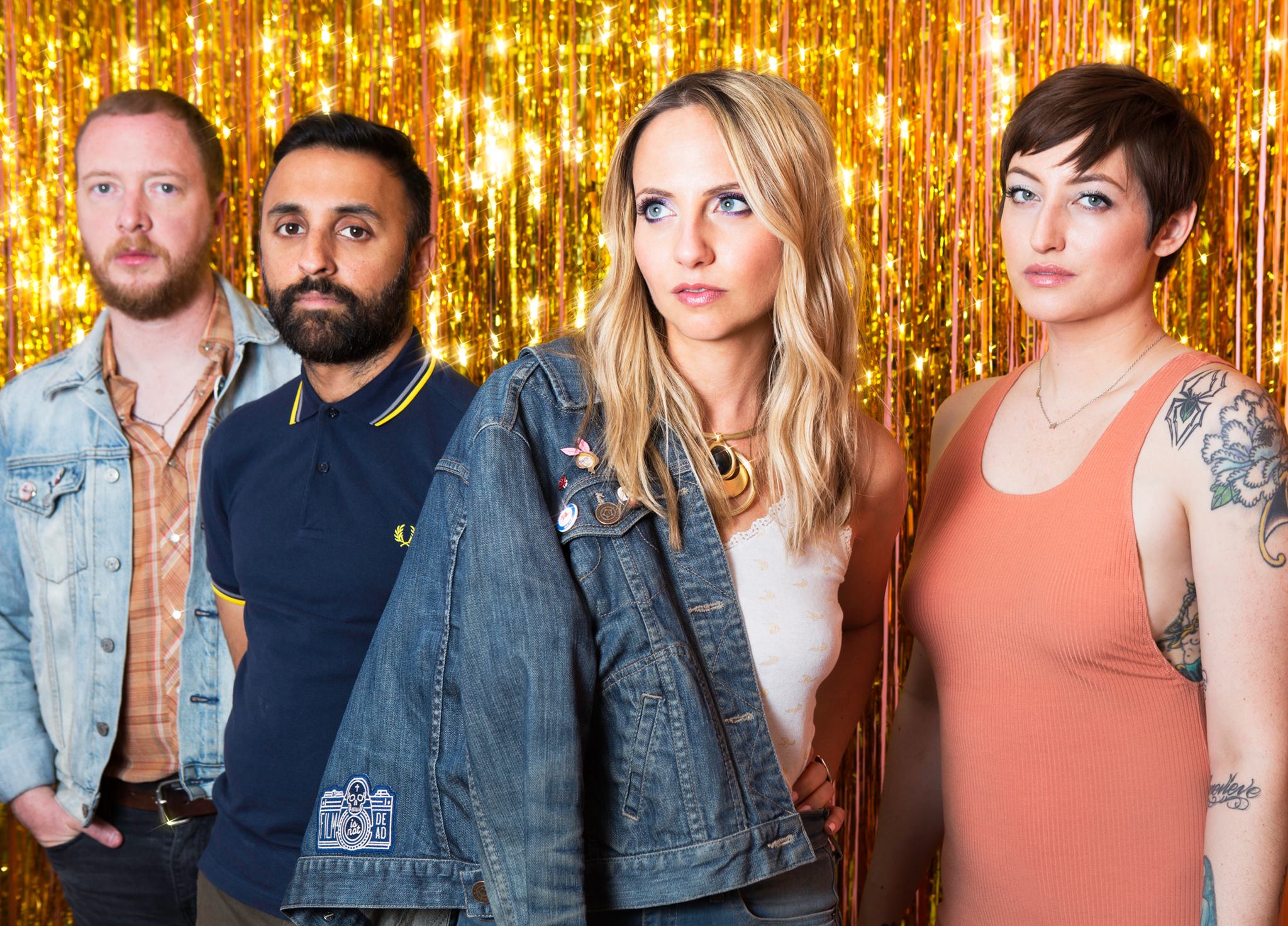 This week, EJC welcomes ReverbNation Artist of the Month, Moxy and the Influence and indie-popers Beginners!
After Jason and Eddie play a prank on another online radio show using Chris sound clips to create a really bad rap, they welcome ReverbNation Artist of the Month, Moxy and the Influence. With ages ranging from just 13 to 21, the young SoCal rockers are an all-female foursome with a sound that is a mix of modern rock and 80s influence. Listen in as they talk about what it's like being  young band, their plans for the future of and more.
Then, an indie band you've probably either heard on your favorite TV show or in a commercial calls in, Beginners. Their single "Who Knows" off their first EP launched the band two years ago resulting in buzz from Rolling Stone, Perez Hilton, Huffington Post and TV syncs on shows including New Girl and commercials for Ray Ban, Skullcandy and Miller Lite. Eddie and Jason ask what their album cover means, talk about band members who are always late, punk rock influences and more.
Plus, the Colin Kaepernick colossal, how dirty glasses almost caused a trip to urgent care, MTV VMAs recap and tons more.
This episode is proudly brought to you by Coors Banquet.
Podcast: Play in new window | Download