Eddie Jason & Chris
By Eddie Barella | August 10, 2016 at 1:45 PM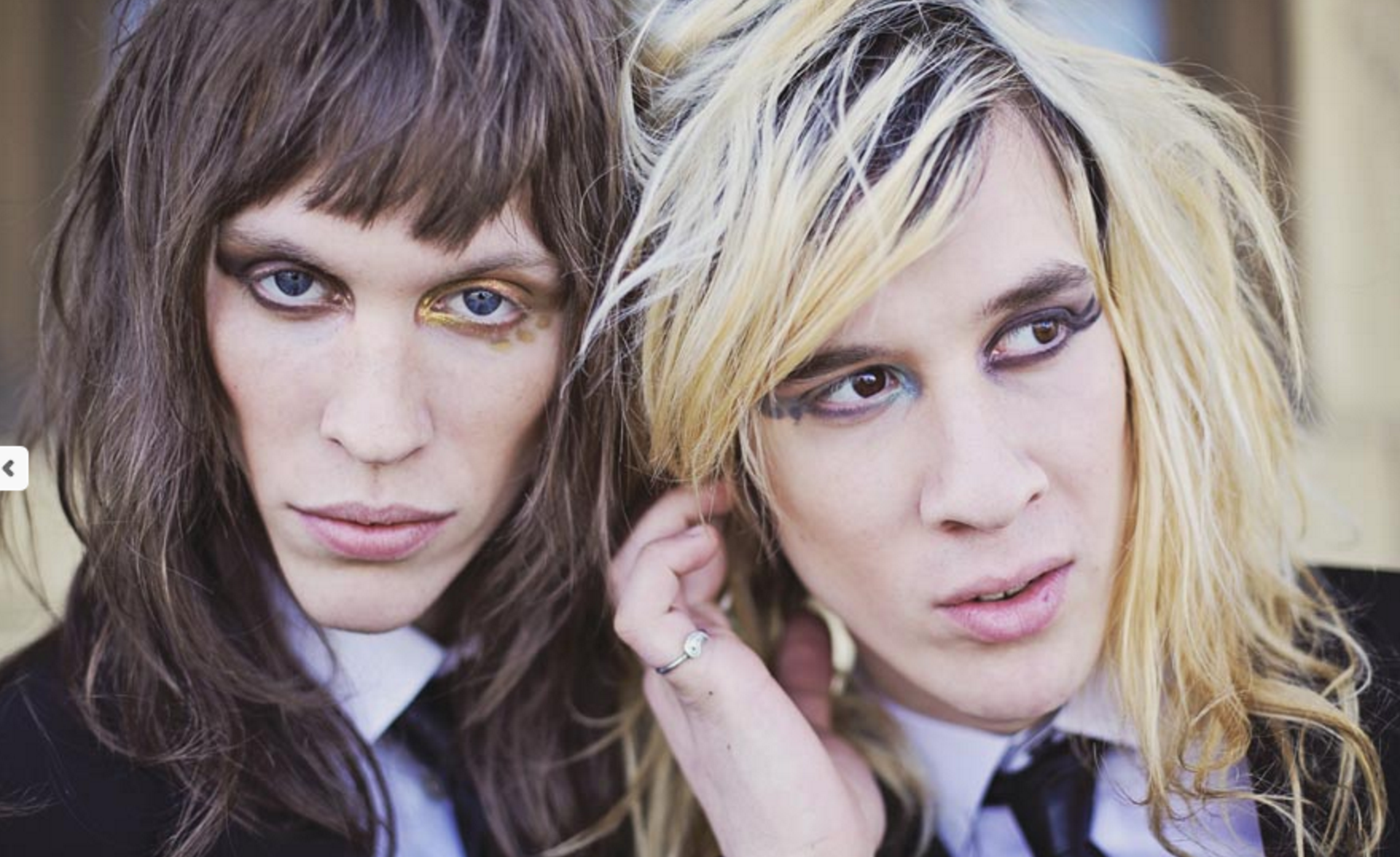 This week on Eddie Jason & Chris, the guys chat with catchy and groovy indie rockers, The Fame Riot.
But first, Jason and Eddie are annoyed that Chris is running late to the show as they discuss how boring the Olympics are this year. For some reason, Jason doesn't even like to watch women's volleyball–which really confuses Eddie. This leads into a Michael Phelps themed prank call involving a gym and a lack of abs.
Then, the guys are joined by the very talented and sexy The Fame Riot. The rising Tacoma, Washington act is fronted by two over the top, fabulous brothers, Liz Scarlett and Shazam "Tea Time" Watkins. The interview dives into everything from the band's recent record deal to growing up writing and playing music and even spankings.
Plus, Chris can't find a prescription drug hook-up, Jason is out of touch with pop culture, the guys have a deep disdain for Facebook, awkward status updates on social media, Eddie comes up with lyrics for the Doogie Howser M.D. theme song and Chris with the latest headlines.
This episode is proudly brought to you by Coors Banquet and CW Hemp.
Podcast: Play in new window | Download