Eddie Jason & Chris
By Eddie Barella | July 20, 2016 at 12:57 PM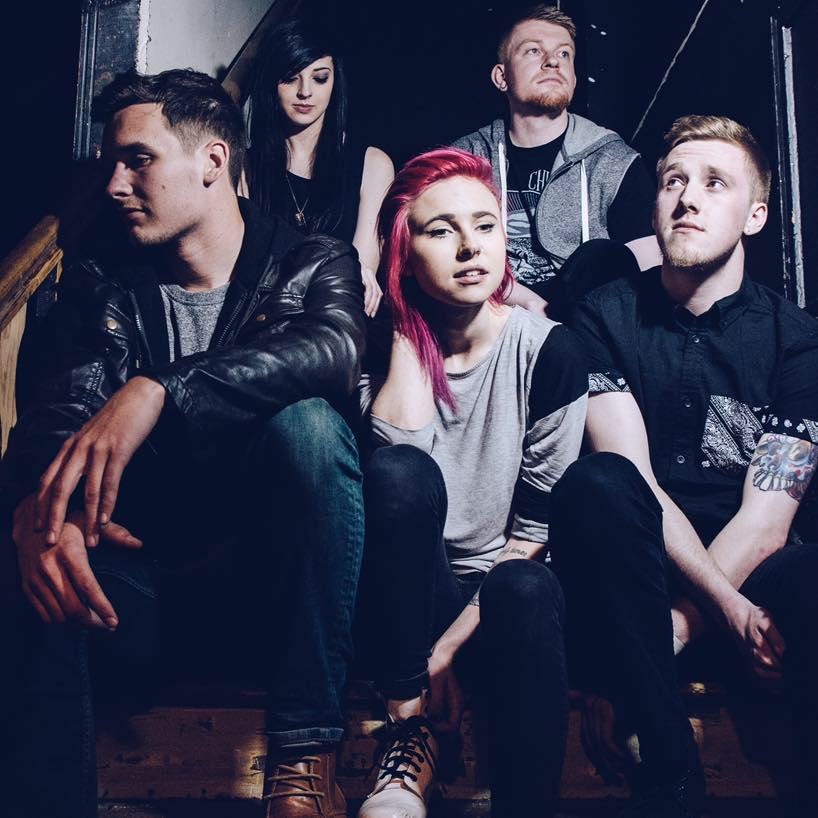 This week, the guys welcome Jess Coppens, the vocalist of baby band on the rise, Mirror Eyes. It's an exciting time for the band as they're getting ready to play Vans Warped Tour's Main Stage at their hometown stop of Detroit, Michigan. Also, an interstellar chat with author and real-life rocket scientist, Stephanie Osborn.
The show kicks off with Eddie and Chris not understanding why actor Scott Baio (Happy Days, Charles in Charge) was invited to speak at the Republican National Contention. After making as much fun of Baio as possible, EJC play a brand new Republican themed prank call. What happens when Donald Trump calls a Chinese restaurant?
Then, the talented Jess Coppens of Mirror Eyes joins the show to talk about how her band came together and how they're getting ready for a big performance on Warped Tour's Main Stage in Detroit. She also promises the idobi Radio audience that she'll do a banjo cover version of "Hold Your Breath", the Mirror Eyes song EJC spin after the interview.
Next up, author and rocket scientist Stephanie Osborn, known as "The Interstellar Woman of Mystery", Skypes in. She gives her thoughts on the possibility of extraterrestrial life and why she believes in The Fermi Paradox. Osborn has published over thirty novels for all science fiction fans to geek out over. Find her work on her website.
Plus, David from Australia touches base, the guys throw a bone to fellow podcasters the Devil and Demon Hitler, Chris's news in-depth feature: Michael Jackson: Guilt or Innocence, and more.
This episode proudly is brought to you by, Coors Banquet.
Podcast: Play in new window | Download