Eddie Jason & Chris
By Eddie Barella | July 12, 2016 at 8:11 PM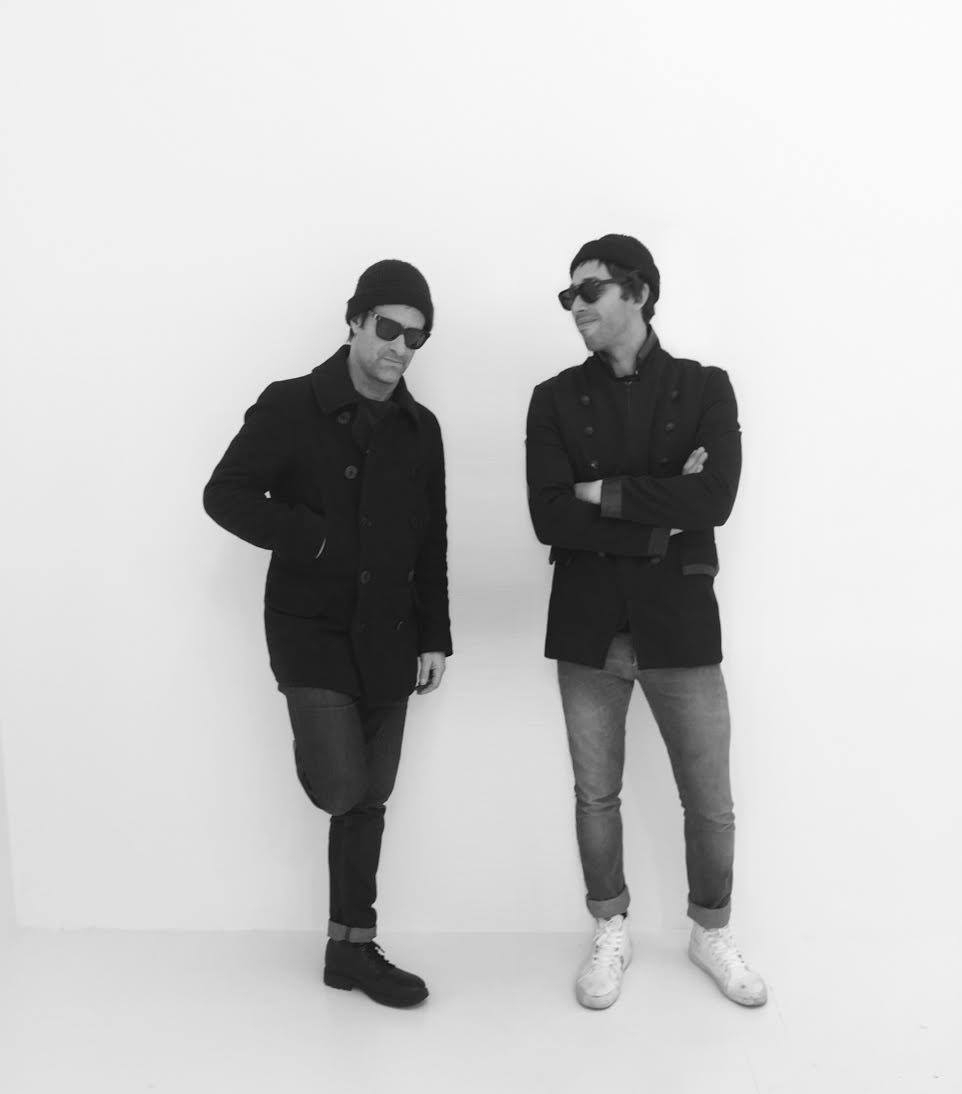 Your three best friends you love to hate return with another groundbreaking episode of Eddie Jason & Chris! This time, featuring the awesomely talented Monk Tamony and lots of Pokémon GO talk.
As a reflection of life this weekend, this episode starts with lots of Pokémon GO talk. It's the biggest mobile gaming sensation since Candy Crush, but could it be stealing and accessing all of your personal information? The guys discuss and play a game of Pokémon Character or Japanese Porn Star. Also, stay listening for a Pokémon GO themed prank call.
Next, EJC Super-Fan David in Australia offers to come to the United States to be a guest on EJC. After being slightly creeped out, but more so flattered, the guys chat with TJ Rosenthal of the insanely kick-ass, Monk Tamony.
They're a rock duo focusing on getting music fans engaged and excited–and they do just that. Rosenthal talks about what it's like to be a bi-coastal band, upcoming shows to look out for and the inspiration behind their new self titled record, Monk Tamony, available here.
Also, have bands officially run out of names? Plus, a guy tells his girlfriend she's dressed too slutty for dinner with parents which opens a can of worms, Mat Harris the Co-Host on the North West Coast can't find love in the online Tinder catfish scene, the latest headlines and more.
This episode proudly is brought to you by, Coors Banquet.
Podcast: Play in new window | Download