Eddie Jason & Chris
Eddie Jason & Chris - #222: Comedian Joe Gray, podcaster Daniel Patronilo
By Eddie Barella | June 28, 2016 at 3:55 PM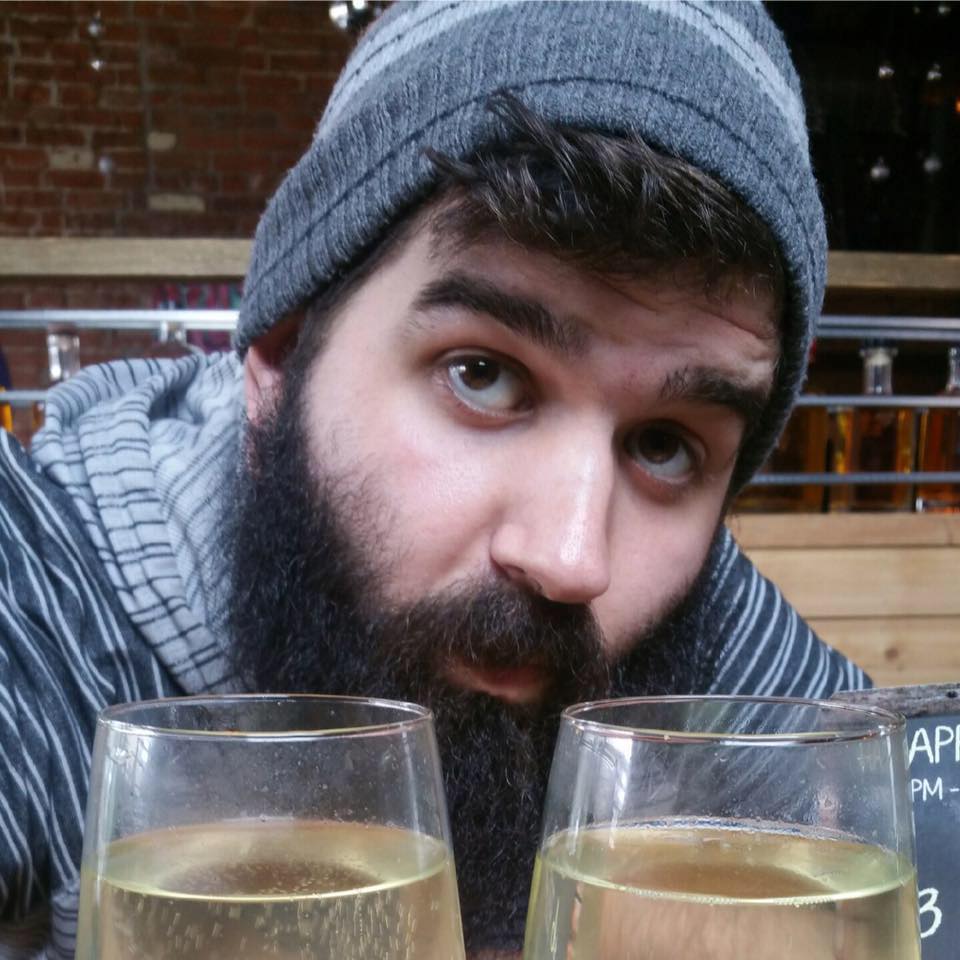 If you like comedy, karaoke, prank calls and pop-culture trivia games, this episode is for you! Episode #222 features talented Denver comedian Joe Grey and podcaster Daniel Patronilo of the Pint Of Cacophony Podcast. Oh, yeah, and British Prime Minister David Cameron.
After EJC kick off the show with a new soundboard prank call using clips from Chris on past episodes, Denver comedian Joe Grey joins the fun to talk about what it's like to be an young stand-up comedian. He's working his ass off and is very active in the Denver comedy scene, which has produced talent like T.J. Miller, Tim Allen and everyone's favorite, Tom Arnold. Grey is loving the collaborative nature of the Denver comedy scene and is well on his way to becoming a break-out act.
Up next, Jason and Chris go head-to-head in a game of Know Your New Slang, a trivia game which challenges contestants to use new slang words in sentences. Jason and Chris don't fare well, but hey, they're not 15-year-old girls (we think).
Later, talented podcaster Daniel Patronilo Skypes in to talk about his background in radio, which included a successful stint working for The World Famous KROQ. Now, he's mixing together punk and comedy with his podcast Pint of Cacophony, much in the same sprint as EJC.
Plus Jason hates karaoke, British Prime Minister David Cameron does an exclusive interview with EJC, Co-Host on the North West Coast Mat Harris checks in, Jason gives a life hack involving cereal, and more.
This episode proudly brought to you by, Coors Banquet and Blue Apron. Head over to Blue Apron now to receive two free meals!
Podcast: Play in new window | Download