Eddie Jason & Chris
By Eddie Barella | June 21, 2016 at 1:06 PM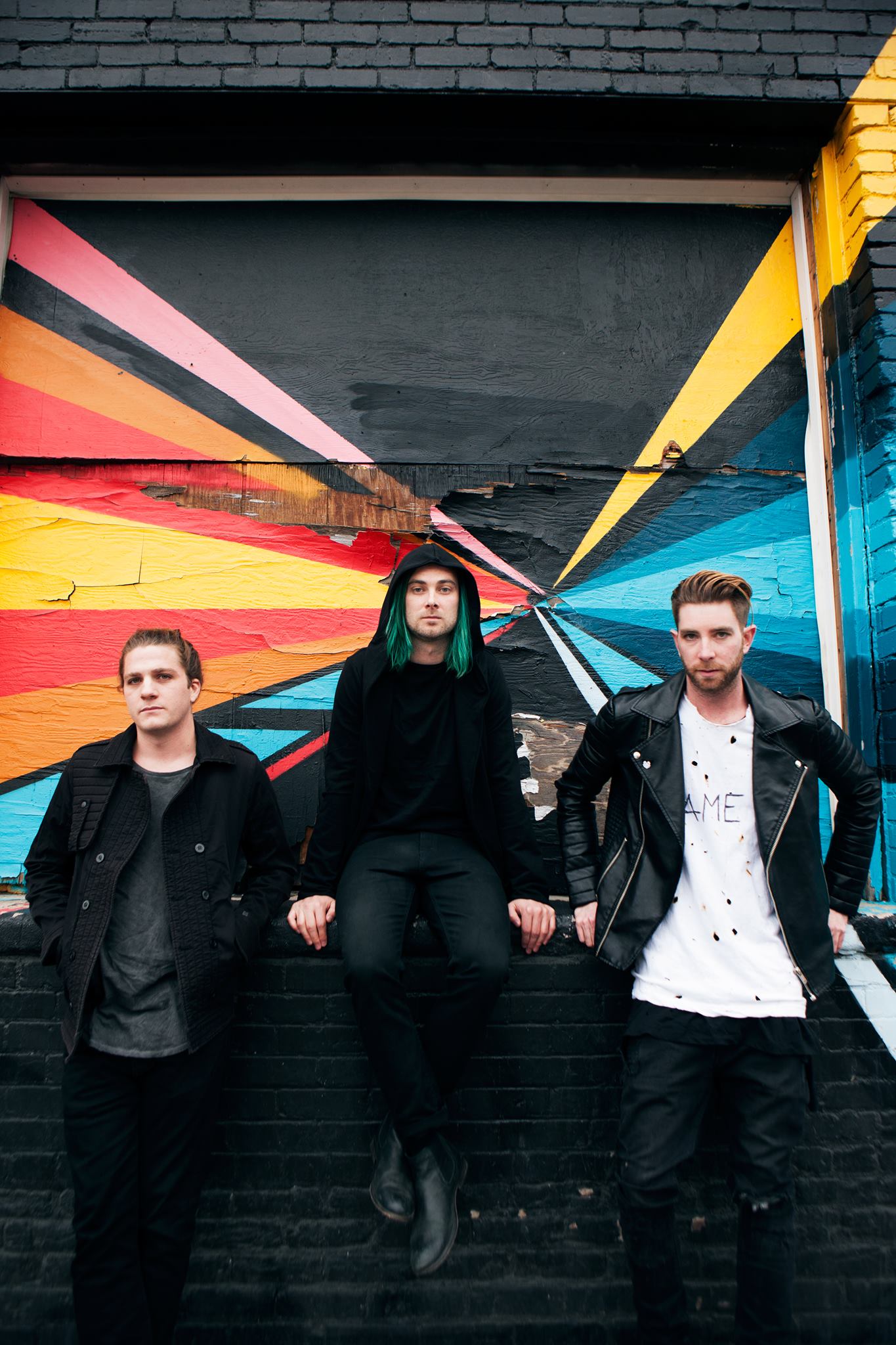 Episode #221 features punk rock stand up comic JT Habersaat, who's been featured on Vans Warped Tour and is currently leading the Altercation Tour. Also, rising Denver alternative band 888 who announced their deal with Island Records minutes before their appearance.
As the show kicks off, Eddie butchers Habersaat's name by calling him Jason for some reason. He doesn't seem to notice, or he's just really professional and nice. Listen as Habersaat tells EJC what it's like to be a stand up comedian that opens for bands like Teenage Bottlerocket, Chuck Ragan, Riverboat Gamblers and more. He also lends his theory on Juggalos and delivers his favorite one liner.
Next up, Denver band 888 joins the show still high off the news that they signed to Island Records. The Denver music scene couldn't be more proud of 888 and EJC asks the guys how the recent success is making them feel. This is a band to keep an eye (and ear) on!
Also, listen as Jason makes a prank call involving an app he can't operation, Virtual Jason calls in to weigh in on women's rights, Chris attempts to rescue a dozen hot girls wearing bikinis, The EDDIE System for dating, Chris with the latest headlines, and more.
This episode proudly brought to you by, Coors Banquet and Blue Apron. Head over to Blue Apron now to receive two free meals!
Podcast: Play in new window | Download