Eddie Jason & Chris
By Eddie Barella | June 7, 2016 at 12:46 PM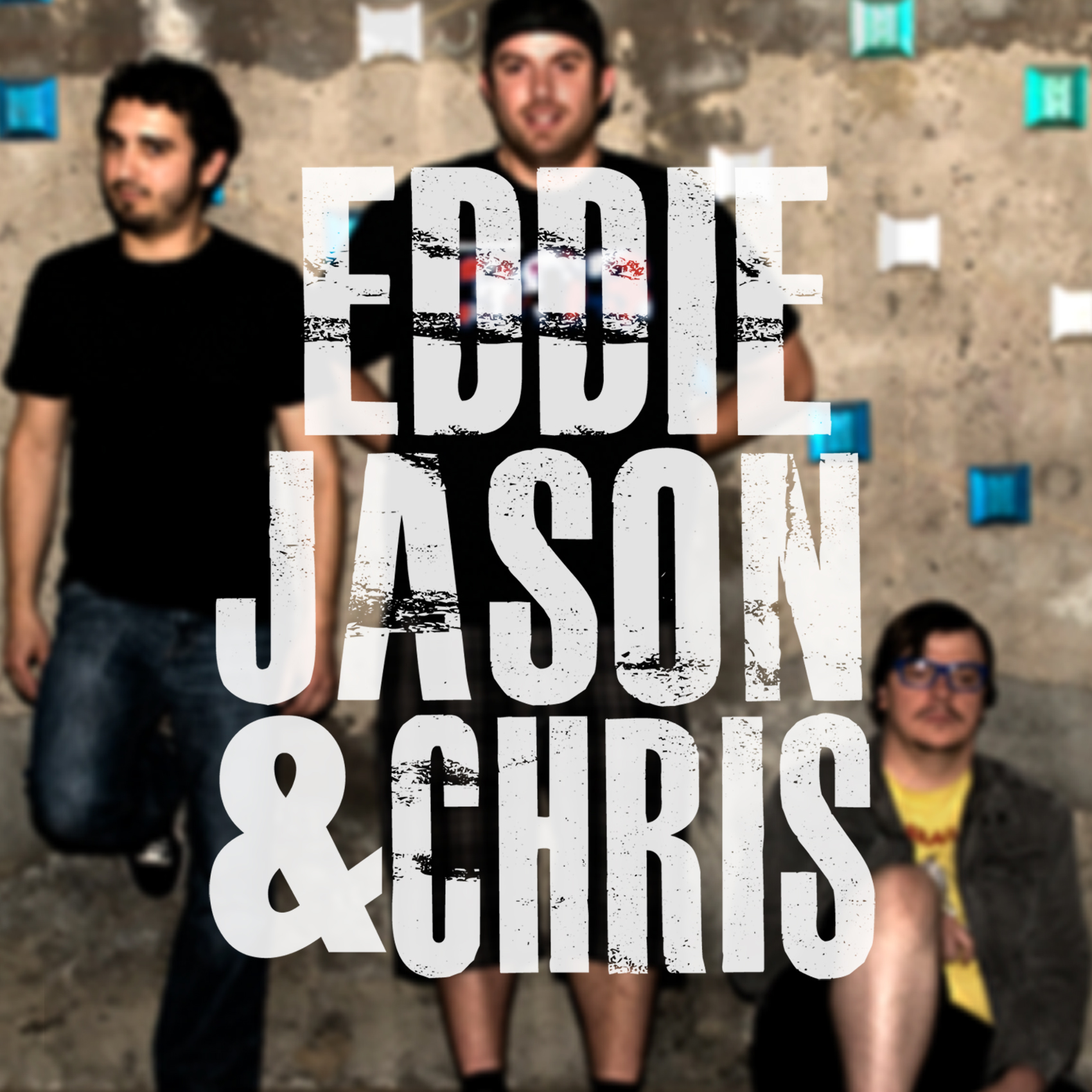 Live radio is FUN because anything can happen. Including scheduling issues which are totally our fault. So, instead of having a guest this week, EJC is 100% host time.
The episode begins as the guys think they have the awesome ska band Reel Big Fish booked. EJC talk about how much they love Reel Big Fish. In fact, the band was one of the very first to be interviewed on EJC. However, the guys mix up the date of the live interview because it's next week, not this week…doh. This is what happens when EJC take a couple of weeks off, they lose even more IQ points…somehow.
As the episode continues, EJC gives listeners Summer Life Hacks to use during this hot summer. Don't miss these special life hacks, trust us. In fact, before learning about these Summer Life Hacks EJC would oftentimes spend their summers in the fetal position with Jerry Springer on in the background.
Also, listen as the guys finally make "the big time", discuss a news story involving a Colorado a man dueling his daughter, give the best election 2016 coverage ever, play a trivia game originally meant for Reel Big Fish, and more!
This episode is proudly brought to you by, Coors Banquet and Audible.com.
Podcast: Play in new window | Download