Waldman's Words
By Emily Berke | July 11, 2018 at 12:00 PM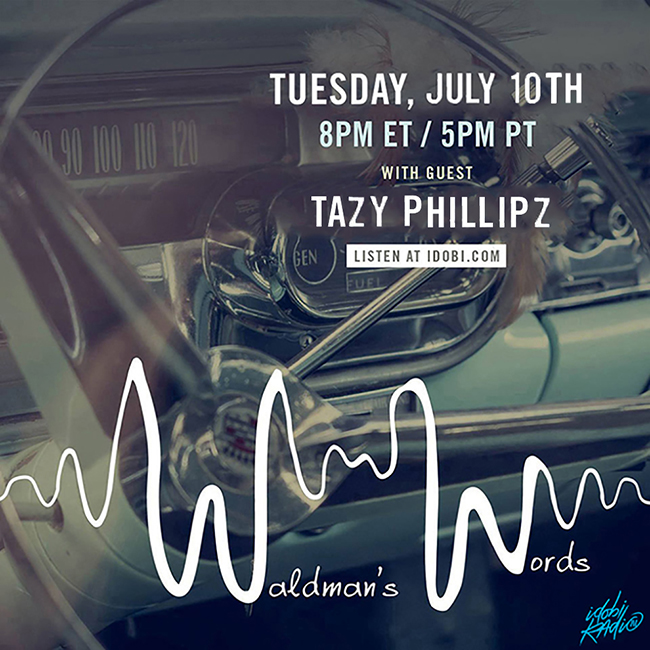 This week, Scott is joined by Tazy Phillipz!
Tazy is the host and creator of Ska Parade. The SoCal radio show has helped launch the careers on notable acts such as No Doubt, Sublime, and The Aquabats.
Tazy joins Scott to talk about The Simpsons, The Uptones, and Ska Parade.
Podcast: Play in new window | Download