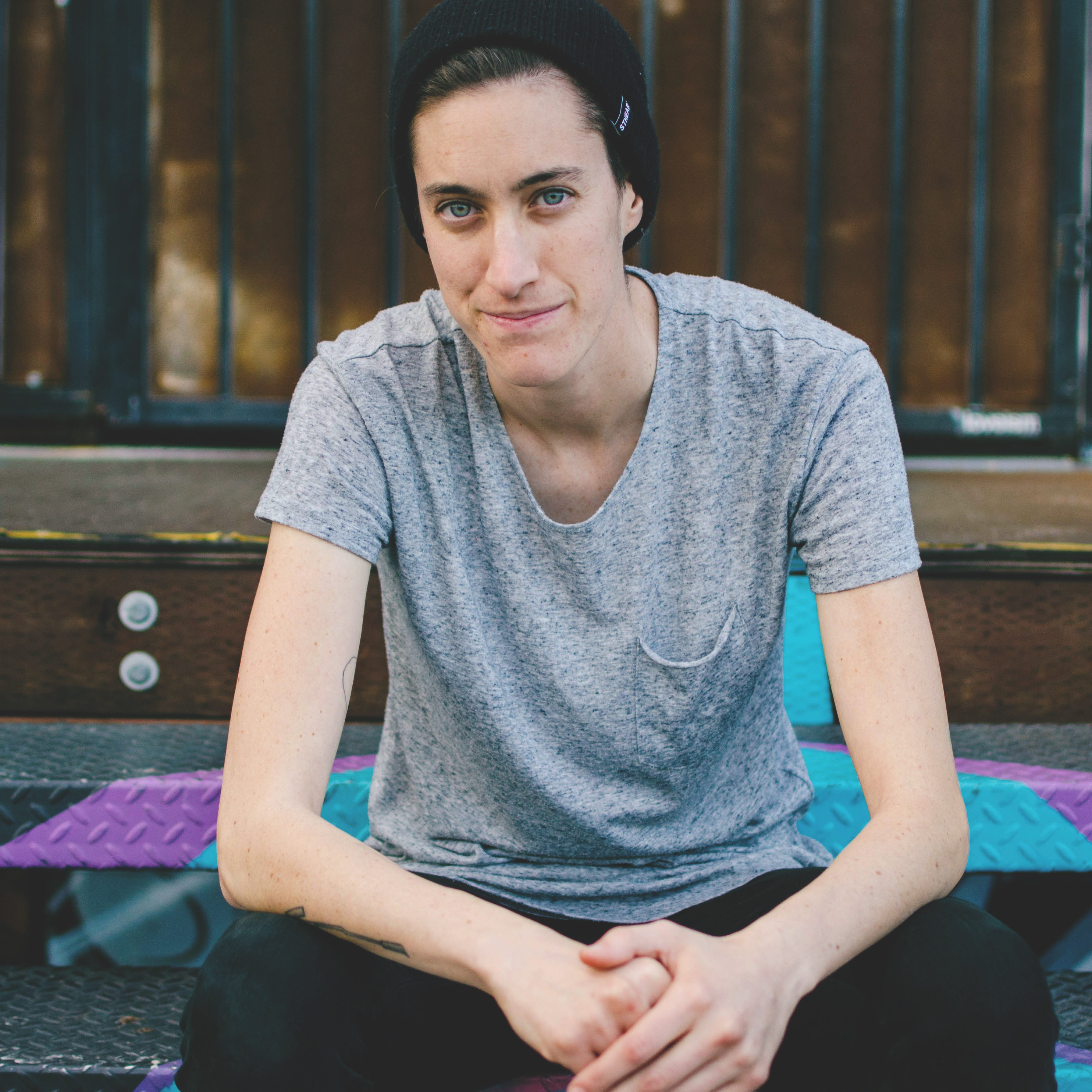 This week, Scott is joined by Steph Mirsky!
Steph is the current marketing director for 4Fini, the event production company most famously known for the Vans Warped Tour. Along with her current positions, Steph has had a ton of experience with marketing having once worked with both APA Talent and Hopeless Records.
Steph joins Scott to talk about the American Idol revival, favorite Philly venues, and all things Warped Tour.
Podcast: Play in new window | Download