Waldman's Words
By idobi Staff | March 14, 2018 at 12:00 PM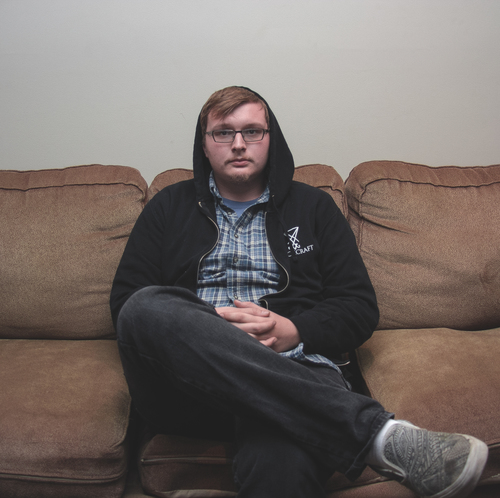 This week, Scott is joined by Dan Lebrun!
Dan is the owner and founder of Long Island record label Downport Records. Since its launch in 2015, Downport has grown to become home to a number of different artists, including Dan's own band Hold Fast Hope.
Dan joins Scott to talk about Long Island, Downport Records, and some seafood restaurant recommendations.
Podcast: Play in new window | Download