Waldman's Words
By idobi Staff | April 19, 2017 at 12:00 PM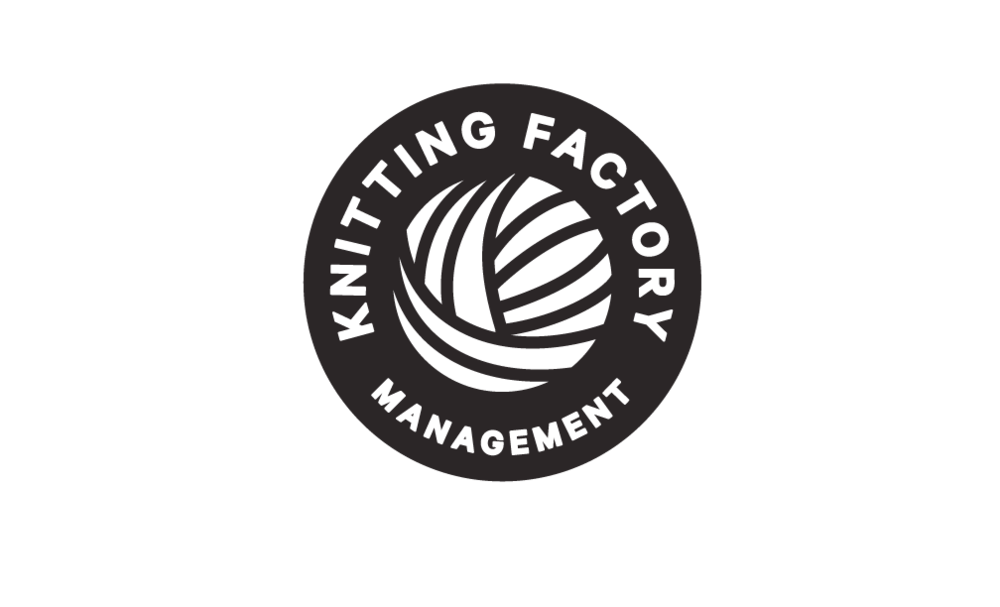 This week, Scott is joined by Bruce Duff!
Bruce is an artist manager at Knitting Factory Management. KFM is the management wing of Knitting Factory Entertainment which is known for their music venues and national tour promotion. Bruce is also the owner of the private production studio, ToneDuff, where he works as a producer.
Bruce joins Scott to talk about all things Knitting Factory, The Two Tens, and The Federal.
Podcast: Play in new window | Download