With Japan's love with animation, it should come as no surprise that the country's favorite host is the animated Niki. Niki, together with her team of hosts at LuckyNiki casino, has become a Tik-Tok superstar, YouTuber, and anime celebrity.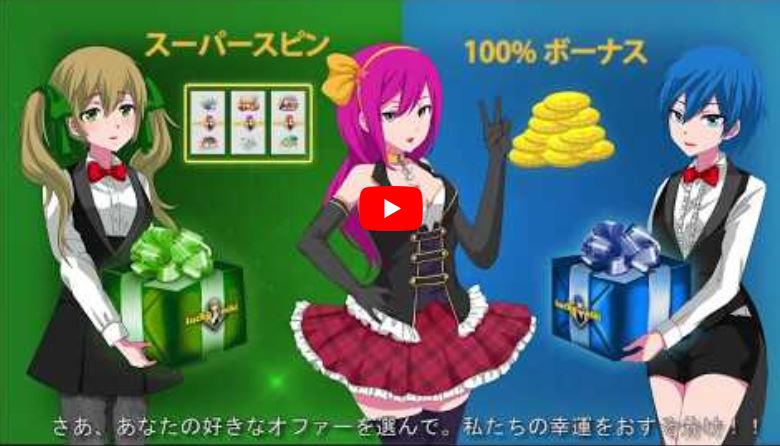 As the successful Japanese firm LuckyNiki celebrates four years in business, they express their desire to bring their animated gaming adventure to the rest of the world. It's simple to see why. Niki, Mao, Haru, Aya, and Eri transform standard dull casino sites into animi-entertainment, but the question is if the western world is as enamored with anime as the Japanese are. In Japan it's clear that Japanese business owners understand the relevance of communicating with their clientele through anime.
The gaming industry is no exception. In a country where online casinos are not as widespread as in the rest of the world, LuckyNiki has received overwhelmingly positive response from the Japanese gaming experts since the day it was first launched. After four years of successful branding, the move towards the west may come as a result of the competition from a new animated gaming site, Kakkekorinrin, which offers "animi-gaming entertainment at the fullest" according to Casinosnavi.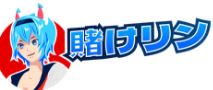 We won't guess on whether or not animated hosts will be as popular in the United States as they are in Japan, but we can say that they are a proven success in Japan.