New XtremeBitz Podcast….
By Eddie Barella | May 27, 2010 at 8:05 PM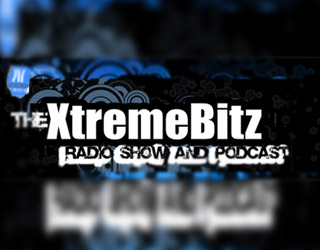 Here's what you'll get…sorry:

Guys going commando, yes or no?, we chat with stand up comic  Sarge, Chris gives us his YouTube blog, The next big  trend: eyeballing vodka, The XtremeBitz Trivia  Challenge…. you know what that means…lots of getting pissed at  each other!
New show this Friday night at 10pm EST / 7pm PST
Podcast: Play in new window | Download
Subscribe: RSS