New XtremeBitz Podcast! LISTEN NOW! EFFIN' RIGHT!!
By Eddie Barella | June 20, 2010 at 7:12 PM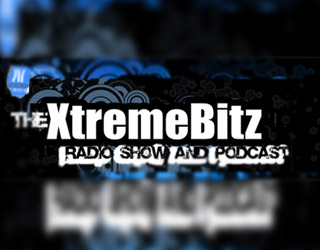 We celebrate the birthday of our Co-Host on the North West Coast, and talk to Russ from Music Saves Lives. The rest of the show is a Best Of…get caught up with everyone's favorite never listened to podcast, XtremeBitz!
Stream :  Download :  Subscribe
Listen to a new LIVE  XtremeBitz  this Friday night at 10pm EST / 7pm PST
Podcast: Play in new window | Download
Subscribe: RSS