New XB Podcast, GET IT!
By Eddie Barella | June 6, 2010 at 7:47 PM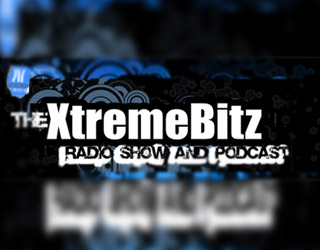 Here's what you'll get…sorry:
Bodily fluids on the dance floor, David Blane —  magic  man?, we try to find a new catch phrase, Justin Beiber Fever, YOU can be the first hipster to like George W. Bush!, we come up with an XtremeBitz catch phrase!! Effin right!!!
Listen to a new LIVE XtremeBitz this Friday night at 10pm EST / 7pm PST
Podcast: Play in new window | Download
Subscribe: RSS