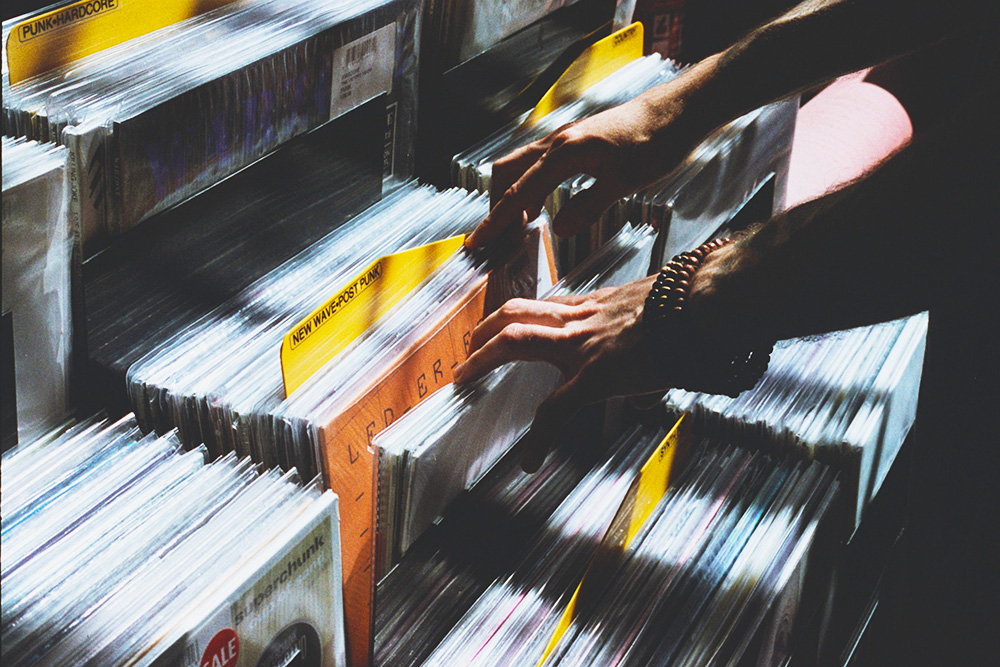 Put romantically: Music is too powerful, too magical, and too unifying to fit neatly into the tiny boxes of genres. Music will always reach and influence seemingly unrelated artists, forever blending styles. Think about it. As music evolved, genres diversified into dozens of categories, and they'd work, but at this point they have almost become extinct. We see artists whose musical influences lay vastly outside their own genre bring genres together and mesh them.
Why were genres created and are they even necessary anymore?

Where did they come from? Looking back across music history one major proponent of genres was Billboard magazine—even though it wasn't always about music. Billboard magazine began as an advertising company in 1894. Later as it promoted the modern marvel the jukebox, its focus on music developed. I mention Billboard here only because, for many years, their Top 100 charts dominated the music industry and their classifying of music by genre became well trusted. For artists, the first time one of their songs would chart on Billboard it was a celebrated milestone. Music fans lauded artists whose songs rose through the charts, often basing their music purchases on them. So an advertising company started selling jukeboxes, then started selling music to fill them. Genres were a way to sell music. A cheap silly way to put it: Billboard was Mr Genre Boss and music was working for him.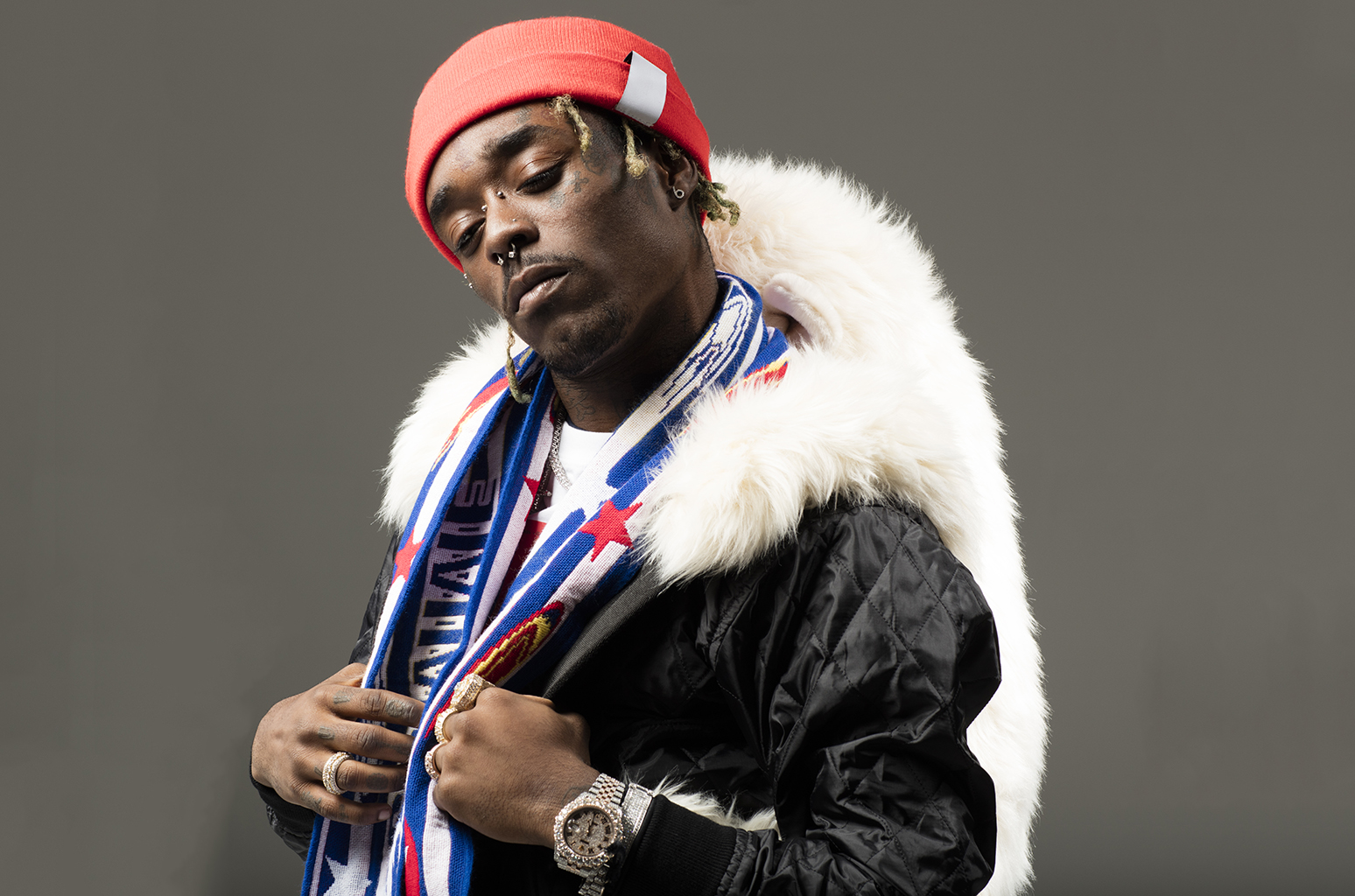 In 1980 Billboard listed four genres: Pop, R&B/Hip Hop, Country, and Dance/Electronic. Their sub-genres were listed purely for charting purposes. The addition of Rock as a genre came in 1981 and Alternative Rock was added as a sub-genre in 1988. As each new artist was influenced by their predecessors, music became less and less homogenous. The release of Tupac's philosophical "Me Against the World" in 1995 possibly gave birth to emo-rap with his song "Dear Mama"—Lil Uzi Vert's "Dark Queen" seems to be a clear descendent—yet one of the artists he professes having a strong influence from is Marilyn Manson. Uzi is also an avid Rob Zombie fan. These influences are heard in so much of the production on his albums. Do we need to put him in a genre when there's obviously so much going on in his music? Lil Peep wore his influences on his sleeve, right next to his heart, just like his pop punk and emo predecessors. His "un-genre" is more a Rubik's Cube than a tiny box. Peep has been categorized as a rapper but so have Jurassic Five, Common, Mos Def, and Run DMC. Is it necessary to have a genre then a sub-genre then a
sub-sub-genre?
Music is a living breathing thing

that has grown beyond boxes.
Our first influencers on the "Alternative" genre were Beck, Red Hot Chili Peppers, Stone Temple Pilots, and Green Day. On the personalized music listening systems of your choice, today's alternative playlists have an endless variety of styles. If it was released in 1980, Hozier's "Nina Cried Power (feat. Mavis Staples)" would have been listed on the R&B/Hip Hop chart. Back in 1987 SYML's "Clean Eyes" would probably have fallen onto the Dance chart, along with New Order. Listening through the new alternative playlists of today, you're likely to find just a few artists here and there that would have been called such at its inception. Alternative, a name assigned by the music business, was given to releases that didn't fit into any of the tiny boxes which had previously been created.

Today we are consuming music in real time. The archaic process of discovering, recording, pressing, and releasing an artist's music was lengthy but making music at home, in your bedroom, can oftentimes reach as many people as a jukebox once did. Most people aren't asking what genre it is, "Do I like it?" is the question now.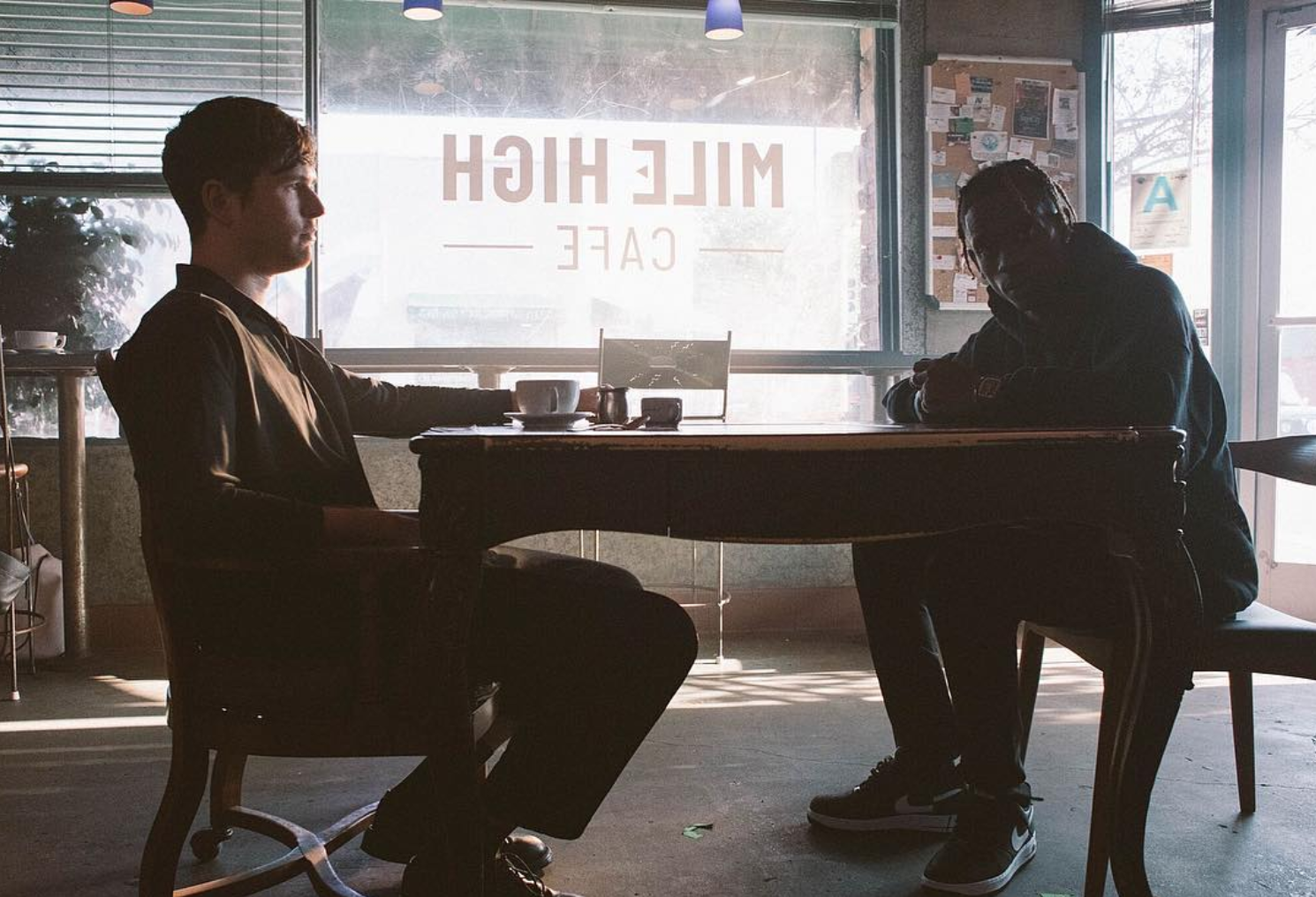 The research done by David M. Greenberg, PhD and his colleagues is based on WHY we like it. Their work studies three main aspects of music: arousal, valence, depth. In layperson's terms: the energy, the complexity, and the depth of the subject. When music is classified in this way we find songs reaching across genres to fall side-by-side into the same arousal/valence/depth categories. The published studies of Dr. Greenberg give us a view of why we like various styles of music and why "genre" is an antique term from a well researched scientific standpoint.

Music is a living breathing thing that has grown beyond boxes. Rappers—our modern poets—guest on "country" songs. James Blake recently teamed up with Travis Scott and Metro Boomin to make a beautiful R&B song that could easily end up on a playlist following Massive Attack or Björk. Music psychologists are studying the way we listen to devise more accurate ways of classifying it. Most of us have stopped asking what genre an artist belongs to and replaced the question with:
"Do I like it?"

Genres, those original tiny boxes, just seem unnecessary, because you can't keep sound in a box. It's science.