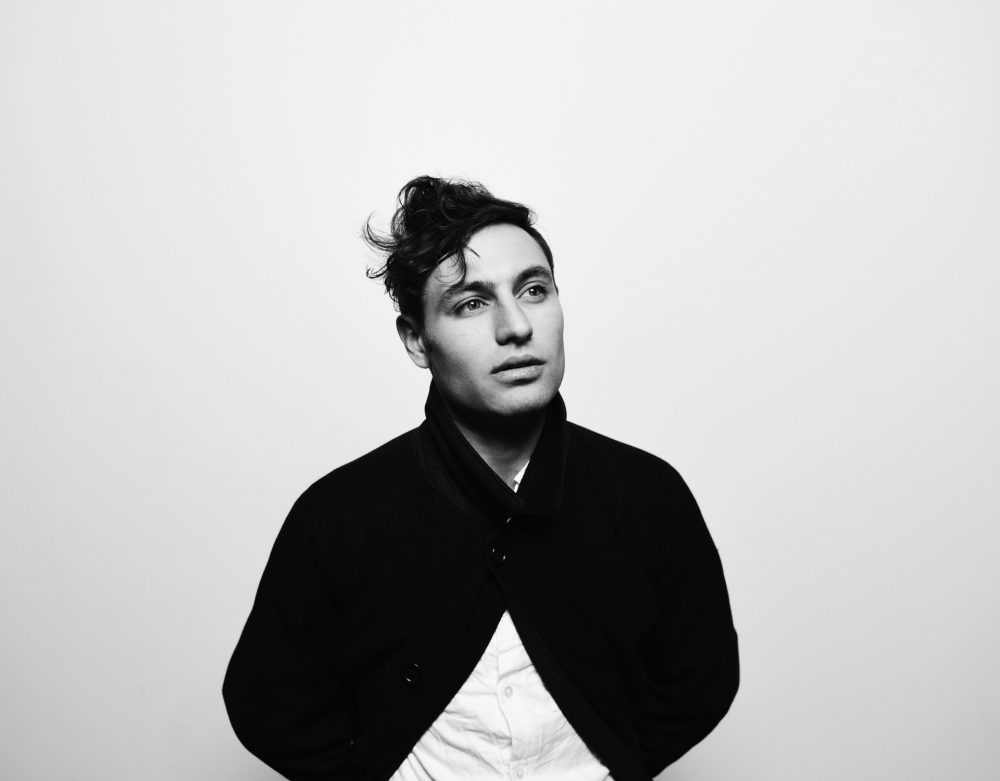 This documents my seminal return to the Texan oasis of Austin for the meeting of the musical minds. Let's be honest, I just ate a lot and put on weird masks. Here's my journey.
On my way to Austin von boyage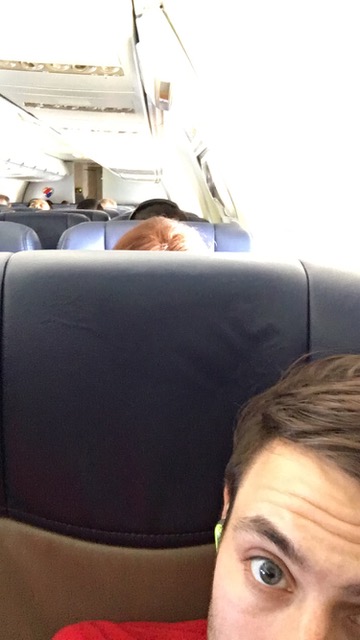 —
Sxsw street hard core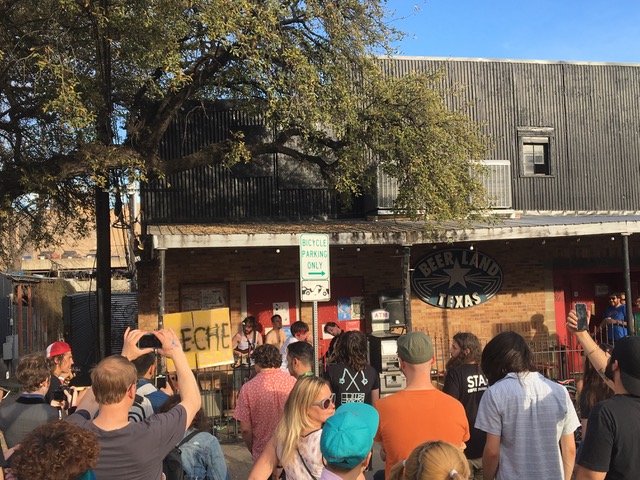 —
Food truck heaven!
—
This is the love of the world Tina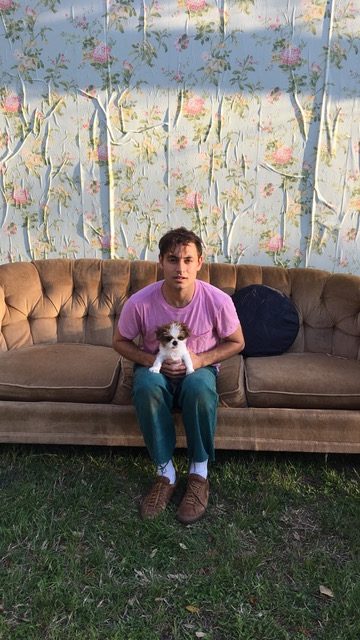 —
Just a normal day at the office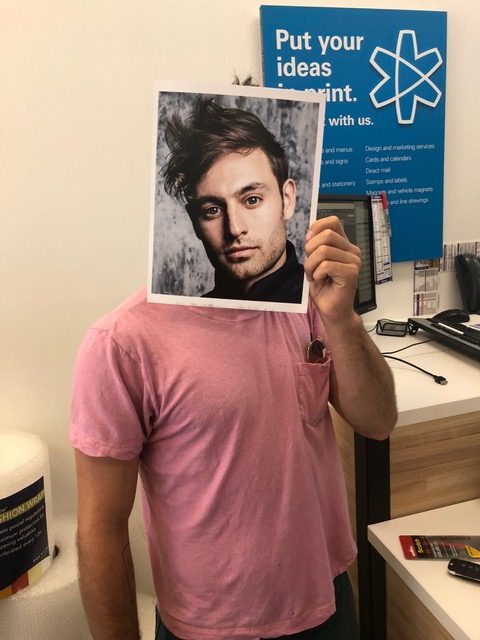 —
Brisket is love at the Salt Lick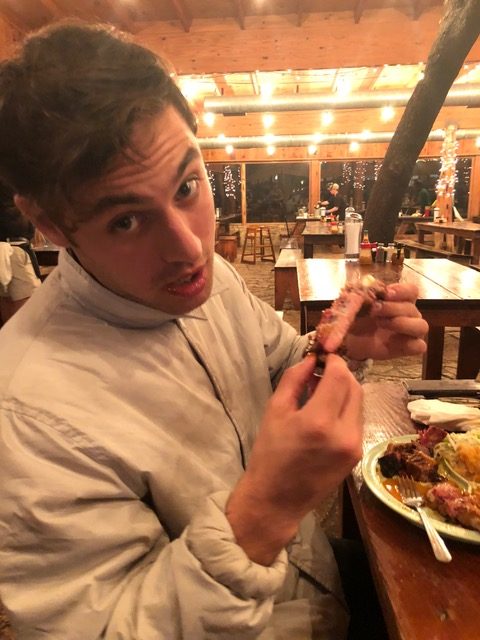 —
Walmart is also love.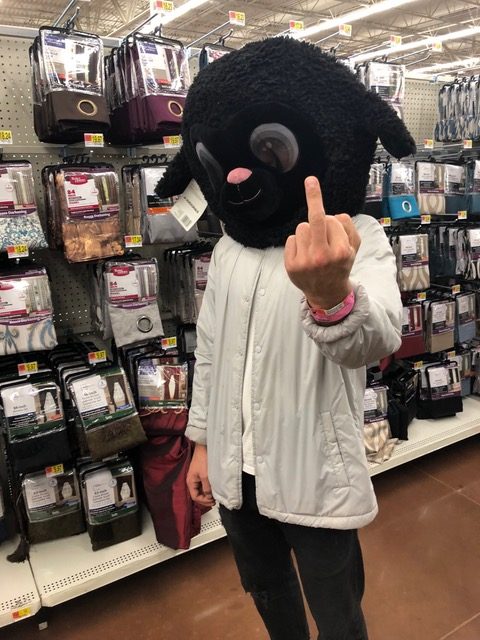 —
Keep up with Yoke Lore:
Facebook | Instagram | Twitter | Soundcloud