This week: Patriot Act with Hasan Minhaj, 9-1-1, This Is Us, A Legendary Christmas with John and Chrissy, I Feel Bad, A Christmas Prince: The Royal Wedding, Angela's Christmas, F is For Family, Titans, Mingle All the Way, Doctor Who, Outlander, Life-Size 2: A Christmas Eve
Patriot Act with Hasan Minhaj
New episodes on Sunday
On Netflix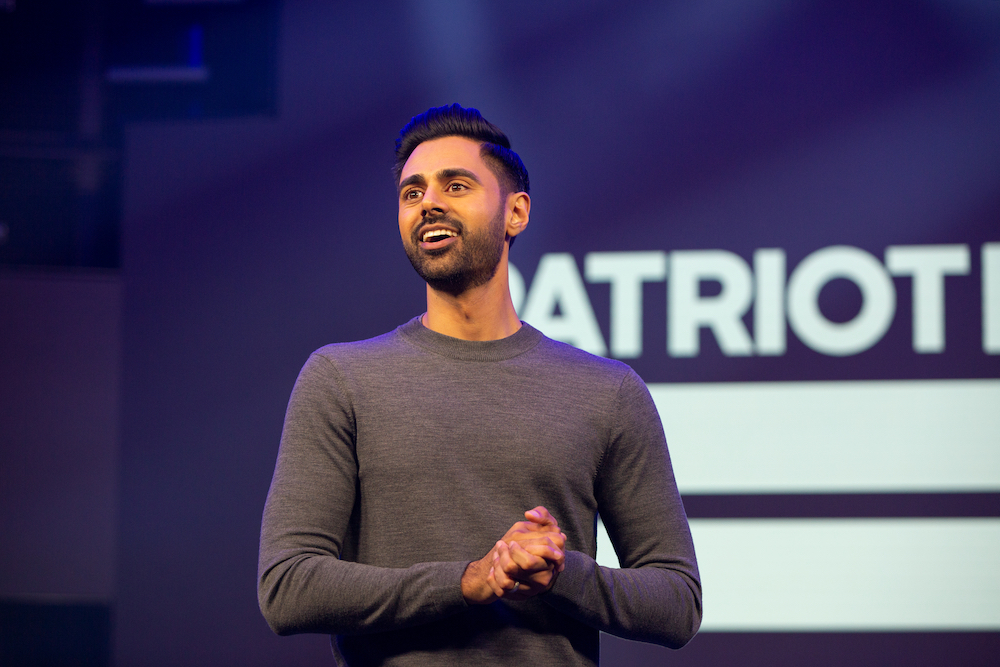 Photo: 

Cara Howe/Netflix
**idobi rated: ❤️❤️**
Patriot Act is your home for news (and 90s basketball references) and this week's topic is immigration. It's an issue that has divided the country and brought out the worst in the administration. Hasan Minhaj breaks down the long history of ICE, deportation, and how the government division is fracturing from within. When times get so bad you can't believe the news, sometimes you have to laugh at the absurdity, Minhaj taps into that humor to make the truth easier to swallow. Wait until you see him tell the story of Steven Miller, the President's Senior Advisor on immigration. The mix of emotions—mortification, sadness, anger, frustration, wrapped up with some laughs—will hit you harder than a receding hairline hit Miller. Yup, Minhaj has to use ridiculous statistics to demonstrate how ridiculous the rhetoric America is fed everyday is. If Patriot Act doesn't get you looking up resources on how to help end the migrant crisis, you weren't paying attention. So hit play all over again.
Stream new episodes of Patriot Act with Hasan Minhaj
every Sunday on Netflix.
From Netflix:
Patriot Act with Hasan Minhaj will explore the modern cultural and political landscape with depth and sincerity. Each week, Minhaj will bring his unique comedic voice and storytelling skill to investigate the larger trends shaping our fragmented world.
—
9-1-1
"Merry Ex-Mas" – Season 2, Episode 10
Mon Nov 26 – 9PM
On FOX
Watch 9-1-1 every Monday night on FOX.
From TV Guide:
The holidays are naughty and nice for the first responders, who must deal with a stampede at a toy store, a mistletoe stunt gone awry and neighbors competing in a Christmas-light showdown. Meanwhile, Bobby contemplates his future with Athena, Chimney and Buck attempt to lift Maddie's spirits and Eddie must decide if he wants to give his son what he really wants for Christmas—a visit with his mom.
—
THIS IS US
"The Beginning is the End is the Beginning" – Season 3, Episode 10
Tues Nov 27 – 9PM
On NBC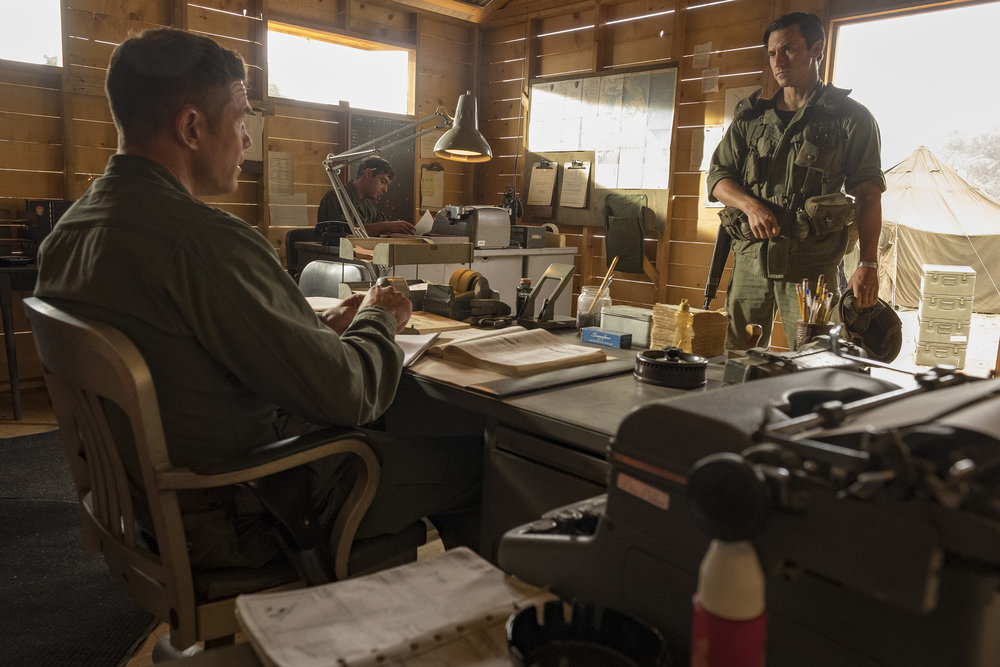 Photo by: Ron Batzdorff/NBC
**idobi rated: ❤️❤️**
It's the fall finale of This Is Us and the Pearsons are each on personal missions. Kevin (Justin Hartley) travels to the village in Vietnam where Jack (Milo Ventimiglia) was stationed which helps to paint a visceral picture of his time there. This means more flashbacks and we finally get the truth about what happened to Nicky (Michael Angarano)…although you'll find yourself asking if you really want to know. Back at home, Randall (Sterling K. Brown) faces his biggest campaign debate yet—and we're rooting for him hard (if we could pass out buttons and flyers, we would). With every episode This Is Us beautifully explores the depths of humanity to remind us how the bonds of family are more complicated and strong than we'll ever know—which is something we all should remember going into the holiday season.
Tune in to This Is Us tomorrow on NBC.
From NBC:
Kevin arrives at the Ville his father served in. Kate pursues a new opportunity. Randall debates Councilman Solomon Brown. In the past, Jack struggles to get through to his brother.
—
A Legendary Christmas With John and Chrissy
Wed Nov 28 – 10PM
On NBC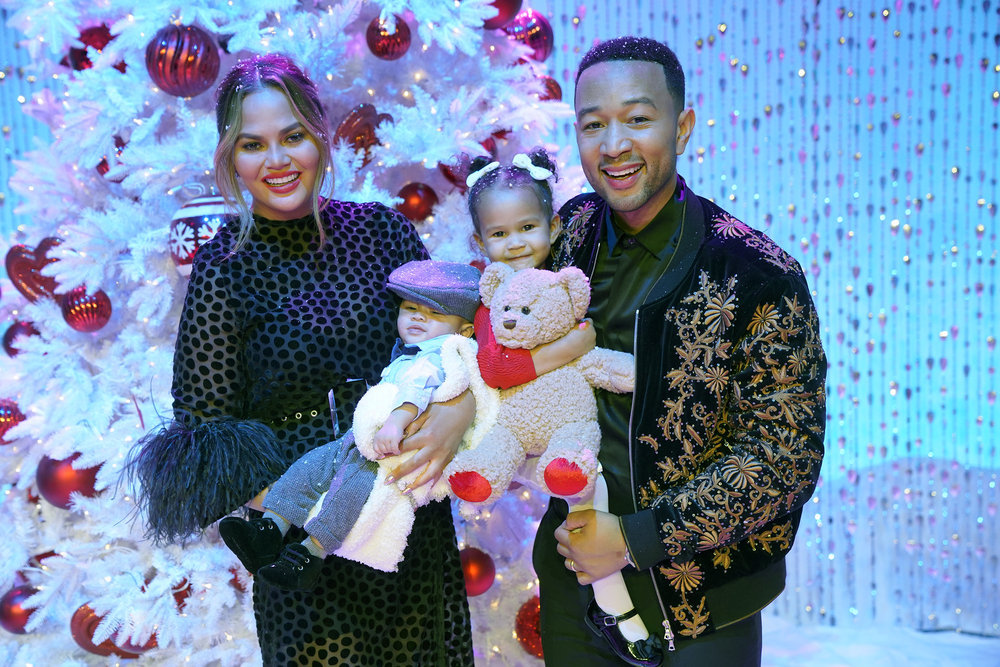 Photo: Paul Drinkwater/NBC
Now Thanksgiving is over it's officially okay to get hyped for Christmas and who better to kick off the countdown than our OTP John Legend and Chrissy Teigen? A Legendary Christmas is star-studded and starry-eyed so prepare to be charmed by John's crooner style holiday tunes and giggle at Chrissy's sass with a side of turkey (just don't mention mac & cheese). Celebrity appearances are at an all time high with everyone from Stevie Wonder to Kris Jenner, Adam Levine to Awkwafina stopping by to add to the festive cheer. (And of course, the real star of the show, baby Luna is in fine form.) You'll wish you lived in their neighborhood so John, Chrissy & co. could sing Christmas carols at your door…and maybe invite you to the most Legendary party of the year.
Kick off the festive season with A Legendary Christmas with John and Chrissy on NBC this Wednesday.
From NBC:
John Legend and Chrissy Teigen celebrate the season of joy and laughter alongside the couple's family and talented celebrity friends; Legend performs a selection of songs from his 2018 holiday album "A Legendary Christmas."
—
I Feel Bad
"I Need My Mom" – Season 1, Episode 9
Thurs Nov 29 – 9:30PM
On NBC
Catch I Feel Bad every Thursday, only on NBC.
**idobi rated: ❤️❤️**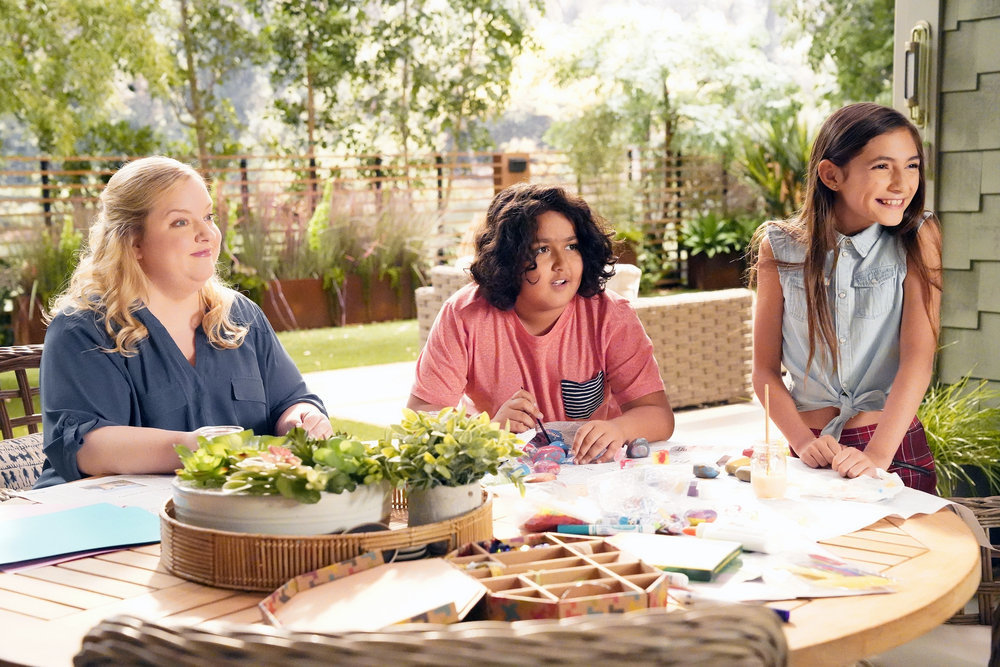 Photo: Vestal Ward/NBC
From NBC:
When Maya is temporarily unable to care for the kids due to an injury, Emet and David reluctantly hire a babysitter, only to discover their lives may be better for it.
—
A Christmas Prince: The Royal Wedding
Fri Nov 30
On Netflix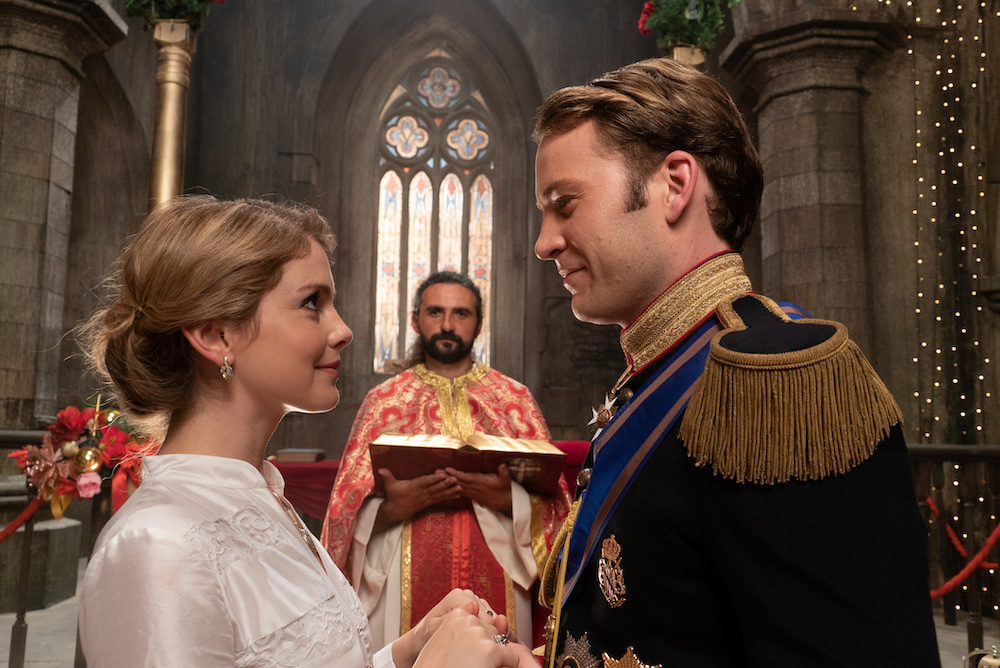 Photo courtesy of Netflix
Admit it, you all love a good Royal Wedding…and now Netflix is bringing the fairytale to your screens so you can live out your dream of taking the crown. A Christmas Prince: The Royal Wedding follows on from the coronation of the
ever-charming Richard (Ben Lamb). Now he and Amber (Rose McIver) are in full wedding planning mode in the lead-up to Christmas…what could go wrong?
Settle in and return to the magical land of Aldovia to celebrate the holidays with a royal flourish.
A Christmas Prince: The Royal Wedding is out
this Friday on Netflix.
From Netflix:
A year after Amber helped Richard secure the crown, the two are set to tie the knot in a royal Christmas wedding – but their plans are jeopardized when Amber finds herself second-guessing whether or not she's cut out to be queen, and Richard is faced with a political crisis that threatens to tarnish not only the holiday season, but the future of the kingdom.
—
Angela's Christmas
Fri Nov 30
On Netflix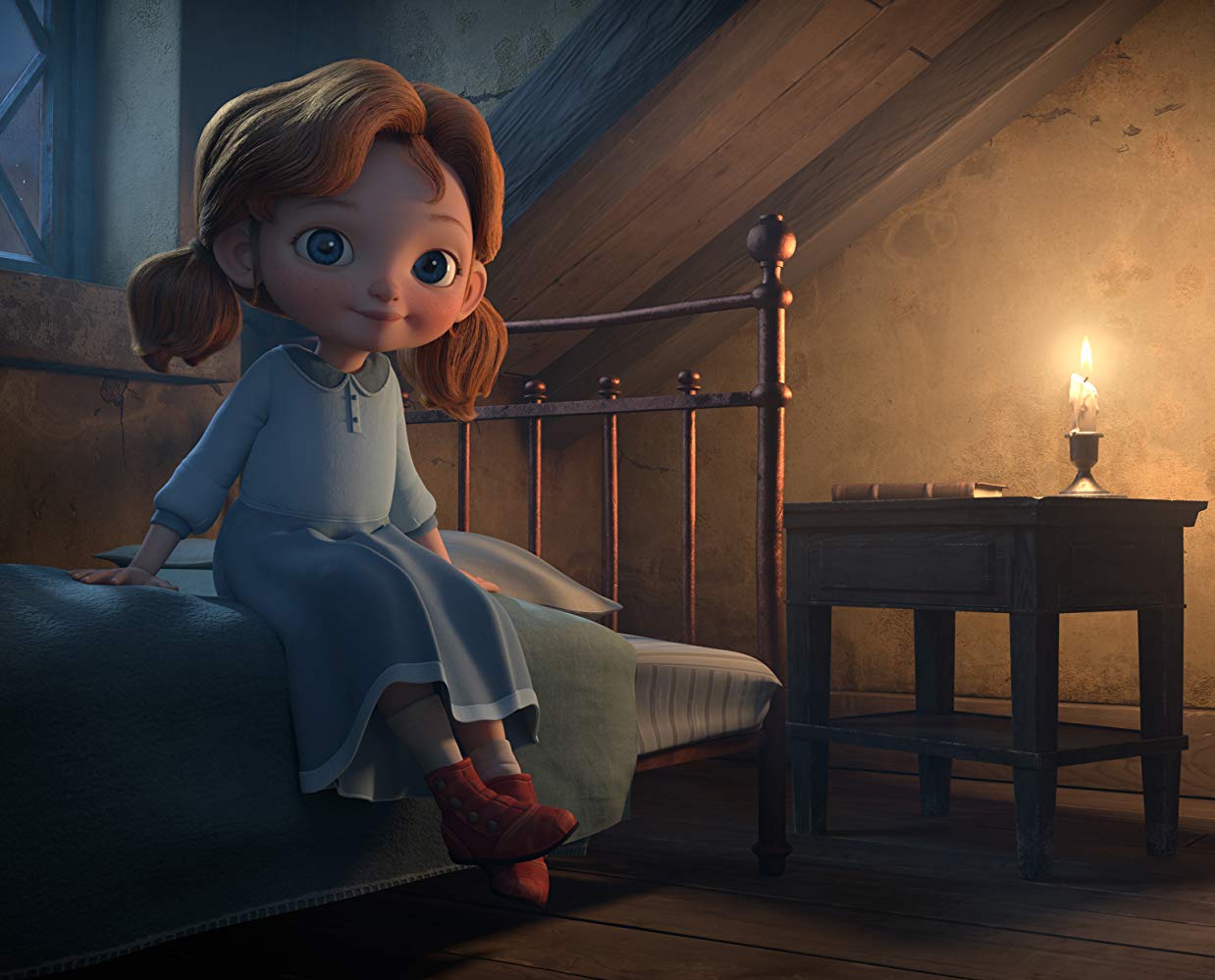 Photo © Brown Bag Films
Angela's Christmas is an adorable animated Netflix adaptation of the beloved children's book by Frank McCourt that will give you all the feels…about stealing baby Jesus. Uhh, yeah. Prepare to be tickled with delight at this fresh and heartfelt take on the festive season.
Stream Angela's Christmas on Netflix this Friday.
From Netflix:
Based on the beloved children's book by Frank McCourt (author of the Pulitzer Prize-winning memoir Angela's Ashes), Angela's Christmas is a funny, heartwarming and poignant story about the power of family and the innocent desire of a child to ensure everyone is safe, warm and loved at Christmas time.
—
F is For Family
Season 3
Fri Nov 30
On Netflix
F is For Family returns this Friday to Netflix.
From Netflix:
From comedian Bill Burr and EmmyⓇ award-winner Michael Price, F is for Family transports viewers back to the 1970s, a time when political correctness, helicopter parenting and indoor smoking bans weren't part of anyone's vocabulary, let alone the norm. Featuring the voices of Burr, Laura Dern, Justin Long, Sam Rockwell and more.
—
Titans
"Donna Troy" – Season 1, Episode 8
Fri Nov 30
On DC Universe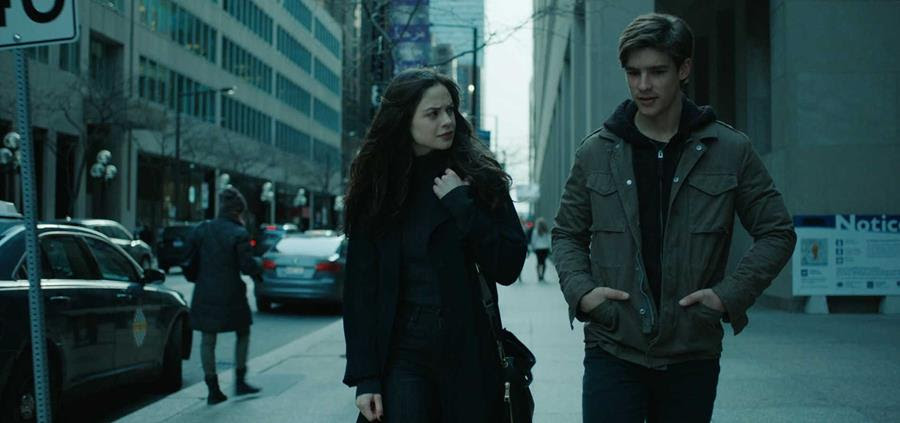 Photo: 2018 Warner Bros. Entertainment Inc.
We've gone from Batman's second sidekick in the "Jason Todd" episode to Wonder Woman's first in "Donna Troy". There's something about sidekick episodes that brings out all the humanity, pathos, and fun in Titans. Being in the shadows really accentuates the darkness in a superhero and we're totally here for it. We can't tell you anything else about this episode except, we suspected Titans had finally found its rhythm and we were right. We can't say the show is banging quite yet but we're starting to enjoy the plot beats…except for the wigs…but these days the plot twists are so mind blowing the wigs hardly matter at all. We can't wait to see where this goes and how much wilder it's gonna get.
New episodes of Titans stream on DC Universe every Friday.
From DC:
As the Titans disband to go their separate ways, Dick decides to turn to old friend and investigative journalist, Donna Troy aka Wonder Girl (guest star CONOR LESLIE), for answers. When he's soon embroiled in her undercover investigation of a crime syndicate, he realizes that past events have taken more of a psychological toll than he previously imagined. Meanwhile, seeing Kory's distress over her inability to recover her identity, Rachel attempts to use her powers to heal Kory's memory… with unintended and frightening consequences.
—
Mingle All the Way
Sat Dec 1 – 8PM
On Hallmark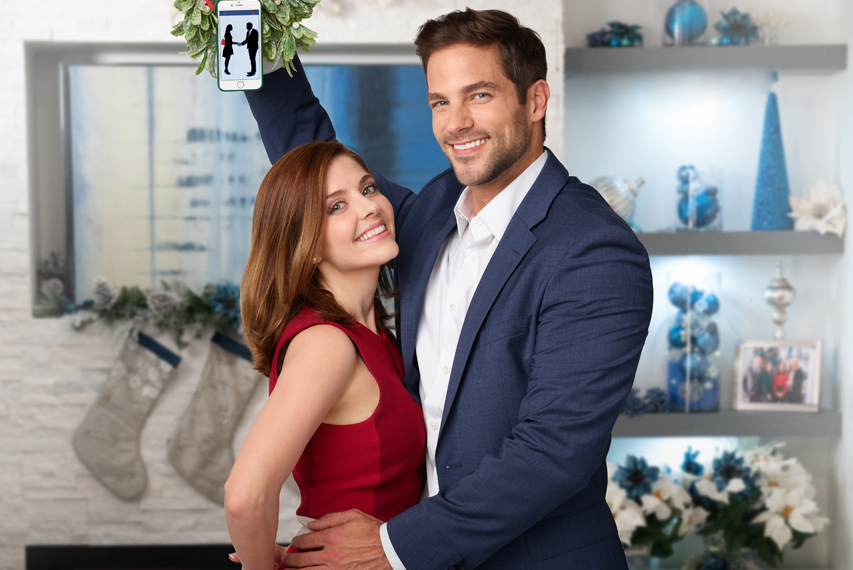 Photo via Hallmark
It takes two to mingle…right? Hallmark, aka the Christmas of Christmas movies, is premiering Mingle All the Way, a new holiday romance for the digital age. You don't even need to get off your phones to watch this one and fall in love.
Mingle All the Way airs this Saturday on Hallmark.
From Hallmark:
"Mingle All the Way" is a new networking app designed to pair busy professionals together for upcoming events, without long-term romance. Molly, founder of the app, is determined to prove to her family that it is a success. Therefore, she joins the app, and meets another busy professional, Jeff. When Molly and Jeff are matched, they are both horrified to realize they've already had not one, but two disastrous previous encounters. Nevertheless, they agree to stay matched for all their respective upcoming holiday engagements. As the pair gets closer, perhaps their business arrangement might turn into something more this holiday season.
—
Doctor Who
"It Takes You Away" – Season 11, Episode 8
Sun Dec 2 – 8PM
On BBC America
Doctor Who airs every Sunday on BBC America.
From BBC America:
On the edge of a Norwegian fjord, in the present day, The Doctor, Ryan, Graham and Yaz discover a boarded-up cottage and a girl named Hanne in need of their help. What has happened here? What monster lurks in the woods? cottage – and beyond?
—
Outlander
"Savages" – Season 4, Episode 5
Sun Dec 2 – 8PM
On STARZ
Outlander airs on STARZ this Sunday.
Photo: 

© 2018 Sony Pictures Television Inc. All rights reserved.
From STARZ:
Claire's medical expertise proves invaluable, but she begins to fear for her life when tragedy strikes her patients' household. Jamie and Young Ian travel to a nearby town to recruit settlers for Fraser's Ridge.
—
Life-Size 2: A Christmas Eve
Sun Dec 2 – 9PM
On Freeform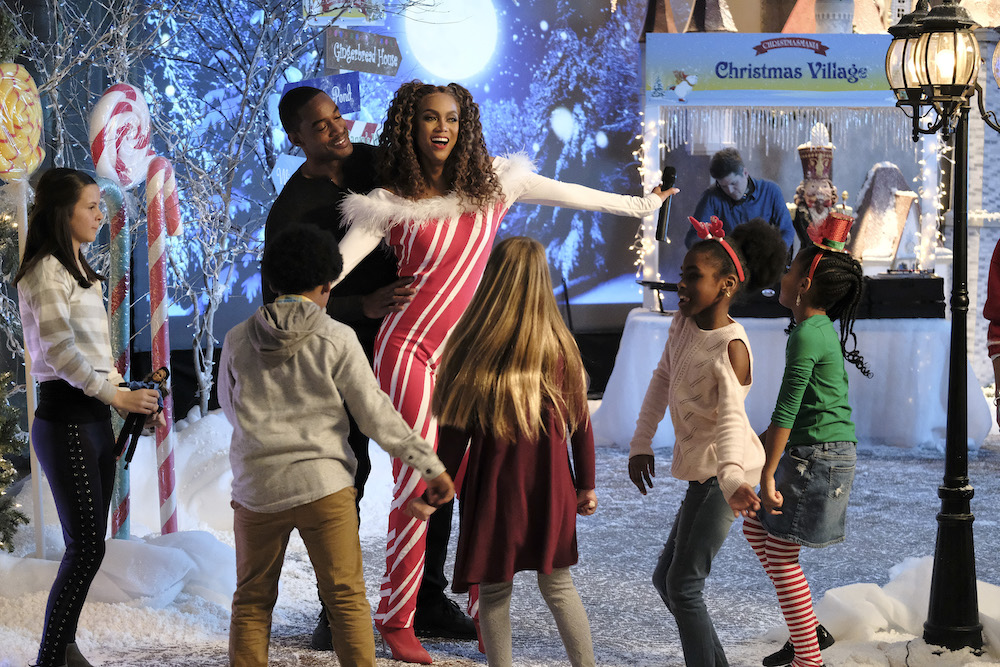 Photo: Disney Channel/Guy D'Alema
'Tis the season… for Freeform's legendary 25 Days of Christmas extravaganza! And you're about to go Crazy Girl for what's coming: Life-Size 2: A Christmas Eve brings back the fabulous and fierce Eve doll (Tyra Banks) to help the CEO of Marathon Toys, Grace Manning (Francia Raisa), find her path to true leadership just in time for a Christmas miracle.
Catch Life Size 2 this December 2nd on Freeform.
From Freeform:
Grace Manning (Francia Raisa) is the 20-something CEO of Marathon Toys, a huge toy company started by her mother that is most famous for manufacturing the iconic Eve doll. Grace is also in the middle of her quarter-life crisis, realizing she is in over her head as CEO. To make matters worse, her wild-child ways are causing the company's stock to plummet. With the help of her young next-door neighbor, Grace's old Eve doll (Tyra Banks) magically awakens to help get Grace back on track and give her the confidence to be the woman and leader Eve knows Grace can be.