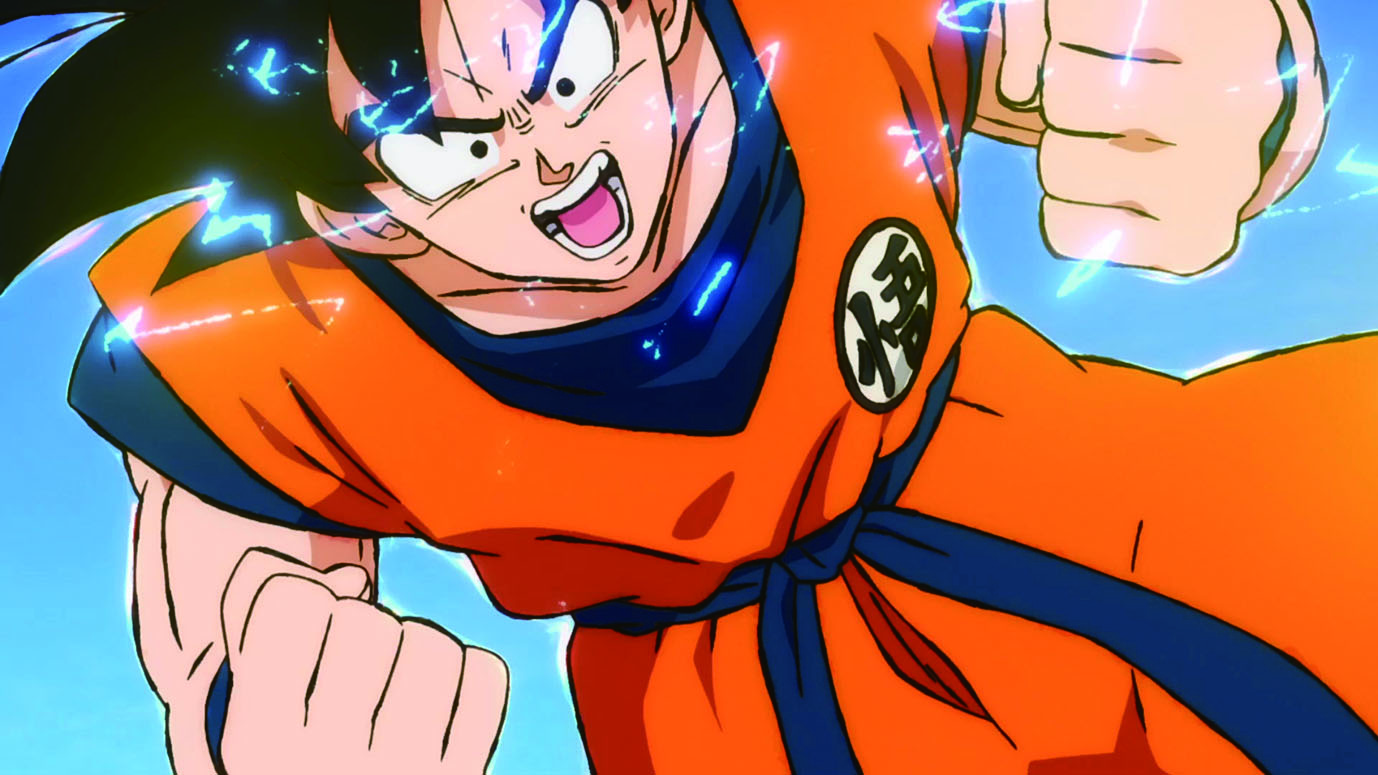 Credit: Funimation Films
We're lovin' on Dragon Ball Super: Broly—you can hear our instream feature on the movie on idobi Radio, and check out the transcript below:
Dragon Ball Super: Broly opened as the number one movie in the US and went on to score $24M+ in just two weeks at the box office. Before we go further: We are massive Dragon Ball fans here at idobi. Just so you know:

DBS: Broly takes a season of Dragon Ball and turns it into a two hour visual explosion that makes you feel every emotion a full season of the series would. Aww, we love Broly…and, of course, we get the comedy duo of Goku and Vegeta, but DBS: Broly is also a deep story about abuse and overcoming it. And friendship. And jealousy. And it's also a fightgasm of full on Dragon Ball action.
But wait—Vegeta and Goku and Freiza square off against Broly! What? And there's fusion…which is a major influence on Steven Universe (which we also love)…which means Akira Toriyama's Dragon Ball has been blessing your life for years.

Y'all, go see Dragon Ball Super: Broly in theaters
right now and say thank you!