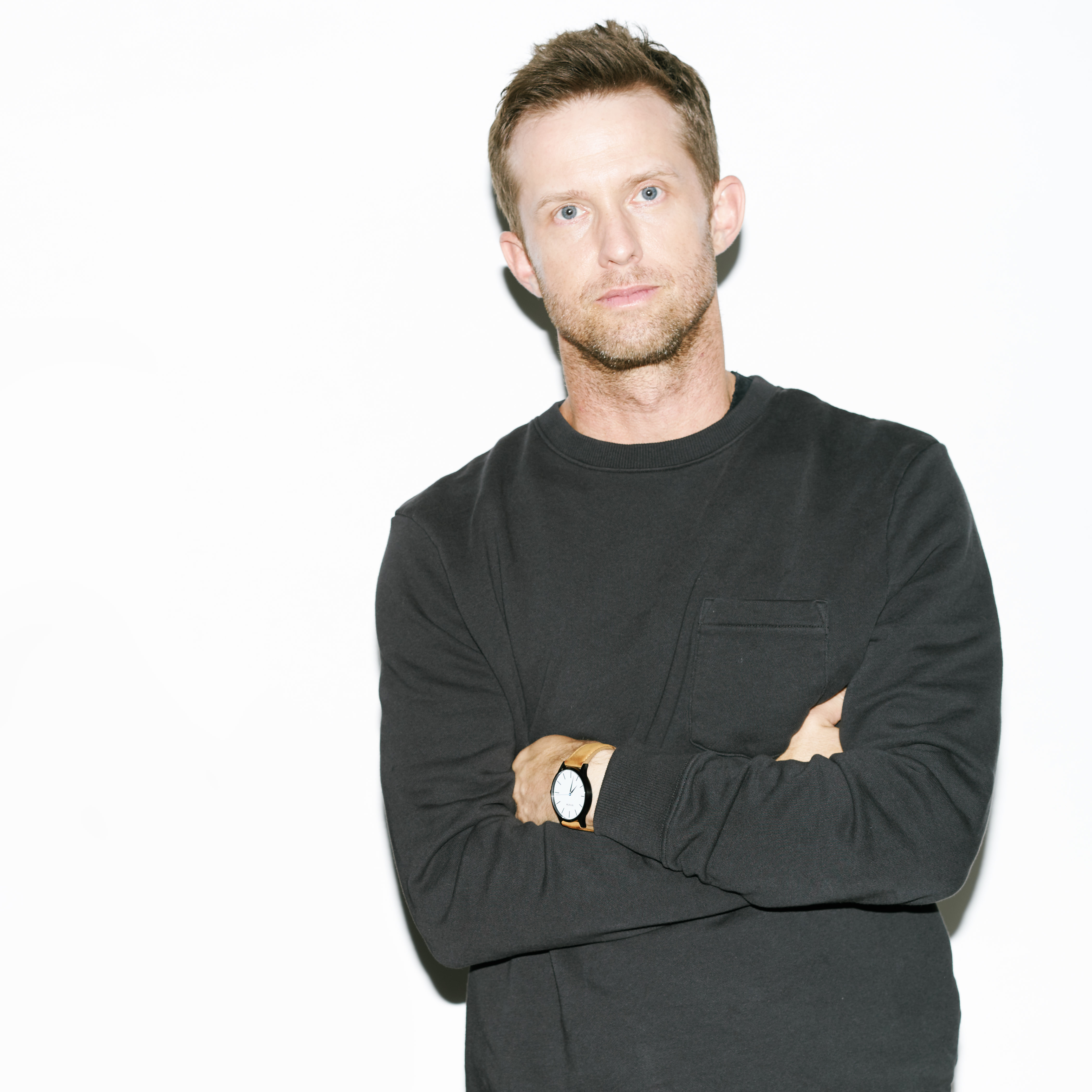 Jensen Reed is the creative type, and his latest song "You Can't Stop Me" is no exception. Featuring Alexa Melo, the track now has its very own video, and we're gonna be the first to let you watch it.
"The message of 'You Can't Stop Me' is to always keep dreaming and believing in yourself and your ability. I want to inspire people (and myself) to remember to enjoy the hustle and journey…
You've probably already seen Jensen's last video, "Back to the 90's", with Ben Giroux, which has racked up 56 million views on Facebook. Now, check out the next installment in Reed's career below!
I wrote the song from the perspective of any artist that struggles with anxiety and self-doubt but ultimately pushes through and keeps striving for success. I started the song in the Fall of 2016 and when I tracked the final vocals in June, 'Back to the 90s' had gone insanely viral so the lyric 'You Can't Stop Me' felt very validating." – Jensen Reed