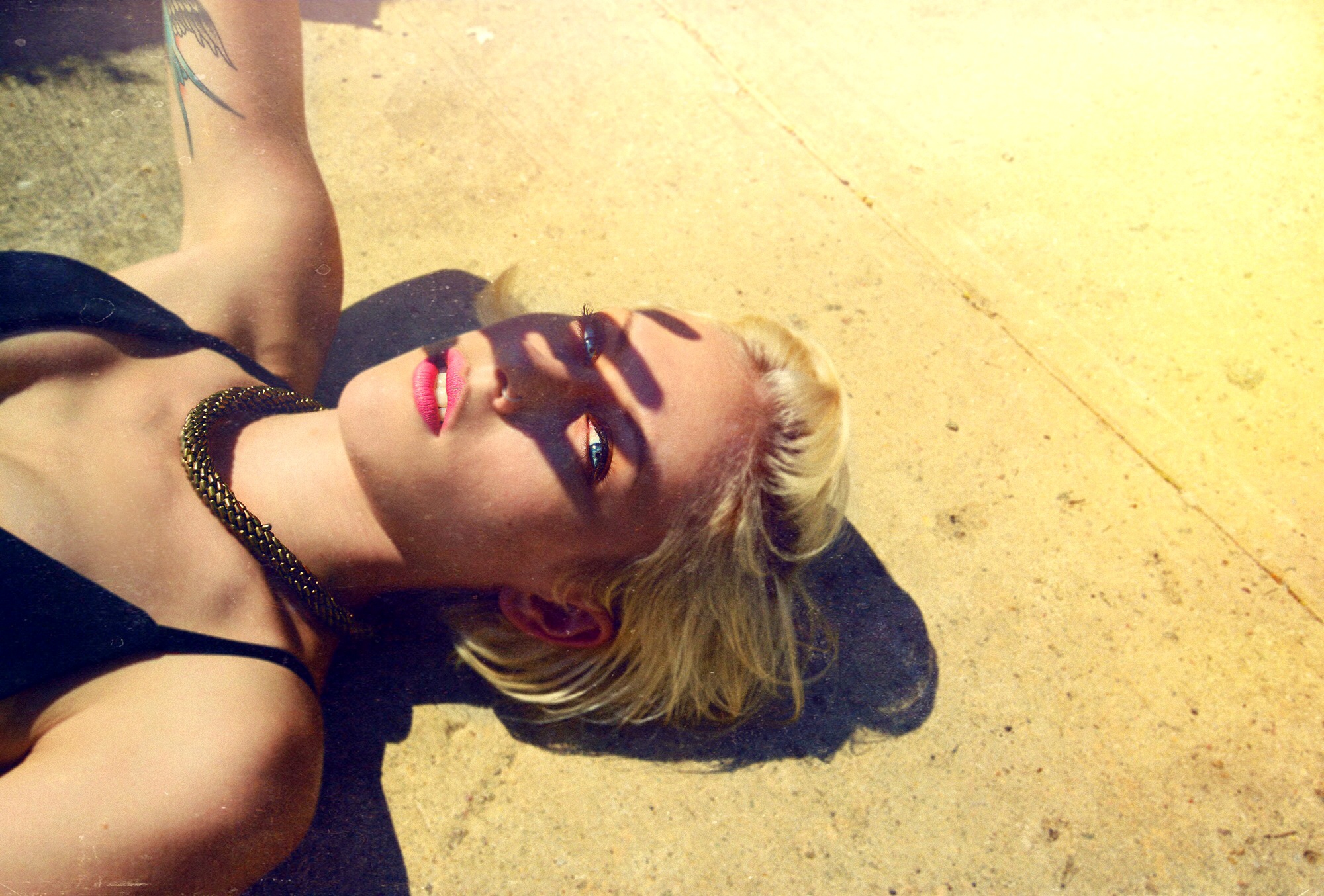 With the state of the world today, we need to stand together to make changes, and we need music that remind us we can get through this. Katie Costello's "New World" is just the song we need, and the video drives home an important message.
"To me the 'New World' music video captures how we can come together with a shared vision to make our planet a better place for everyone… and, that process can be a fun celebration!"
Focused on climate change, and the power of each of our voices, Costello is making a difference with her art and calling each of us forward to join her. You can check out "New World" below, and watch for her EP of the same name on July 28th.