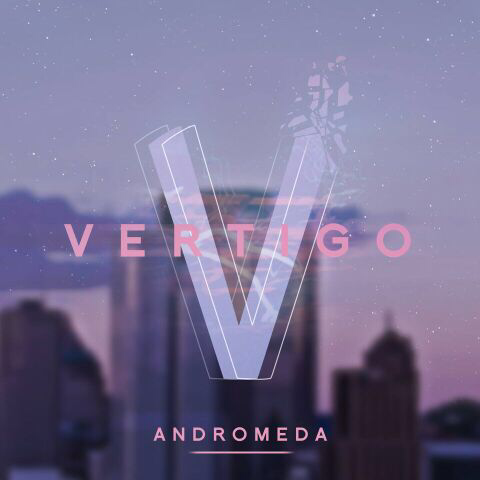 If you've been dying for new music from Vertigo since our stream of "Come Get Me" two weeks ago, the wait is over: We're bringing you the exclusive stream of their brand new EP Andromeda before it drops tomorrow! This EP is where we see the band not only enjoying experimenting with their sound more than ever before, but also opening up collaborating and changing the recording process.
"Writing this record was a lot of fun, but definitely different for us."
You'll get to know the Pittsburgh quintet in new ways with each and every line served over sweet pop rock synths and hooks that'll make you go, hot damn! the moment you hit play below. So now it's about time to get to know the band on a more personal level—keep scrolling to find out how the EP process has changed the band for the better, and tomorrow you'll hear some previously untold stories in the band's very own idobi Tell Me, where they talk about the times they met cool (but definitely shady) people at equally shady venues, stealing cornhole boards, and how everything had to fall apart for the band to come together as we know them now.
—
"Writing this record was a lot of fun, but definitely different for us. Our drummer was away at school in Boston for a lot of the time spent writing the record, and we had just added our keyboardist to the band. Our drummer would come home for breaks and jump in to the writing process with us, but a lot of the material was pieced together by sending demos back and forth online. We would send him demos and he would write his drum parts in GarageBand and send us back ideas, or our keyboardist would work out ideas for the drum parts and record them here to show our drummer. It was a real involved process, but an exciting one, Getting together in the studio and finally playing the songs all together was very satisfying after all that time spent digitally bouncing ideas around.
"This EP is nothing if not a genuine showing of who we are as a band now, and moving forward."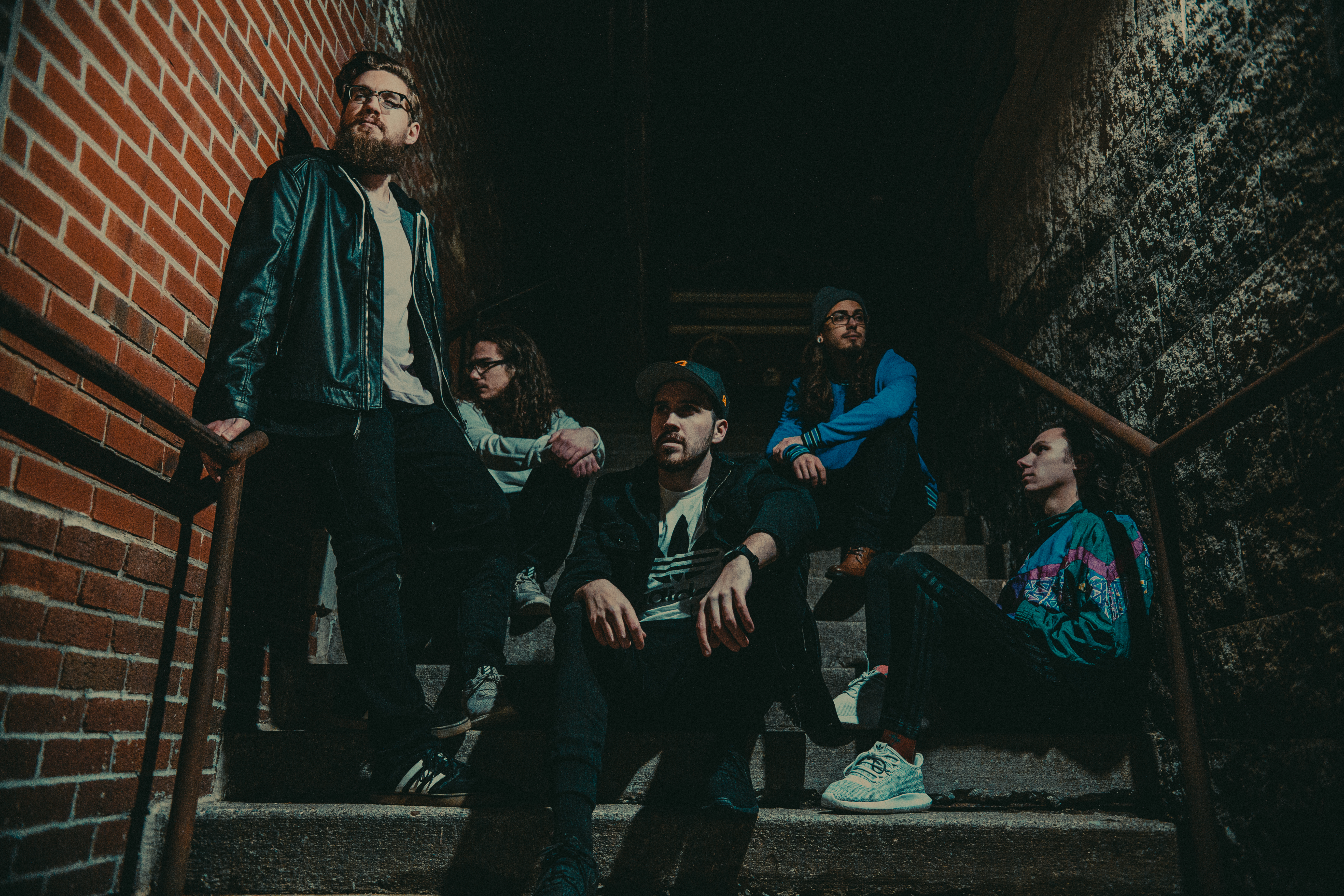 Our keyboardist is new to the band for this EP, and came in to fill the gap left by one of our guitarists leaving. It made for some dynamic changes and different possibilities being opened up to as as we started writing music again. With the new dimension of keys and synthesizers being added, we were able to push into new territory with Andromeda, moving away from entirely guitar-focused instrumentals.
Overall, we think this record feels exactly like "we" should, if that makes sense. The personalities in the band tend to show through in the sound of the songs, and we love that about it. This EP is nothing if not a genuine showing of who we are as a band now, and moving forward."