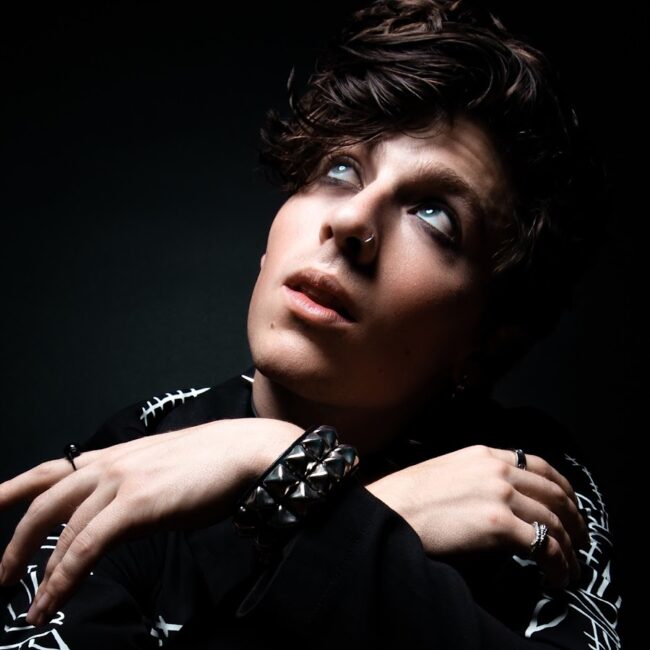 Chances are if you like emo music and have a TikTok account, you have come across TX2 on your For You page this year. The breakout star has infiltrated the platform with his goth-like charm and explosive performances, amassing over 550k followers. The obsession doesn't stop there. He has captivated a dedicated fanbase and gained millions of streams and views across his songs and music videos. Today TX2 has returned with the release of his newest single "I Would Hate Me Too."
He opens the song with a cunning self-reflection:
"I'm a fuck boy, dirtbag, piece of shit
Yeah, the kind your momma warned about, when you were a kid"
TX2 has never been hesitant to be direct in his lyricism. Since the project's inception, the artist has begun a movement coined by his fanbase as the "X Movement". It is all about bringing awareness to mental health, creating a safe space for those in need to talk and encouraging the rise of self-esteem.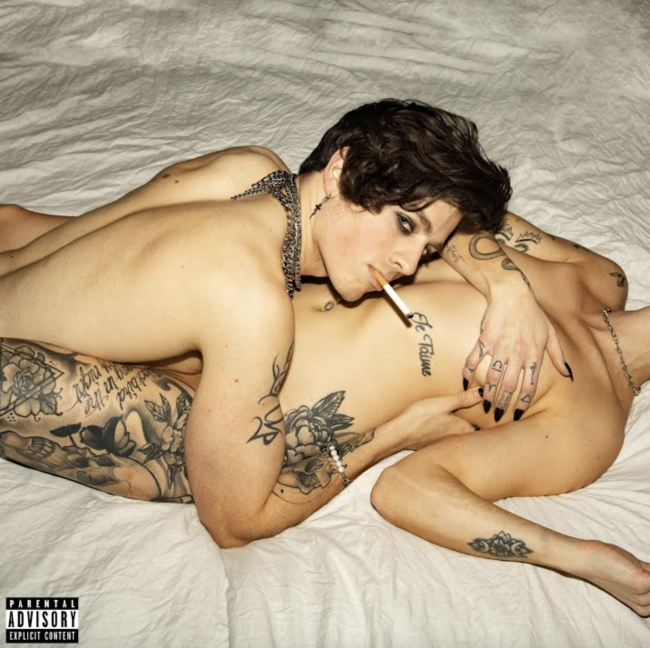 A little less than a month ago, TX2 released the very vulnerable track "Two Pills", an ode to the struggle of abortion and the choices that have to be made when faced with an unwanted pregnancy. He took to social media platforms to expand on the narrative of the song and address his experience with full transparency. An emotional visual was released shortly after, pulling at the heart strings of the viewer.
TX2 wants everyone to know they are not alone in their struggles. He continues to build an incredible community and shows no signs of slowing down.