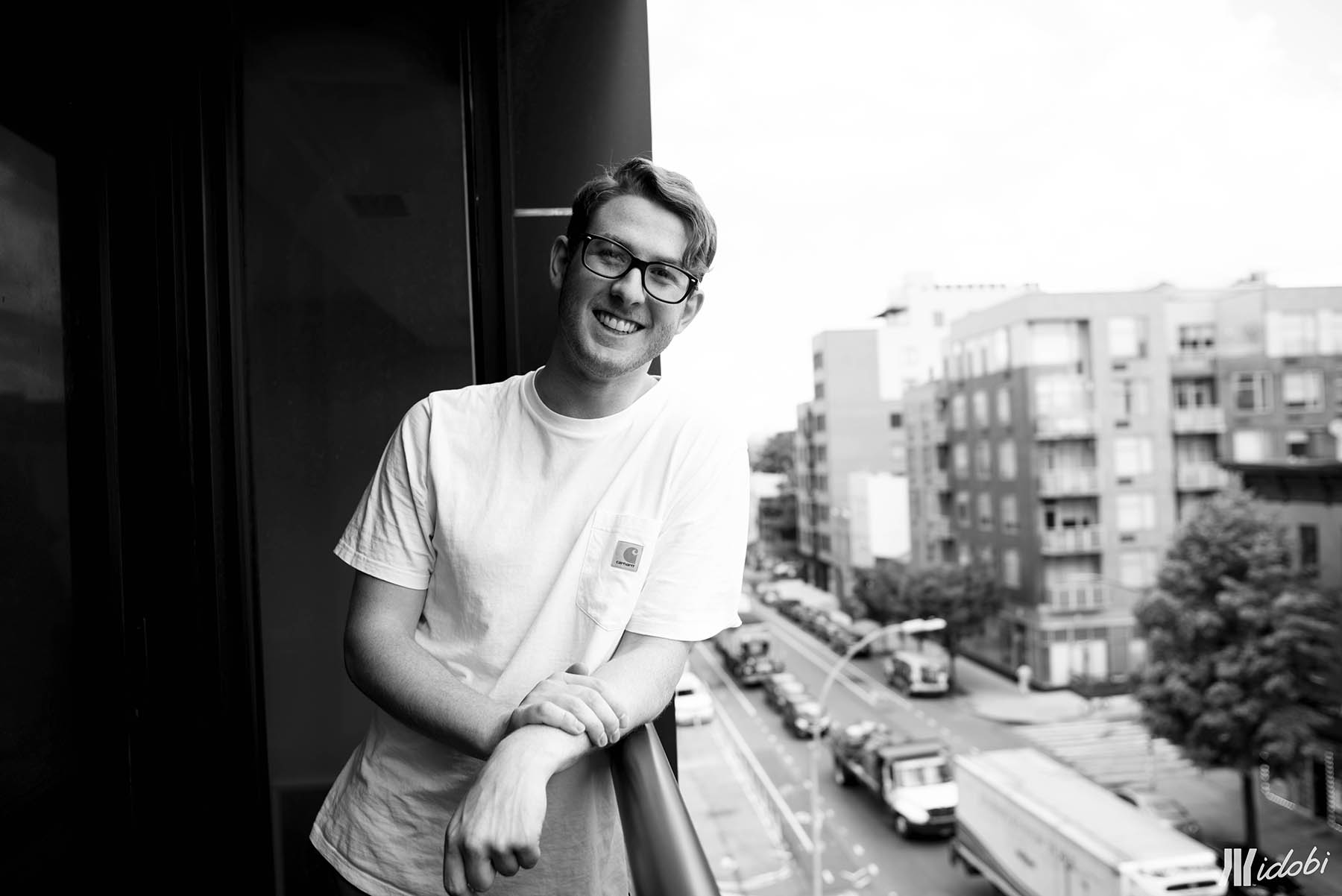 Freezing time is a super power many of us wish we had. A few, like Thomas Falcone, do it for a living by capturing personal moments throughout an artist's career. His upcoming A.Time.Capsule is a gallery show of photos that span the last decade, featuring work Falcone has taken with artists such as Mayday Parade, Big Sean, Dillon Francis, Camila Cabello, All Time Low, and more. I got a chance to sit down with Falcone ahead of A.Time.Capsule's opening (8.10.2019 in NYC) to talk about what to expect at his very first gallery showing, his process in deciding which images to include, and the impact he hopes to leave on attendees.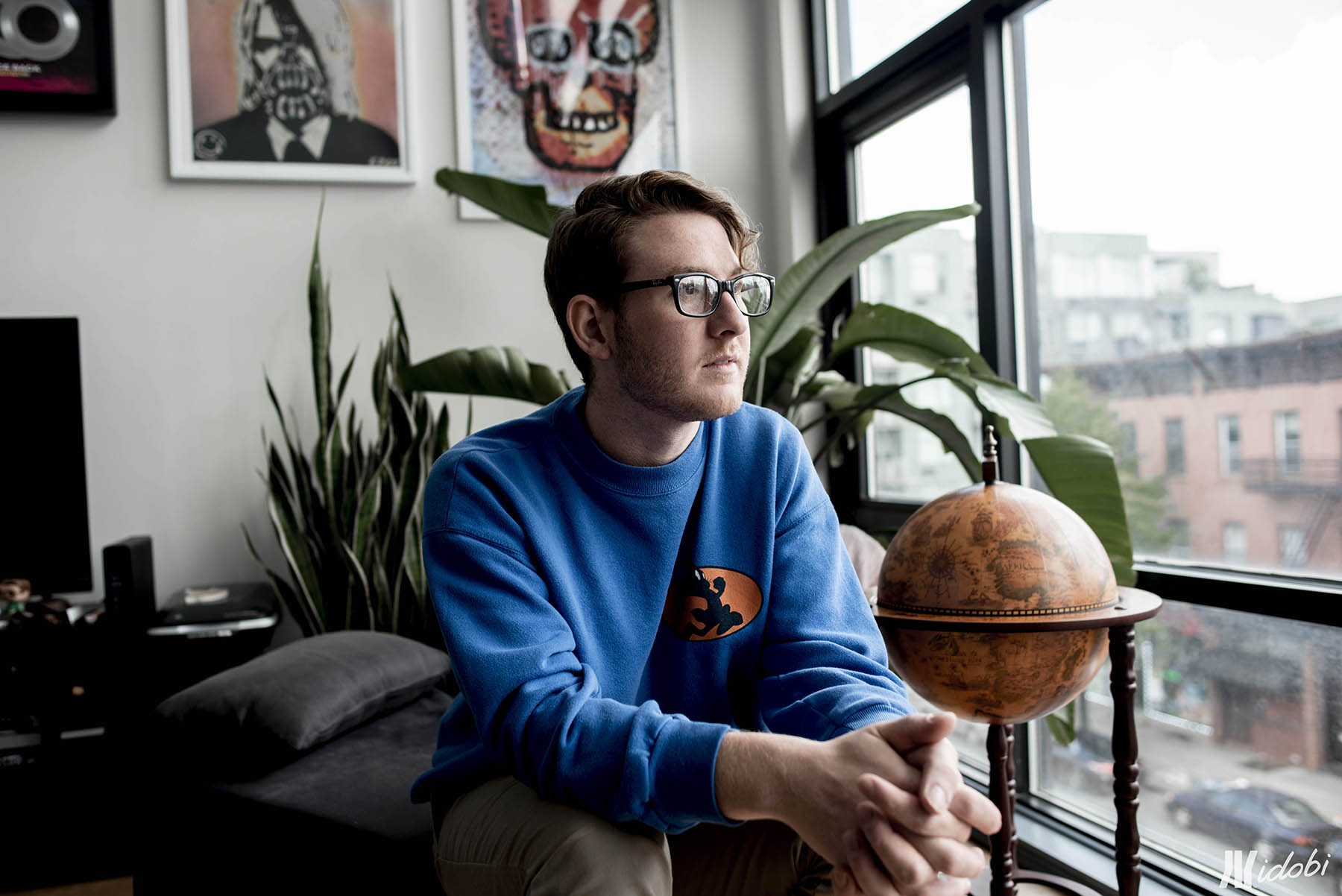 I made my way to Brooklyn on one of the warmest days of summer to meet up with Falcone (Tom) at his apartment. After he buzzed me in we caught each other up on what we had been up to and where we had been. Tom had just returned from Vans Warped Tour in Mountain View, CA and also Atlanta, where he visited a friend. It was an easy going conversation. We relaxed in his beautiful naturally lit space and enjoyed cold brew coffee while we talked about the adventures of tour photography. There are always iconic moments throughout the career of a musical artist. At every step, a photographer—another type of artist—captures a performer's growth from the intimate room shows, to sold out arenas, and all the candid moments in between.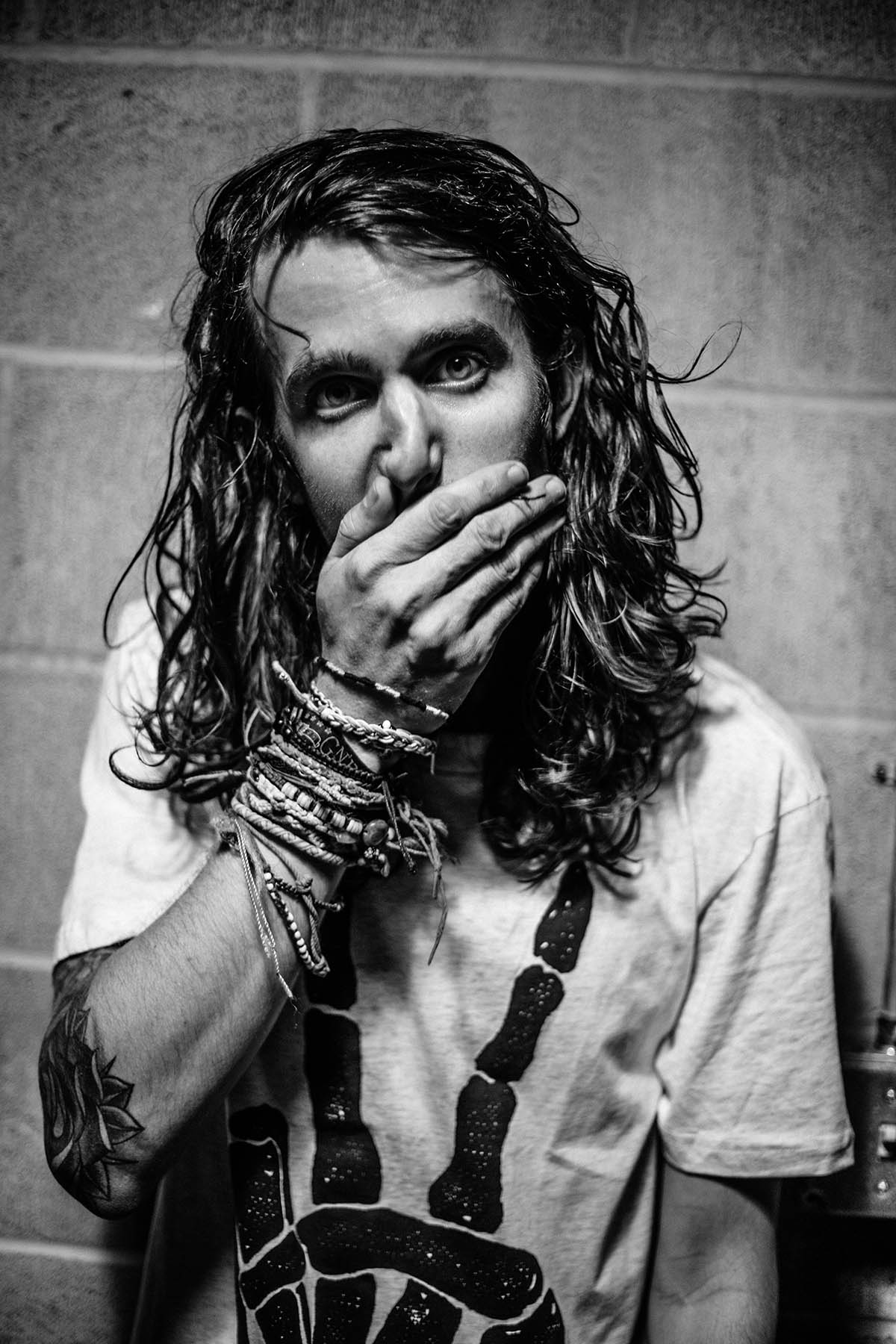 On the surface, curating a photography show that features a handful of trendsetting artists seems simple. However, Tom has found it is a lot more work than meets the eye. "I want it to be more than just a gallery but an experience," he told me. Over the last few months he has overseen every little detail, from securing the space and sponsorships to decals and what colored lights to use to highlight his work. As we talked about the countless meetings he has been part of (while still working), he excitedly pulled up the mockup designs for his limited print merchandise, which will only be available at the gallery [spoiler: You will be hyped on these]. Before we could continue with our conversation we were interrupted by a loud ping from Tom's Sonos system. It was on the fritz and the street construction outside his windows amplified the interruption.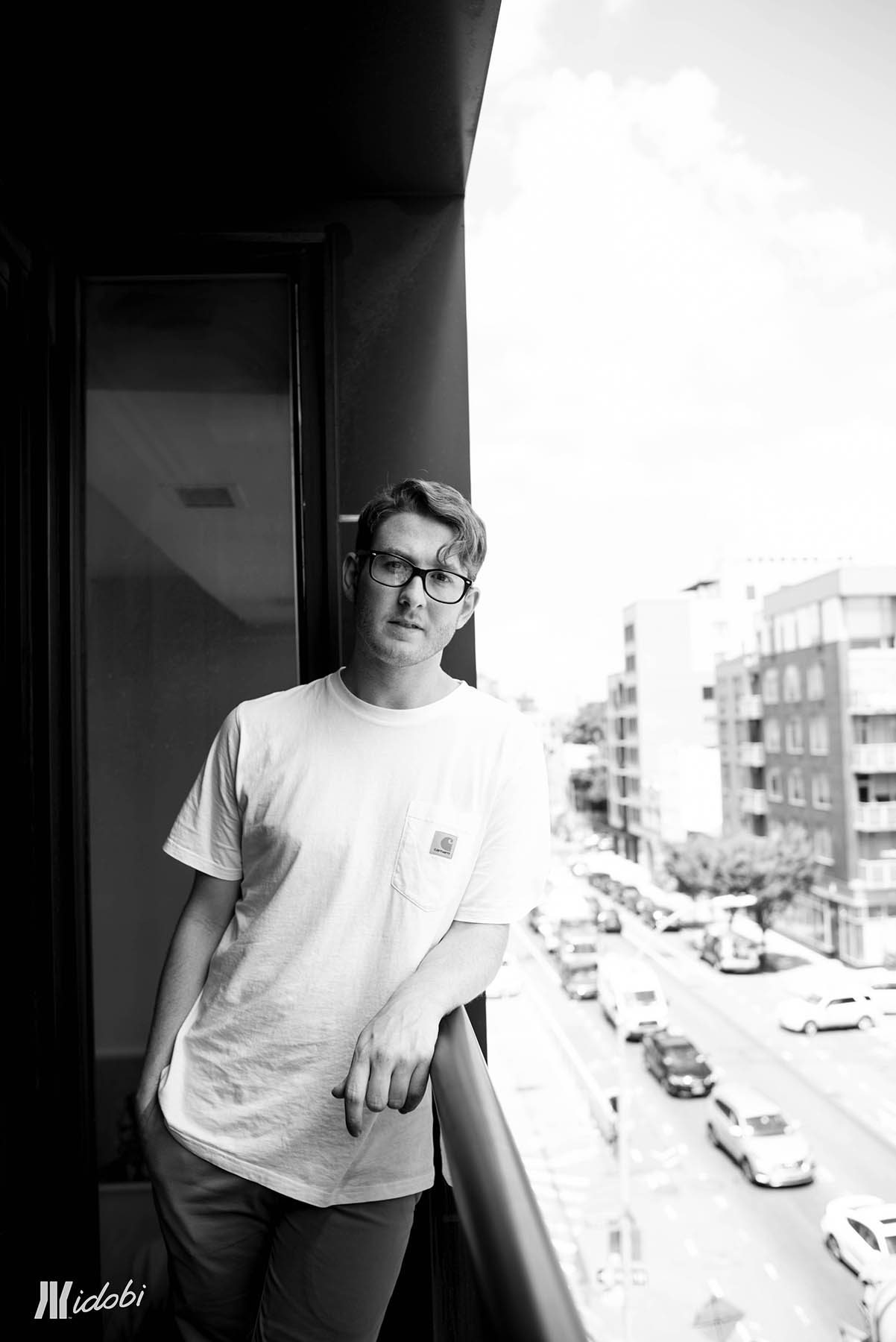 The one thing you learn to accept about living in New York is the ongoing construction noise. So we moved on, going back to his process for choosing which photos to include in A.Time.Capsule. "I change my mind every day on what photos I want to include and technically I'm still shooting for it. I'm still traveling a bit," Tom explained. As a photographer myself, one of the hardest tasks is picking out your favorite images, especially when you could capture your new favorite photo the next day. Although we only got a small glimpse at which photos would be in the gallery show [see our two exclusive previews in this post], Tom did share that there will be six genres and six very unique styles of photos. "My work with Big Sean is completely different from my Mayday Parade work," he said.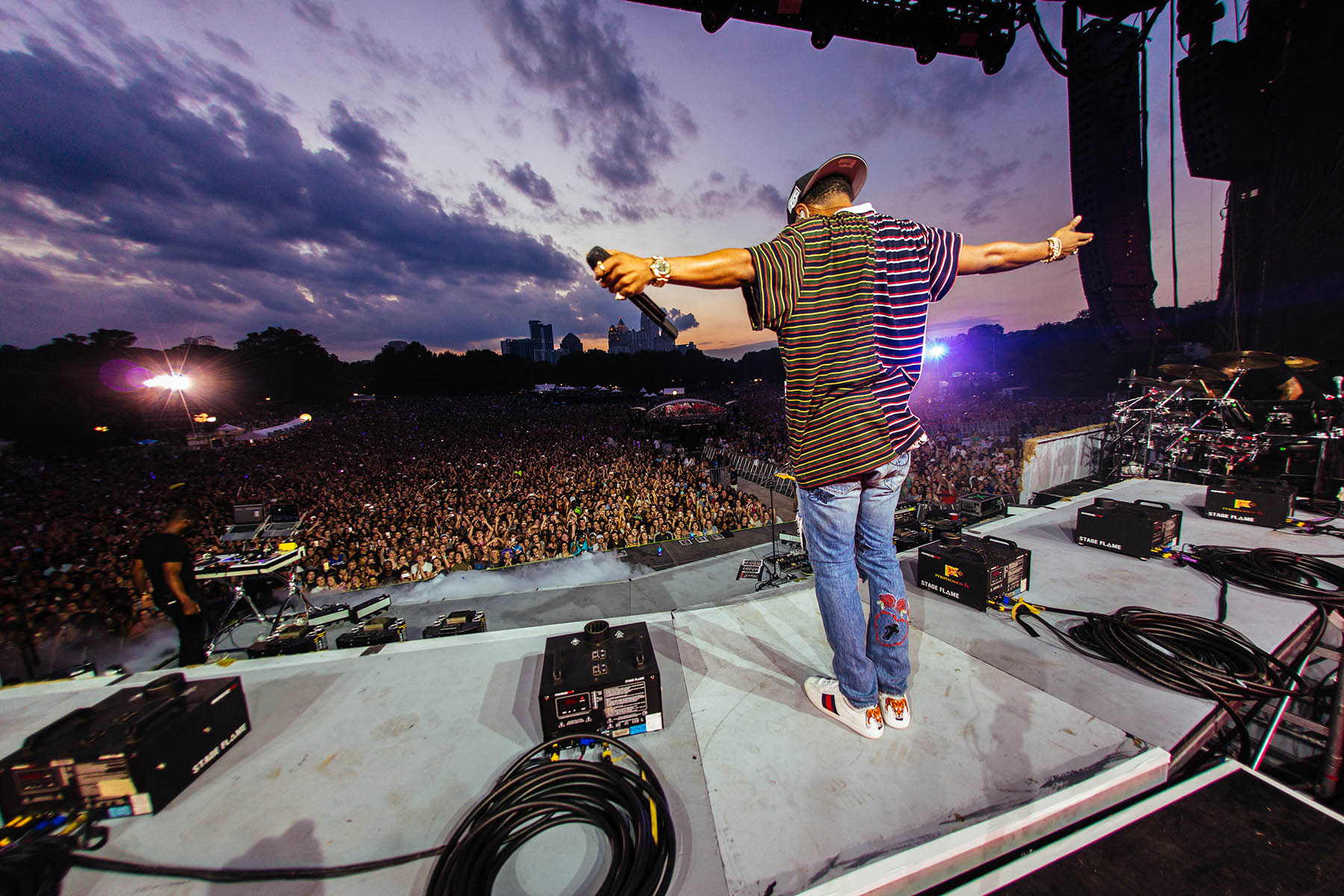 Despite the numerous layers of planning for the show and Tom's hectic schedule, he still can't help but feel the nerves and excitement ahead of the opening. Although A.Time.Capsule is a big event to showcase his well rounded body of work, it is also a personal moment. Even though his photos have been widely shared on social media, Tom is much more reserved about what he does in the world of music when it comes to his inner circle. "It's going to be very emotional for friends and family to see my photos printed, see all the people who have supported my work over the last few years, and understand what I've been doing with my life," Tom explained. It will also allow fans to experience Tom's work in a new way, "The photos aren't just on their phones now, it's blown up."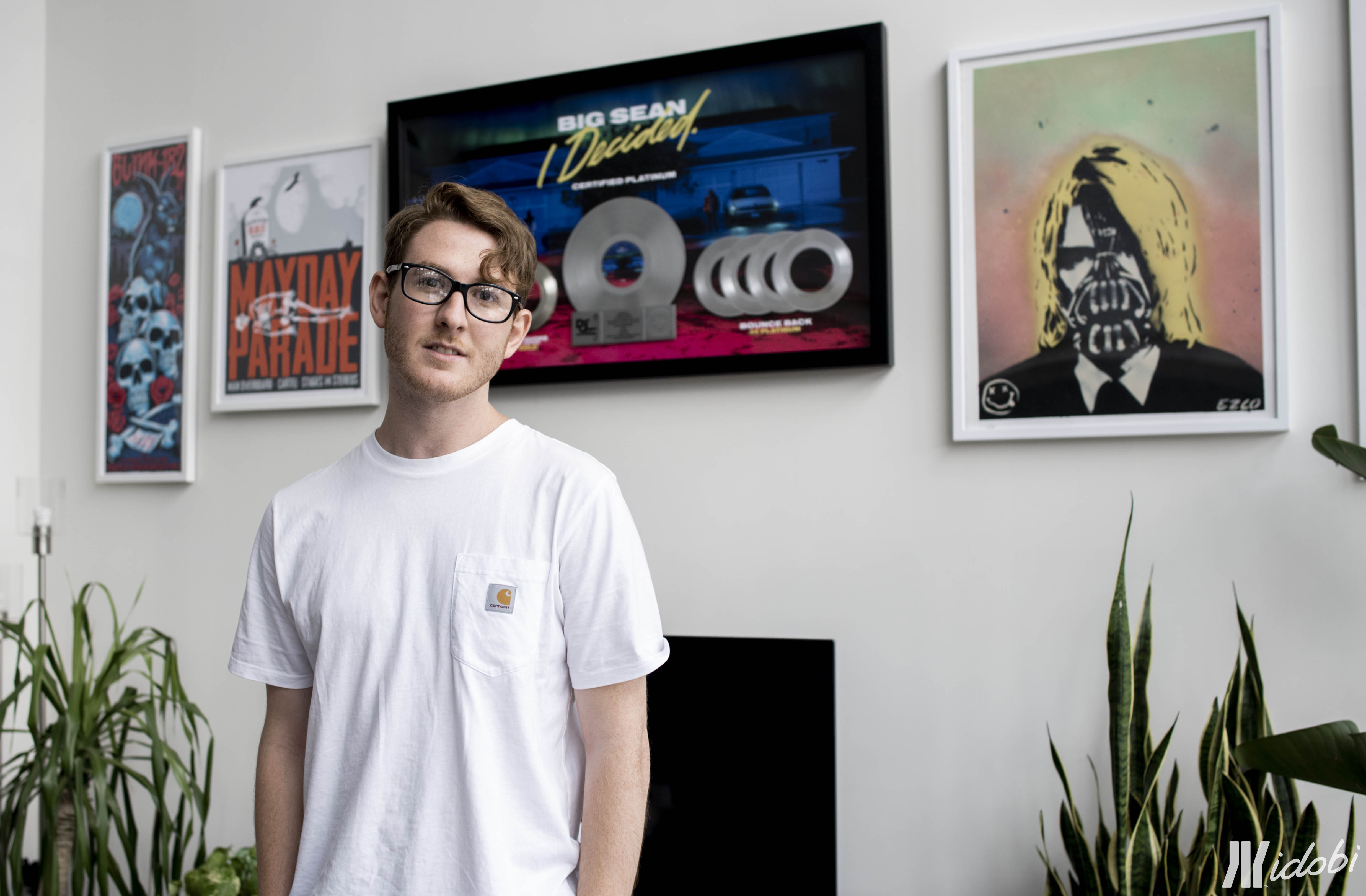 Before we finished up our time together we took a few portraits. During our shoot, I asked Tom if there was any location in particular that meant a lot to him or just had a cool vibe. The one place in his apartment he's really proud of is his wall with art and a certified platinum frame of Big Sean's album. He beamed with pride when he shared this detail with me. It became clear just how important this gallery show is—not just to those close to him but to fans of his work as well. I've followed Tom's work since he was slinging shirts for We Are The In Crowd at a church on Long Island. He has come a long way and this collection of photos serves as a prime example of what he set out to do in photography in the first place. As Tom described it, "I've always wanted to document somebody's life and see the progression. I think that's what the gallery represents."
In that way, A.Time.Capsule will not only display the growth of the artists Tom
has worked with but also his development as an artist himself. There is no doubt, this show will enthrall attendees. The only question is will you be the one who misses out?
The collection will be showing for one day only at 198 Allen Street
in New York City from 7-10pm on August 10th.
RSVP at [email protected].