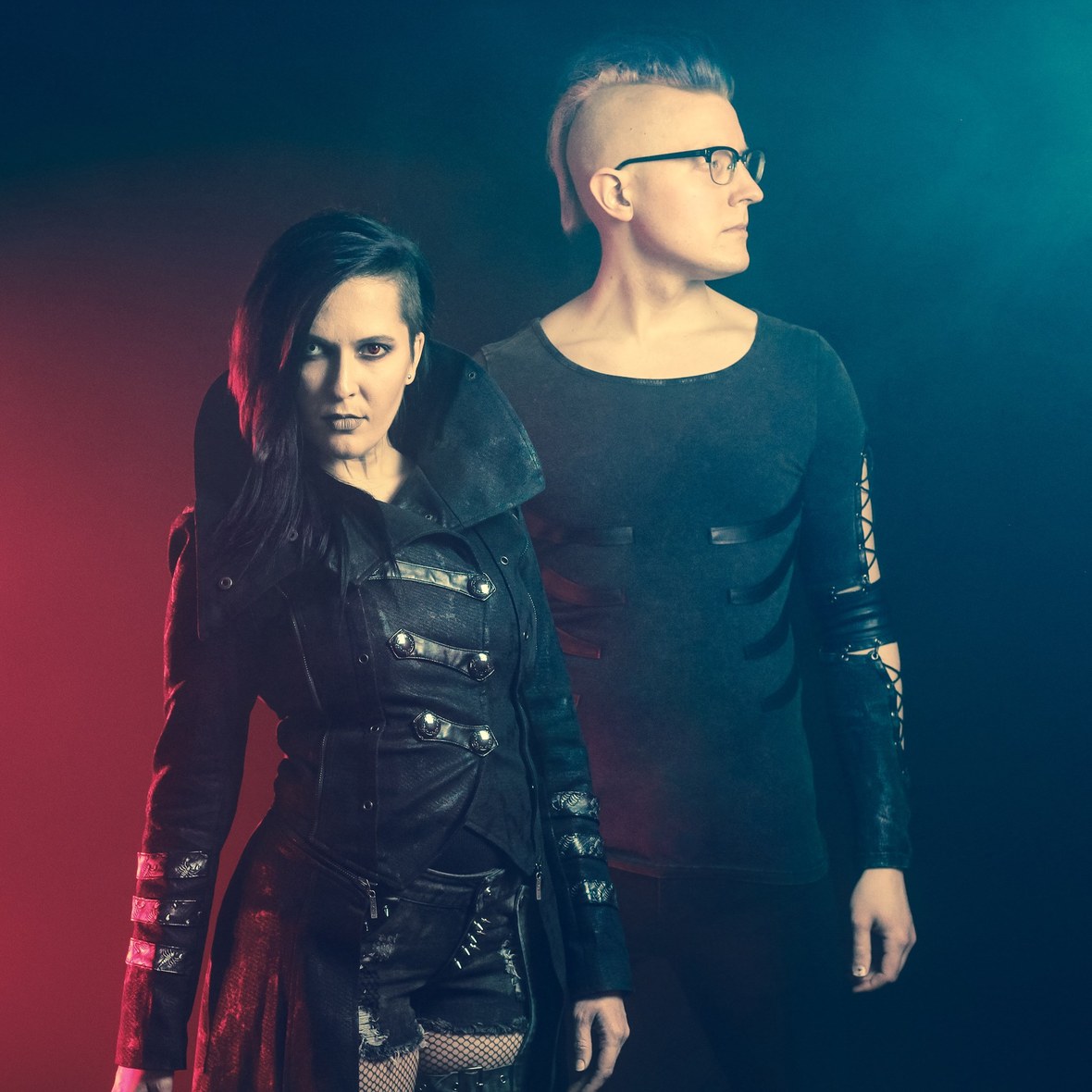 Hands up, who wants to escape their Monday? Well, now you can, by heading into "The Upside Down" with our video premiere from Brighter Than A Thousand Suns. The band's blend of synth-rock and post-hardcore has enough energy to power you through the entire week, and their Stranger Things-inspired video is equal parts beautiful, and eerie. The track is taken from the band's new EP The Way Out, which will drop on June 9th; Randy Roswell says of the new release:
"This EP marks the beginning of a healing process for us. We were both struggling with dangerously high levels of depression for the past three years and couldn't seem to get out of our own way. But in the enveloping darkness, we discovered how to create our own light. 'The Way Out' was exactly that for us: the path we took on our way out of our former selves."
Formerly known as Self Made Soul, the husband and wife duo Angelika and Randy Roswell has shared the stage with bands such as Saosin, Our Last Night, and I See Stars—and they're ready to take the spotlight again with their upcoming EP. Hit play to venture into "The Upside Down", and make sure to mark your calendars for The Way Out's release on June 9th!