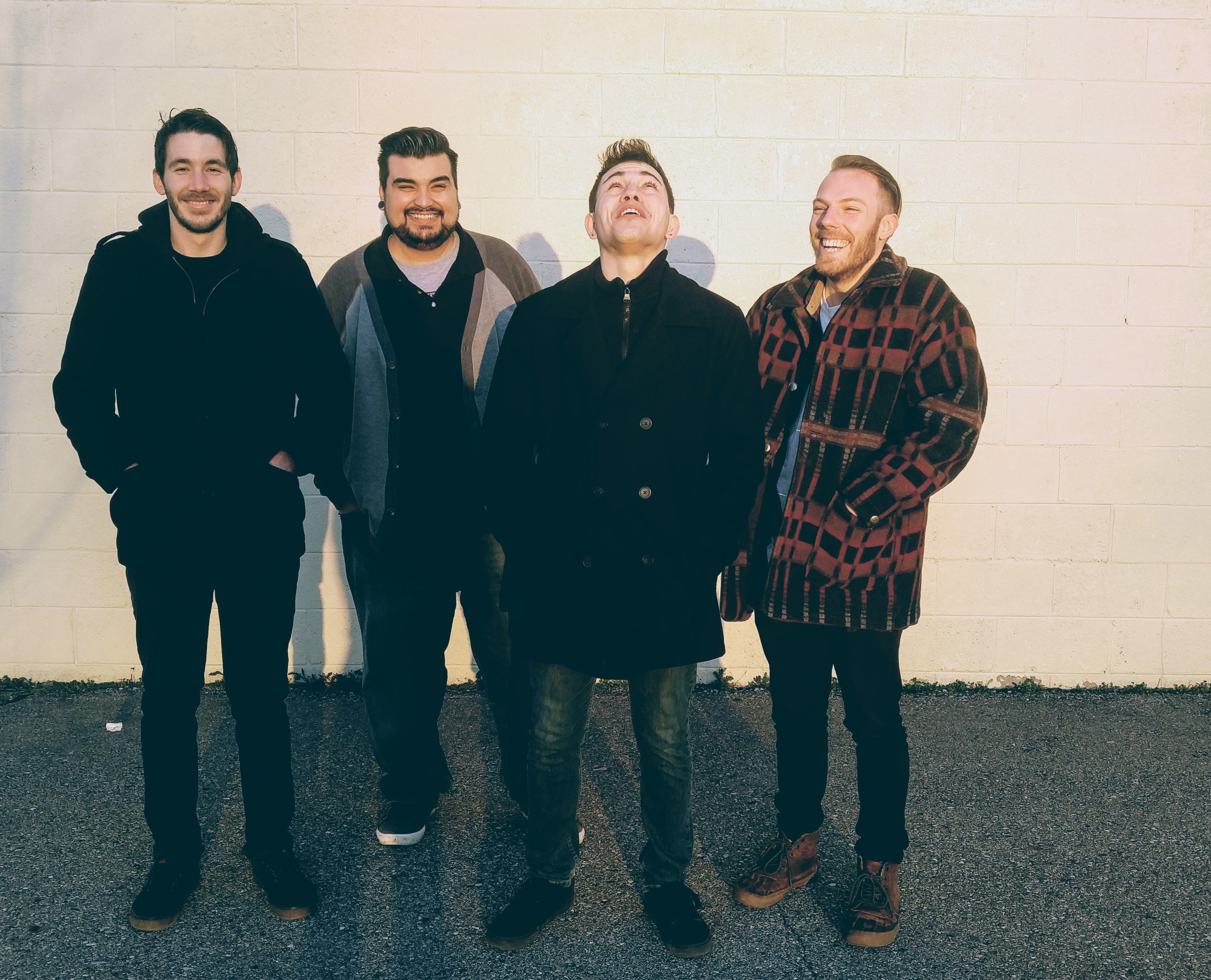 You know what your Thursday needs? A major injection of pop punk. Thankfully, The Major Minor have provided, with today's premiere of their brand new music video for "Maps". The video shows off the band's live set, and also sets the bar high for the kind of awesome to expect from their upcoming EP. You'd better put this band on your radar, because 2017 is shaping up to be a big year for the Detroit quartet: they've just signed to Imminence Records! Their new EP and label debut will be called Different Light, and with this release they've dug deep into personal experiences to give their most meaningful work yet. Vocalist Daniel Amaro says of the EP:
"This EP came about after close to a year of late night writing sessions that consisted of driving to write and record in Ohio at Glass Arrow Audio and Under Hill Studios. I personally try to write about things I've been through first or second hand so it's personal. Some of those topics include working towards goals, through bumps in the road, relationships ending, and being in love. We felt the music was special and have been sitting on it for a few months working on landing the kind of deal we did with Imminence Records."
Hit play on the video below, and mark your calendars for May 12th—with just one play of "Maps", you'll be ready for more from the Imminence Records signees, and Different Light can't come soon enough.