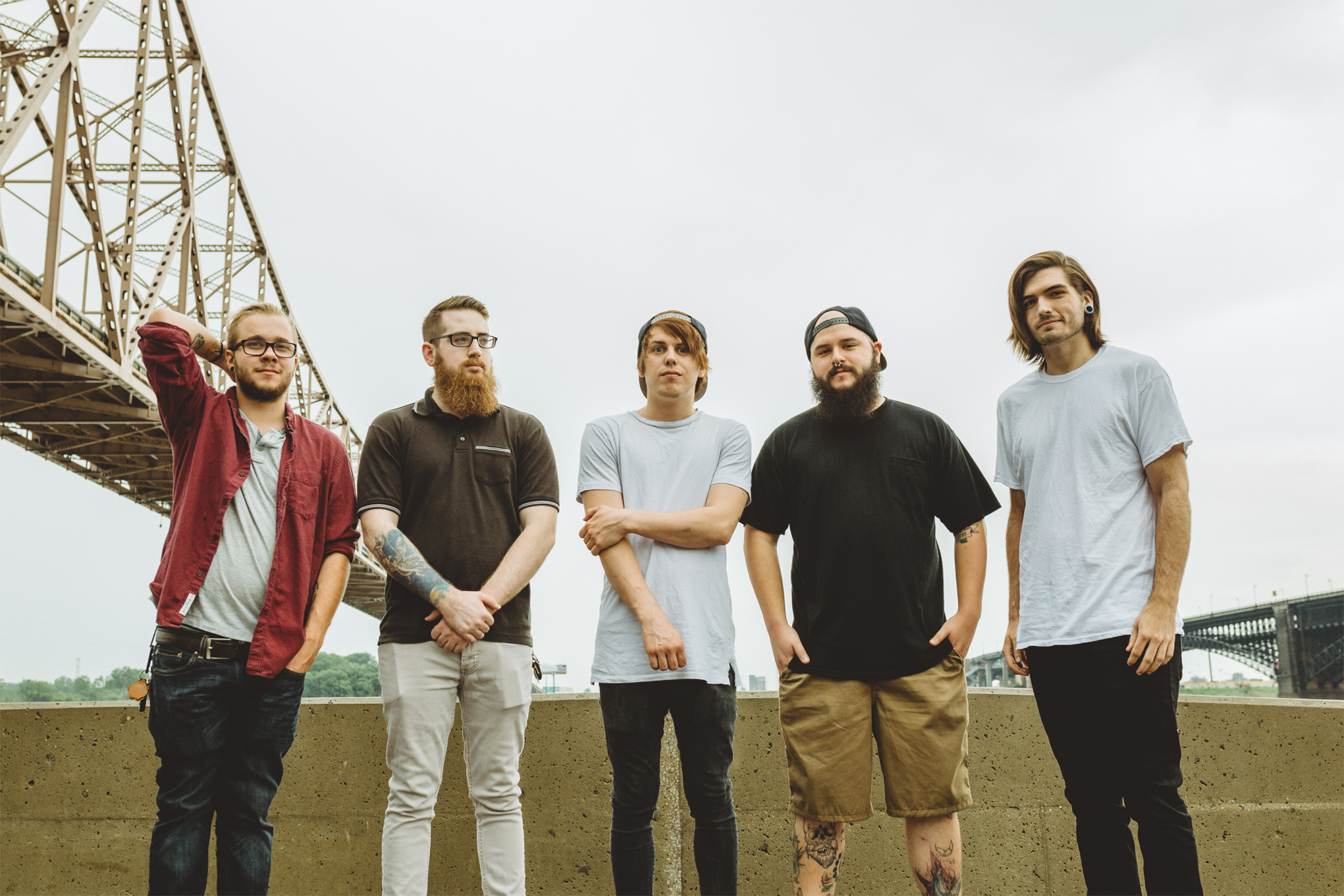 Your Wednesday looks like it needs an injection of pop punk. Luckily, today's premiere has provided: The Former Me's new video for "Get a Grip" has all the energy you'll need to kick ass the rest of the week. The St. Louis, MO band shares:
"'Get a Grip' is a song written not about the family in your bloodline, but the family you choose to surround yourself with. Random humans you found on this earth and you decided that you liked them enough to want to constantly be around them. We all have our own problems but we look to each other to distract ourselves from the bullshit and pretend the world isn't such a shitty place for a night. This is the family you see more than your real family and they know more about you than they do. This song goes out to all of us."
Packing a punch of fast-paced riffs and classic gang vocals so catchy you can't resist joining in—just like the crowds in the video. The band and their fans look like they're having a blast in this compilation of live show footage, and you're about to be swept up in the good times the second you hit play below. And who could blame you? This is pop punk at its finest, and we already know you won't be able to get enough, so we're just gonna leave the link to The Former Me's brand new EP, I Know This Gets Better, right here for ya. You're welcome.