by Cynthia Tenicela and Jon Pinto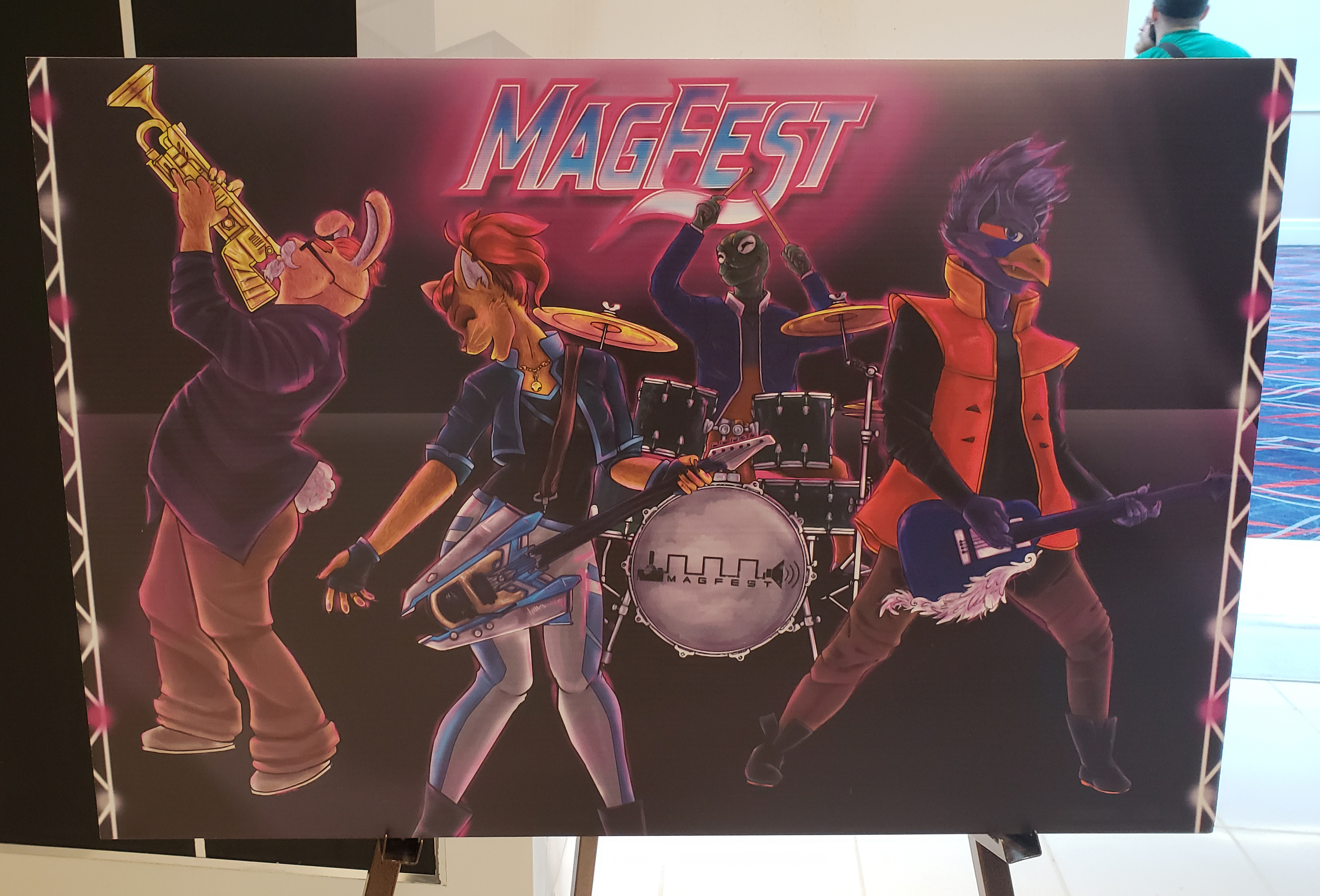 With the dumpster fire that is the world we currently live in, reminiscing has become a welcome sanctuary. Oh nostalgia… From reunion tours to re-makes, callbacks to "better days" and escaping to the world of yesteryear are in high in demand. One thing greatly missed from those days is the in-person gaming scene. Before online gaming became the norm, players had to be in the same room in order to play a game together. Communities were originally born from lan parties, arcade tournaments, and gatherings of friends around the family room TV and the latest console. Today, that type of experience is mostly in the rearview, as the sense of community amongst gamers is almost exclusively virtual.

Magfest brings those days of face-to-face interaction right back into our current timeline. Fans waited in lines to once again experience lan parties and vintage video games. Along with the resurrection of in-person gaming, Magfest has no shortage of classic consoles and arcade cabinets for those seeking to experience the bygone era of video game history. An extensive display of the earliest gaming computers and consoles, as well as prototypes of early game systems, make the Magfest museum a must-see.
THE MUSEUM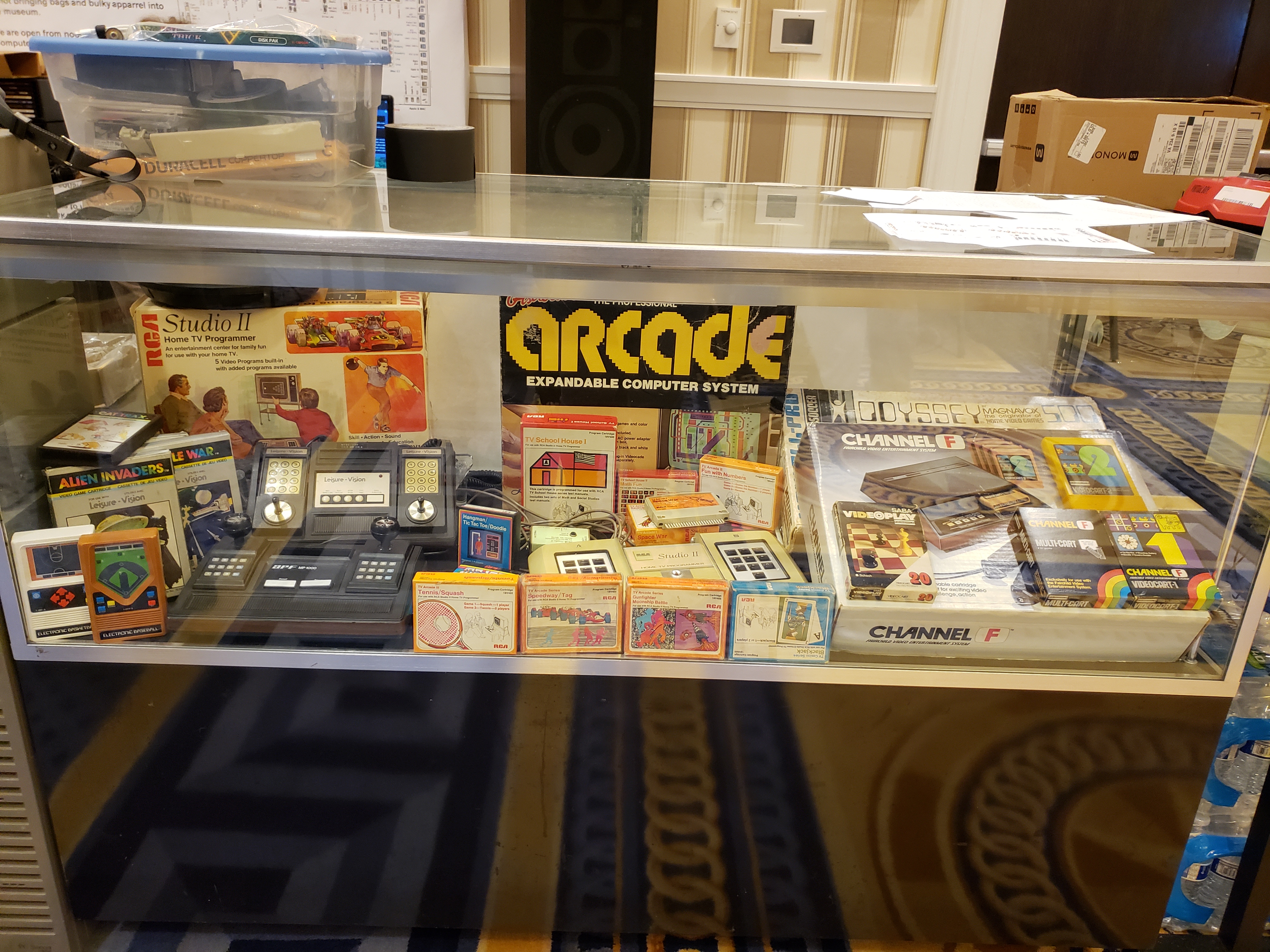 The museum featured a detailed layout of retro consoles lining the left half of the room and retro computers/PCs lining the right. They also had a display cabinet filled to the brim with prototypes of consoles, handhelds, cartridges, and discs. A cool setup of 6+ PCs were all set to play multiplayer Quake (a popular retro shooter) where attendees enjoyed messing around with the quirky mechanics together. Some systems had everdrives/multicarts, allowing the user to switch between multiple games without swapping cartridges. We were even able to bring our own old Commodore 64 game to play on one of the PCs.

The museum featured a lot of customized hacks. Such as a Nintendo DS with output to a TV—something the system normally isn't capable of. A majority of systems were hooked up to Professional CRTs (Known as either PVM or BVM) for amazing picture quality. These types of CRTs were not sold to the public, and are now hunted by collectors. Some systems even had their own built-in CRTs/TVs. One of which had a multicart with the file 'Doom'. When loaded, it brought up text stating "April Fools". There was a vast array of systems and models not usually seen that fans could enjoy.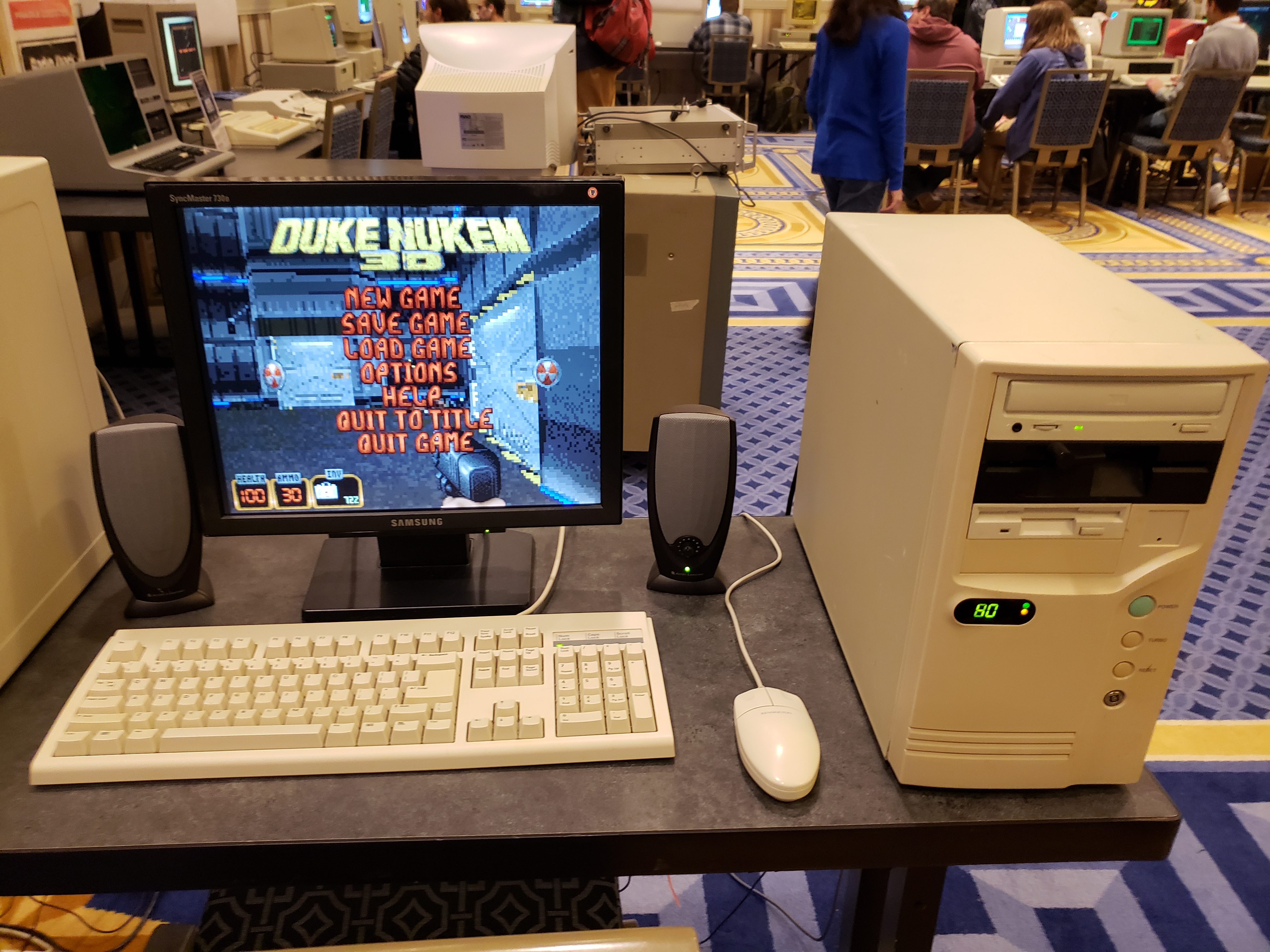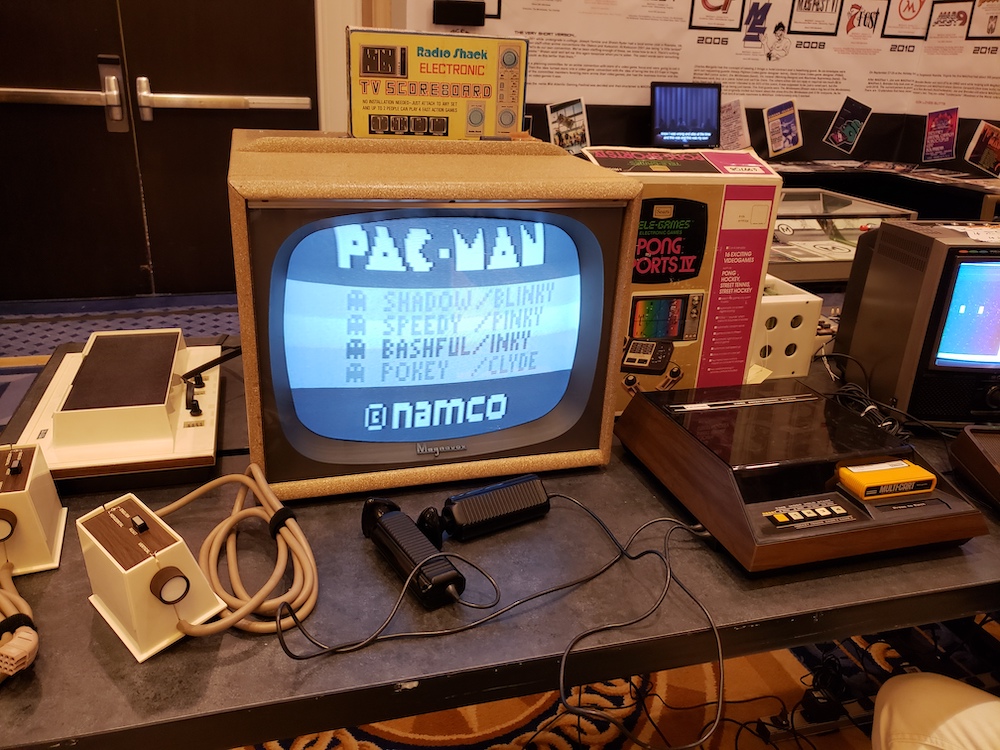 —
THE FUTURE OF GAMING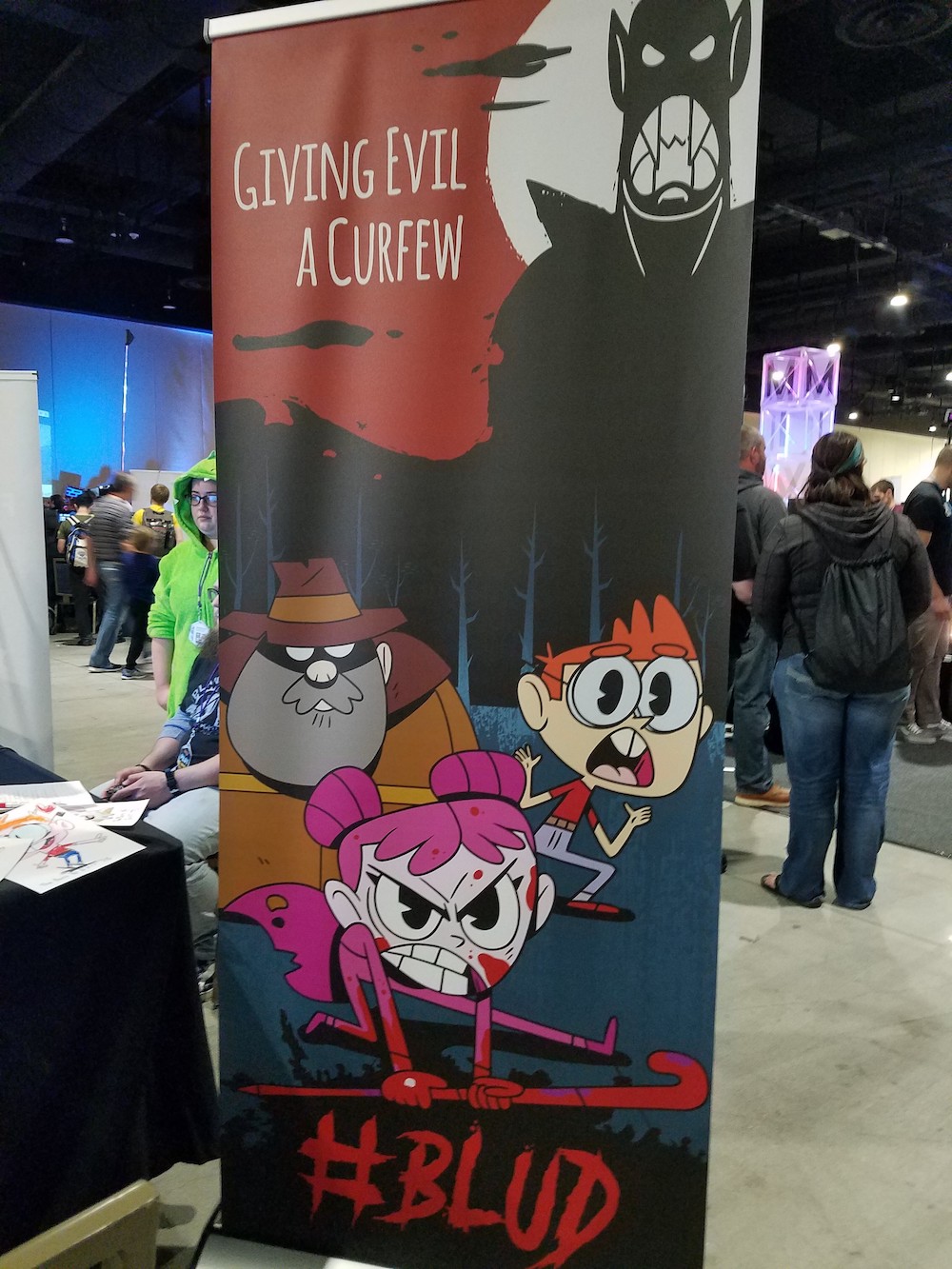 If you crave the modern and are more inclined to time-travel to the future instead of the past, Magfest has that covered as well. There were tons of indie games, prototypes, and new games created for old systems to enjoy. Exit 73 Studios (known for animation with cartoon giants Cartoon Network, Nickelodeon, Disney XD) featured a new game called #BLUD. It's a quirky hard drawn top-down action game. There were also demos for unreleased games such as Six Engine, a free fan-made game based on the prequel to Final Fantasy 6, which can be played in your browser. The wait in line was well worth it, the makers gave out free earbuds and promotional t-shirts if you made a pledge to their Patreon. This was a con-exclusive deal but you can check out their Patreon as well as the game's progress here.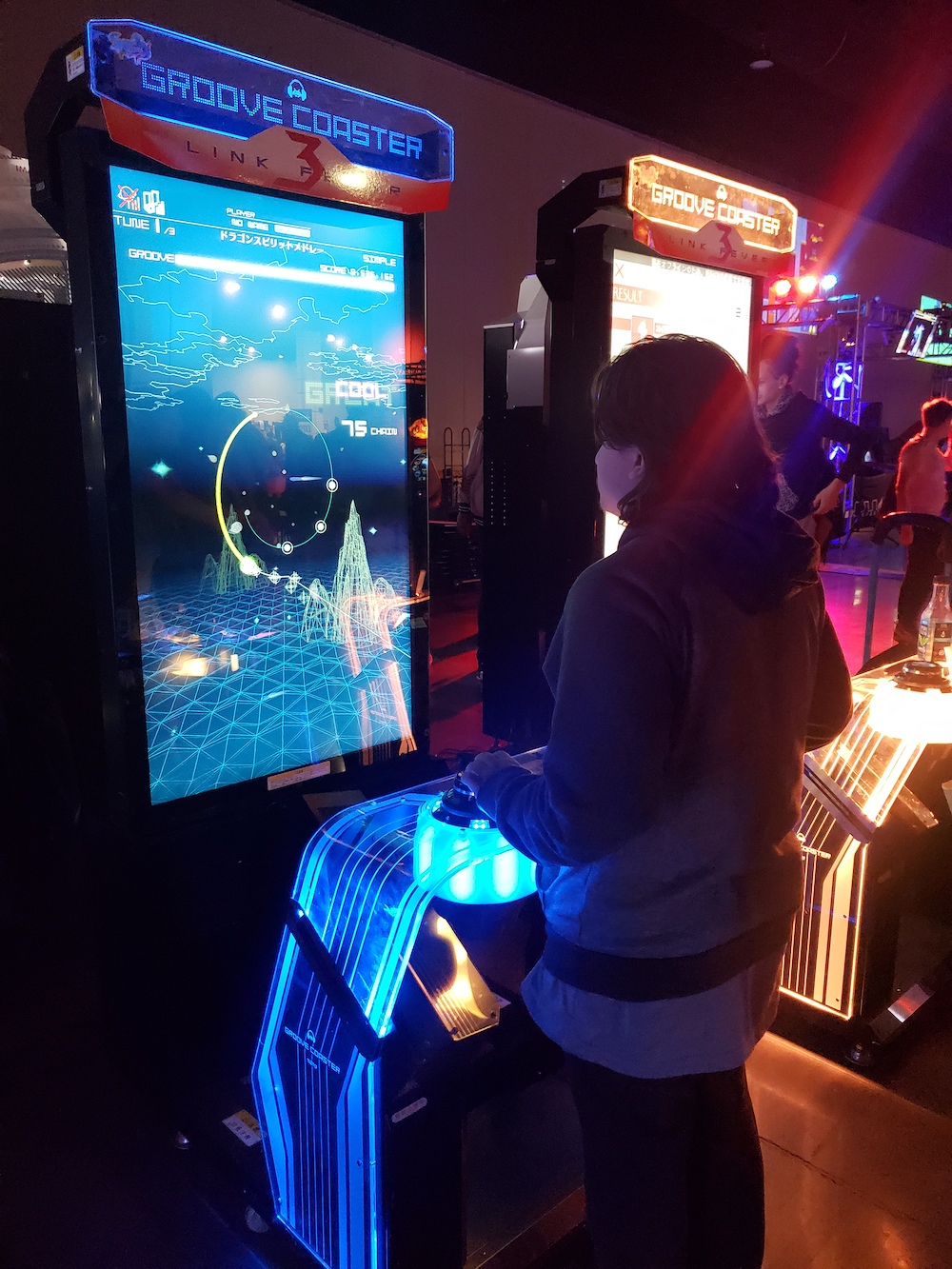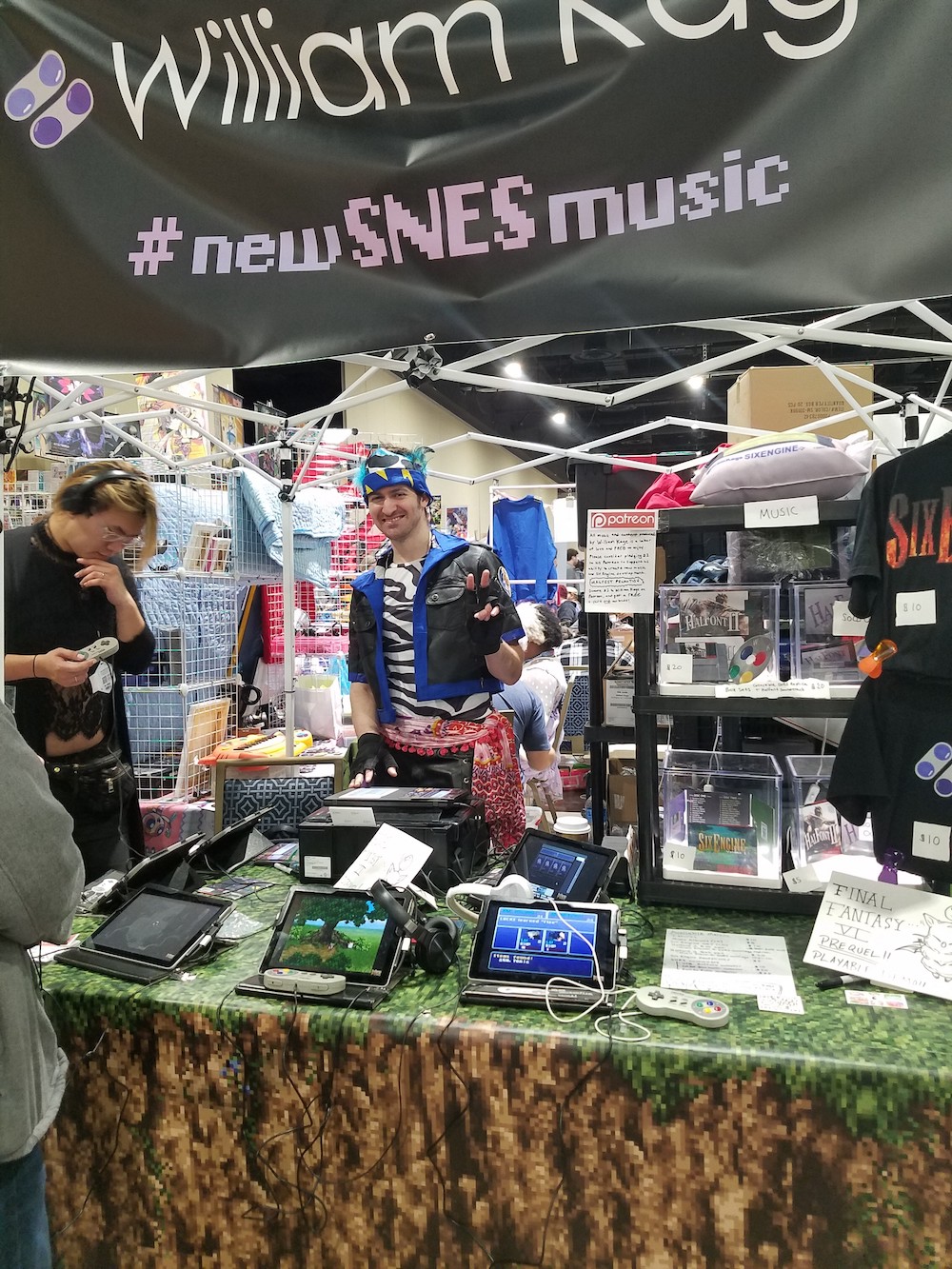 Six Engine
—
COSPLAY & MORE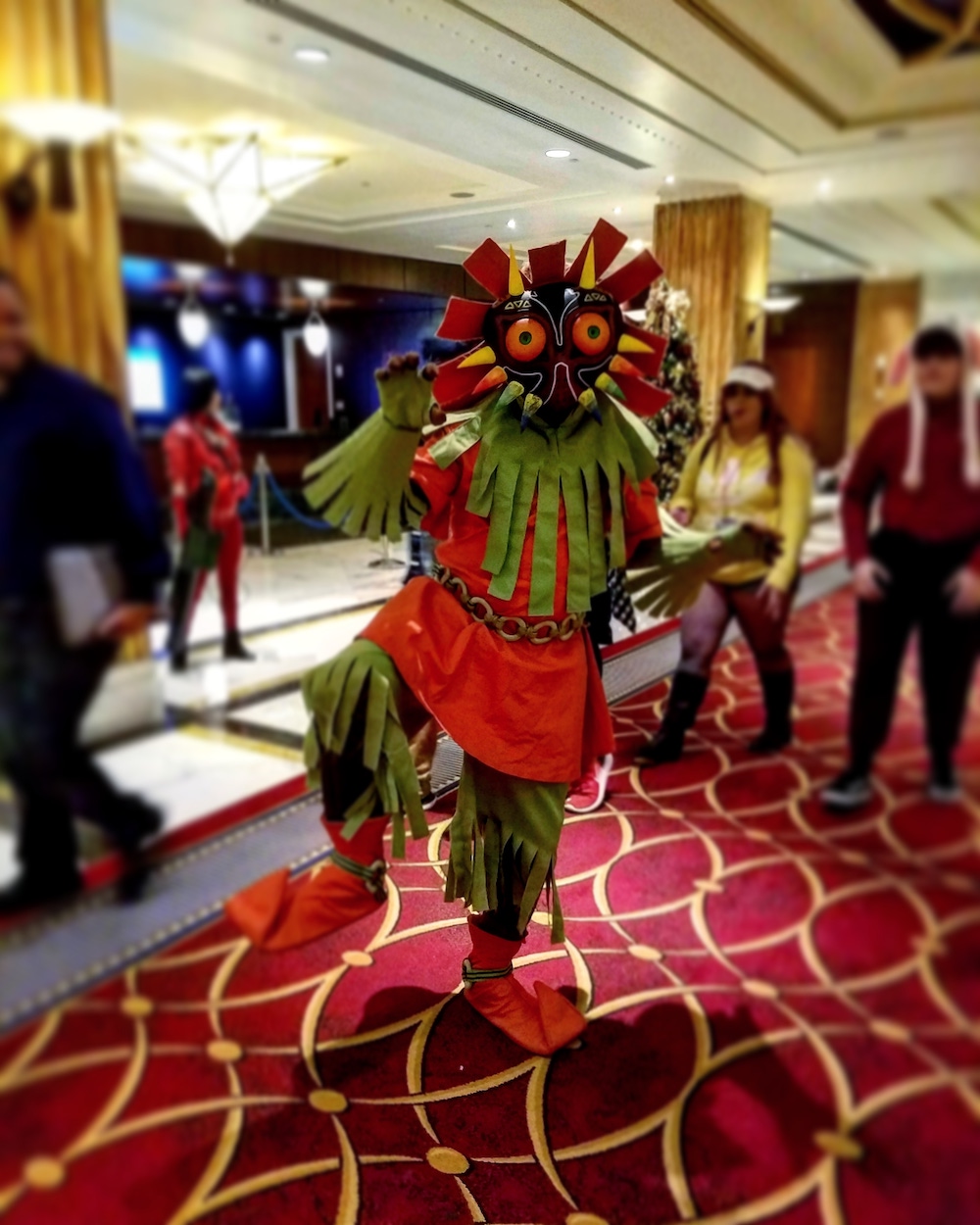 Magfest is all about reviving the sense of community that's unique in the gaming world. It's about escaping to a better, more nostalgic place, while still keeping an eye on the future of gaming. Even if you're more of a casual gamer or fan, Magfest has plenty to offer. With an overload of incredible cosplays and an expansive show floor, there truly is something for everyone.

Magfest holds events throughout the year. Find out how to attend on their website.