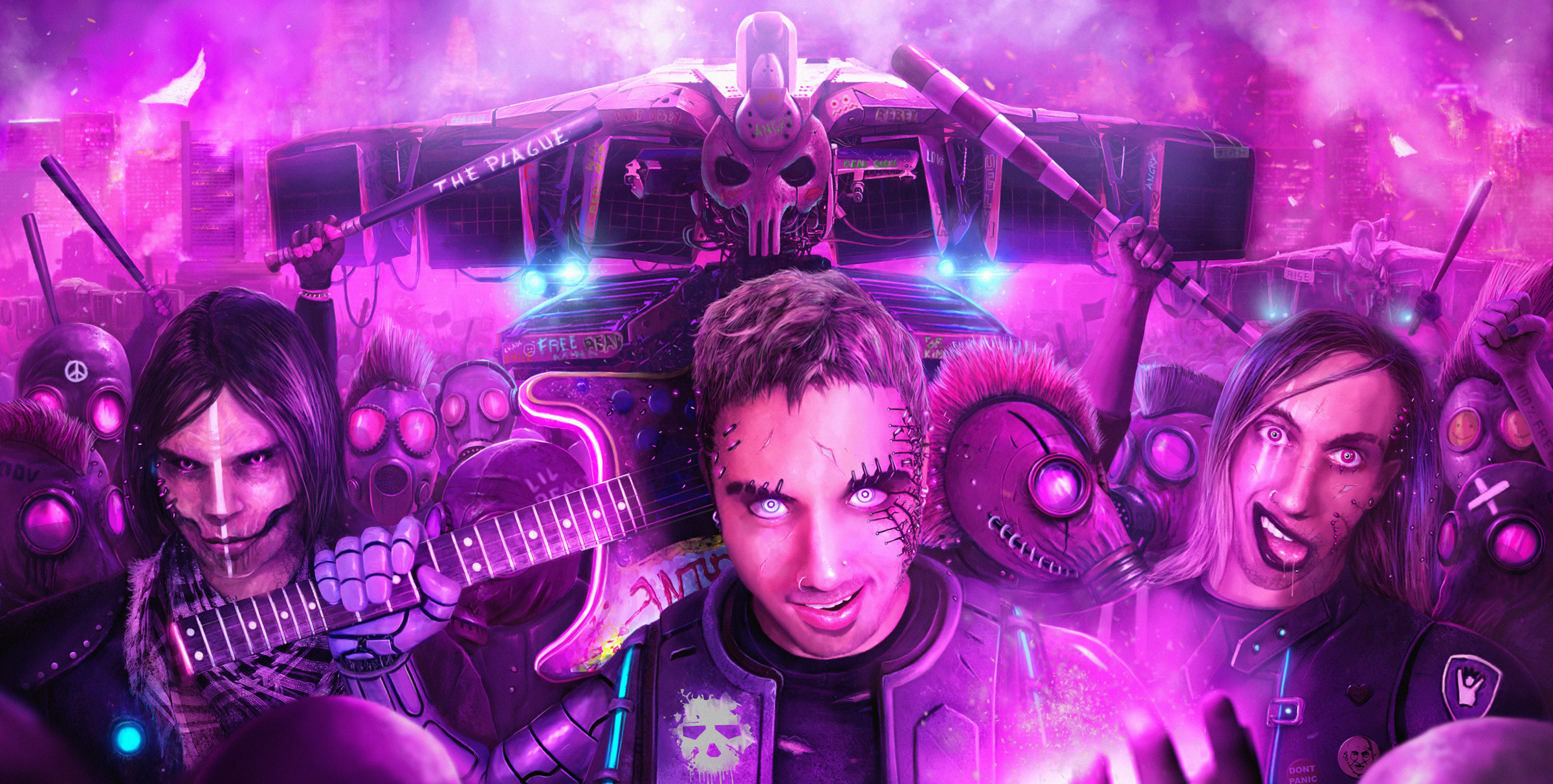 The talent runs deep in The Plague. If you need proof, look no further than their latest track "Fallen"—which, unless you're a time traveler, you haven't heard yet, because we're premiering it exclusively, right here, right now.

"'Fallen' is about trusting that if you follow your sense of what is right, a higher power will guide things beyond your control. I wrote this song after my first band broke up,  We toured for 10 years and without that band I didn't know what to do with my life. I started following a voice inside me that was figuring what is right and wrong, I started following a higher power. I learned a lot about human potential for courage because I had to take a lot of risks and fight against a lot of forces telling me not to change and grow." – David Adam Monroe (vocals)
With an experimental pop punk sound the band, fronted by songwriter/producer David Adam Monroe, will fit right alongside the latest releases from Mariana City and Three Days Grace on your playlist. Introduce yourself, and everyone you know, to the world of futurepunk with "Fallen".